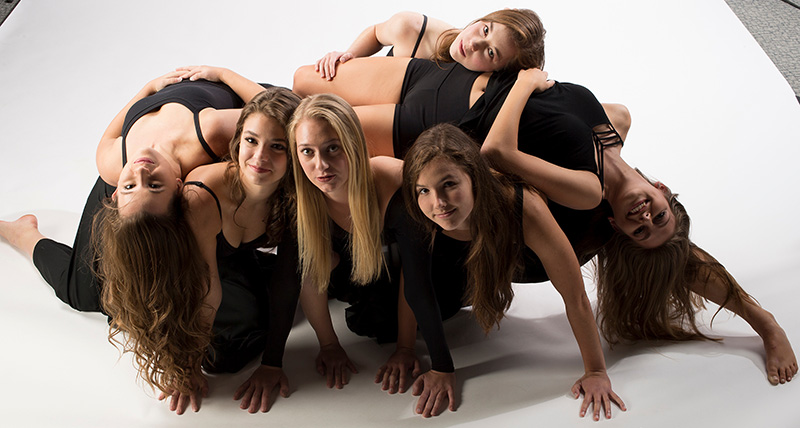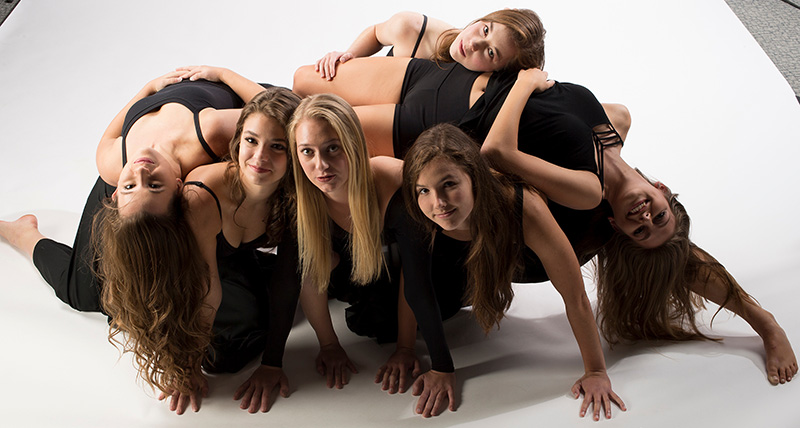 Dance Theatre presents its winter concert Dec. 2 and Dec. 3.
Nov 15, 2017
Miami University Dance Theatre winter concerts Dec. 2-3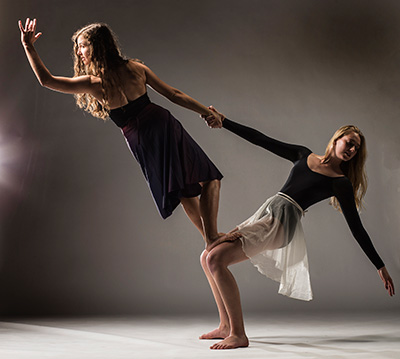 By Lana Kay Rosenberg, Dance Theatre director
Miami University's Dance Theatre will present a winter concert at 7:30 p.m. Saturday, Dec. 2, and 2 p.m. Sunday, Dec. 3, in the Wilks Theater, Armstrong Student Center.
Dance Theatre, directed by Lana Kay Rosenberg, includes elements of many dance forms — from modern to contemporary to jazz. The concert will feature dances choreographed by Rosenberg, Dance Theatre alumni and students, with music ranging from Native American flutist R. Carlos Nakai to Arvo Pärt, to other contemporary artists plus an original work composed for the dance.
Rosenberg choreographed "I am…therefore I can…," a work for six new company members. It explores movement derived from text special to each dancer using the music of R. Carlos Nakai.
Guest artist and Dance Theatre alumnus Dan Weltner (Miami '85) choreographed "Not-So-Artificial Intelligence," and New York-based choreographer and dancer and Dance Theatre alumna Joanna Kotze (Miami '98) choreographed "We're not done."
Former Dance Theatre member Margaret Nelson (Miami '06), full-time staff member and part-time dance instructor at Miami, choreographed "Darwin's children."
Student choreographers include Ellison Luthy, senior psychology major from Columbus, with "The Yellow Wallpaper"; Annika Dodrill, junior interior design major from Austin, Texas, with "Ressucitera"; and Sally Micsko, sophomore psychology major and dance minor from Sylvania, with "Through It All."
Get your tickets now
Tickets are free for Miami students at the Miami University box office (34 Campus Avenue Building) or at the door. Tickets are $8 for other students/seniors and $10 in advance and $14 at the door for general admission. For ticket information, call 513-529-3200.