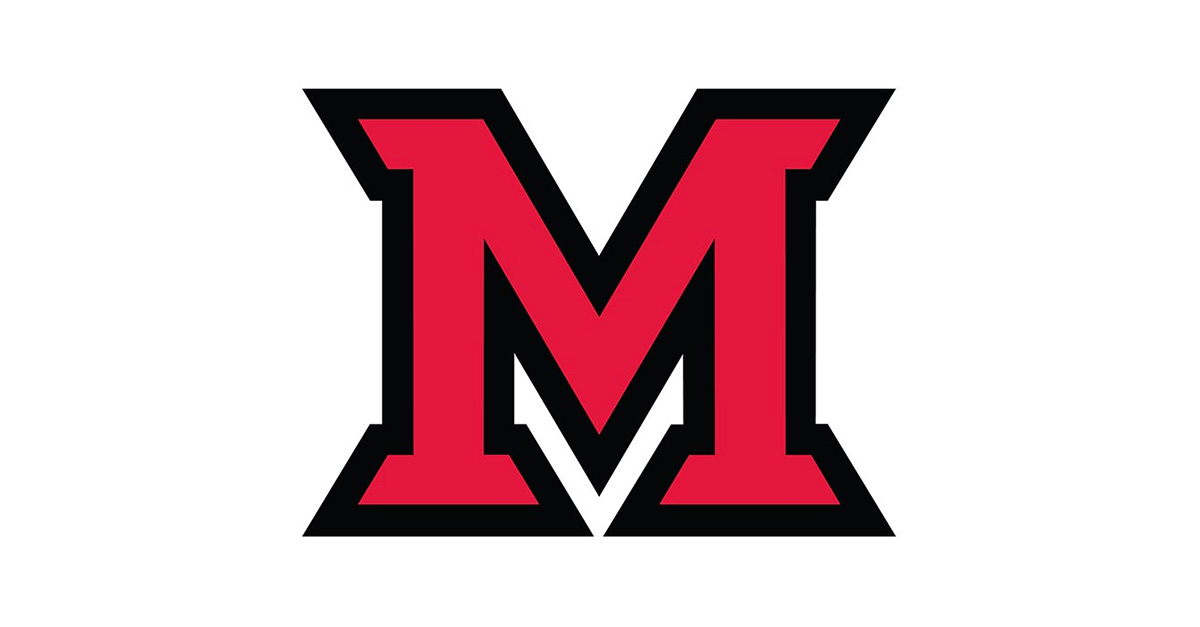 Nov 16, 2017
Nov. 28 UPAC lunch includes tour of geothermal heat exchange facility
Doug Hammerle, director of energy systems at Miami University, will give a tour of the geothermal heat exchange facility on Western campus as part of the unclassified personnel advisory committee (UPAC) networking lunch, noon -1 p.m., Tuesday, Nov. 28.
The half-hour tour will start promptly at noon. Meet at the front door on the south side of the plant. Afterward, participants can walk to the nearby Western Dining Commons for lunch.
The faculty/staff lunch price for the buffet is about $7.50. The geothermal plant supplies with efficient heating and cooling Beechwoods, Hillcrest, Stonebridge, Clawson and Havighurst residence halls, Presser and Hoyt halls, the Child Development Center and Western Dining Commons.