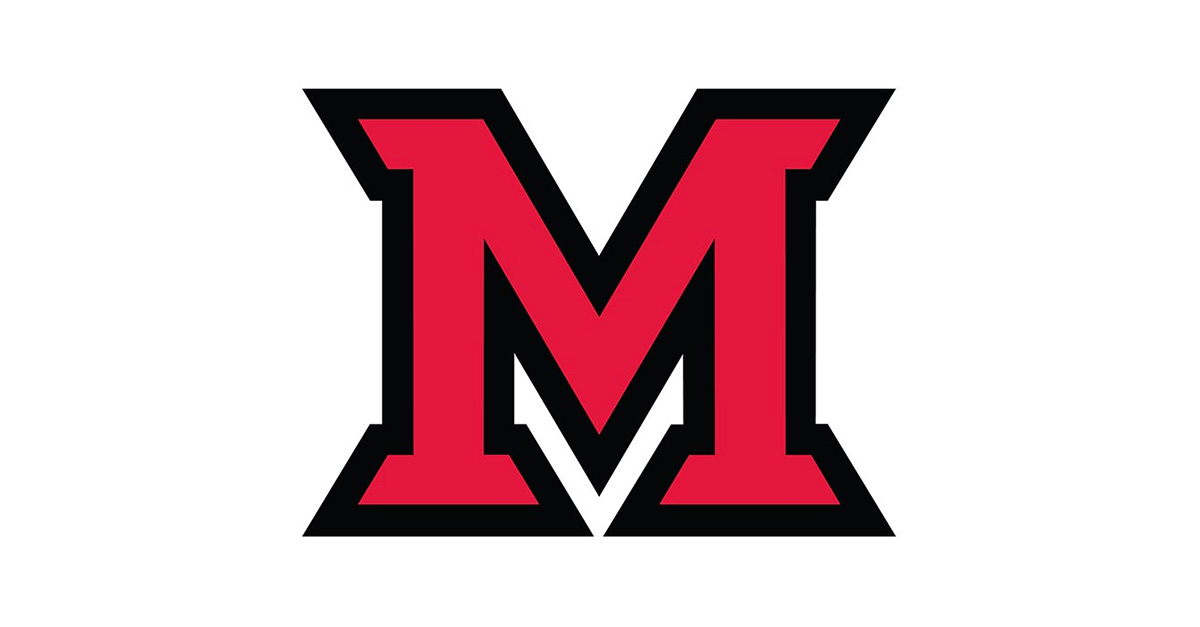 Dec 14, 2017
One Miami Campus Climate Survey results due in late spring
Significant numbers of faculty, staff and students responded to the One Miami Campus Climate Survey this fall. Congratulations to the 100 winners of $45 VISA gift cards, who were notified last month.
Results of survey responses will guide Miami to provide an enhanced work, study and living environment at the university. Miami intends to foster an environment characterized by transparency, fairness and equal access for all students, staff and faculty.

After the survey closed Nov. 3, Rankin & Associates, the agency that Miami contracted to perform the survey, began assembling the data.

As had been shared with Miami last spring, Rankin & Associates will spend winter and early spring analyzing and preparing reports from the data.  Qualitative questions (those in which respondents wrote unique answers) also need to be organized and included in appropriate reports.

Miami expects a draft report in March and an executive summary and more specific reports to be available by early May.
In line with the University Diversity and Inclusion Statement, President Greg Crawford will appoint a Diversity and Inclusion Task Force that will guide the university planning for an improved climate.
"We are excited and hopeful to learn more about how to create and maintain a community culture across our multiple campuses that respects individual perspectives, needs and abilities," said Crawford.
The new task force will likely start its work in summer 2018, and aim to:
Identify successful diversity and inclusion initiatives.
Uncover any challenges facing members of our university community.
Develop strategic initiatives to build on the successes and address the challenges of diversity and inclusion efforts at Miami.
"Our goal of inclusive excellence is not dependent on data," said Ron Scott, associate vice president for diversity, who co-chairs the climate study work group that worked with Rankin to execute the survey. "It's our philosophy. We want people to feel like they belong and to have opportunities to participate and succeed. The survey results will help us hone and improve our practices."

"We're grateful to everyone who took the time to respond to the survey," added Denise Krallman, Scott's co-chair. "Waiting for results will require patience, but with expert guidance on interpreting results, we look forward to being able to make Miami's campuses even more welcoming."