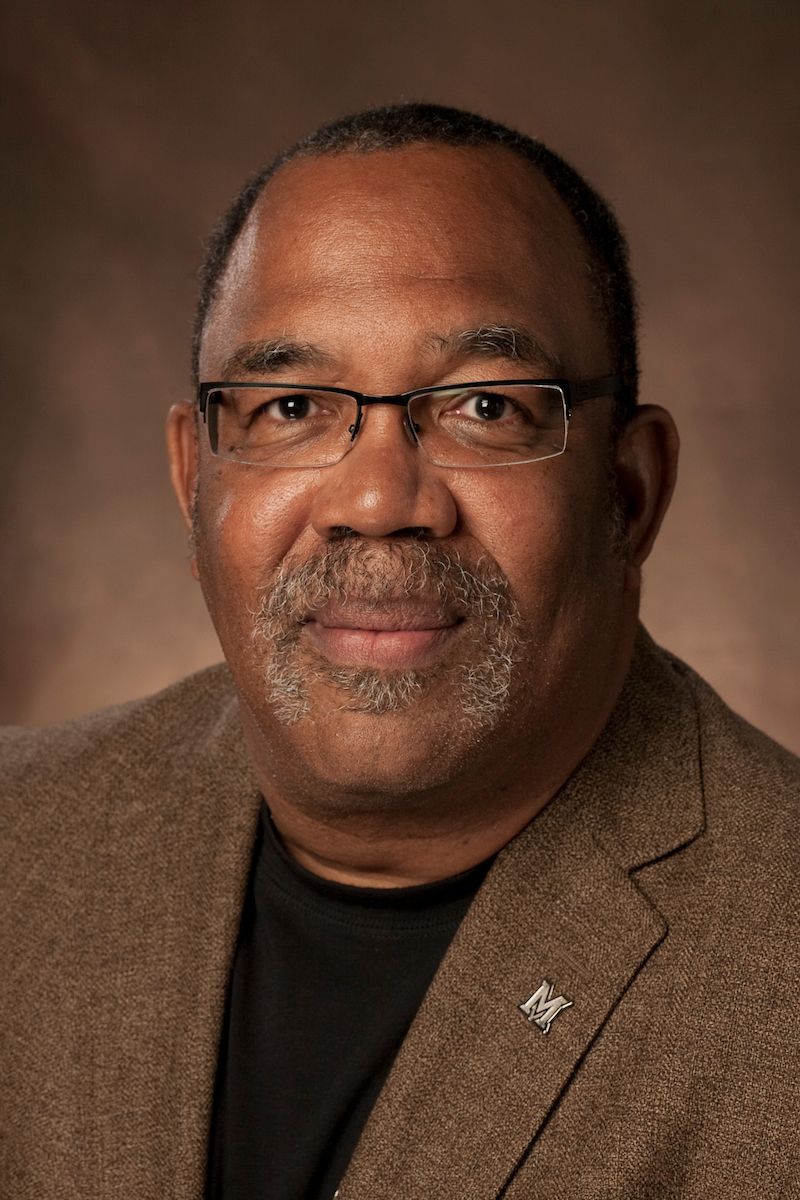 Sep 06, 2018
Miami will expand diversity training for students, faculty and staff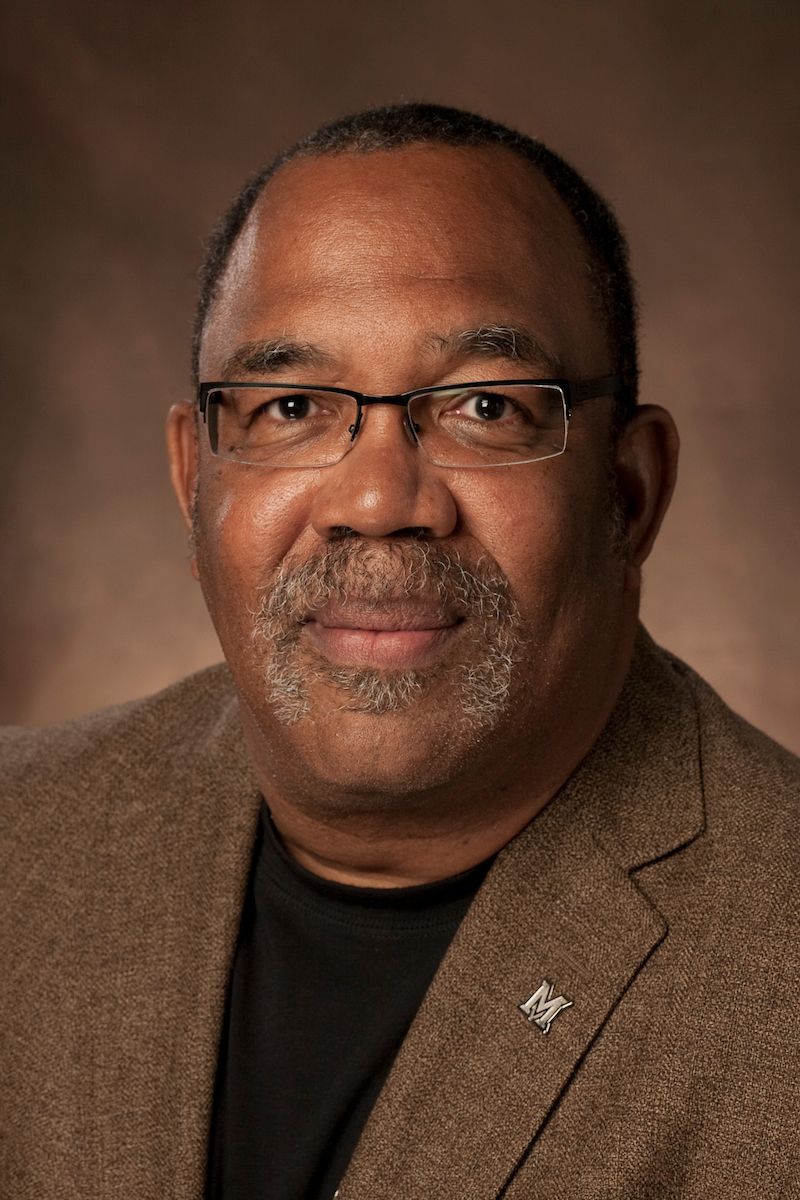 Ron Scott is vice president of institutional diversity and inclusion.
Starting this fall, an online module on diversity and inclusion and a separate module on bias training will be available to first-year Miami students. The training will be rolled out later this fall and is planned in future years to be completed prior to orientation or during enrollment in UNV 101.
Similar to the student training, a faculty and staff version of the training from vendor Everfi will be required of all new hires starting later this fall and then pushed out to all faculty and staff in the future.

The intensified training is just one outcome from the Diversity and Inclusion Working Group that formed during the academic year 2017-2018 and presented its report and recommendations to President Crawford in May 2018. Using Miami's existing mechanisms, such as orientation and training programs, to combat bigotry and intolerance was a major focus of the working group's efforts.

"Miami is committed to fostering an environment of inclusive excellence, where every individual is valued and empowered to fulfill their own potential," said Ron Scott, vice president of institutional diversity and inclusion. "These training sessions will provide the entire Miami community with a level of recognition of the challenges involved in creating a diverse and inclusive campus environment and help move us toward meaningful solutions."

Scott said the recommendations of the working group would be folded into the work of the Campus Climate Survey Task Force, which is being formed now to create action plans from last spring's climate survey results. It's all part of President Greg Crawford's commitment to promote diversity and inclusion as a top priority of Miami University.

Other initiatives arising from the working group report could include the potential for an academic certificate or combination program built on diversity and inclusion coursework or cocurricular activity.

For more information about Miami's diversity and inclusion efforts, visit www.MiamiOH.edu/diversity.