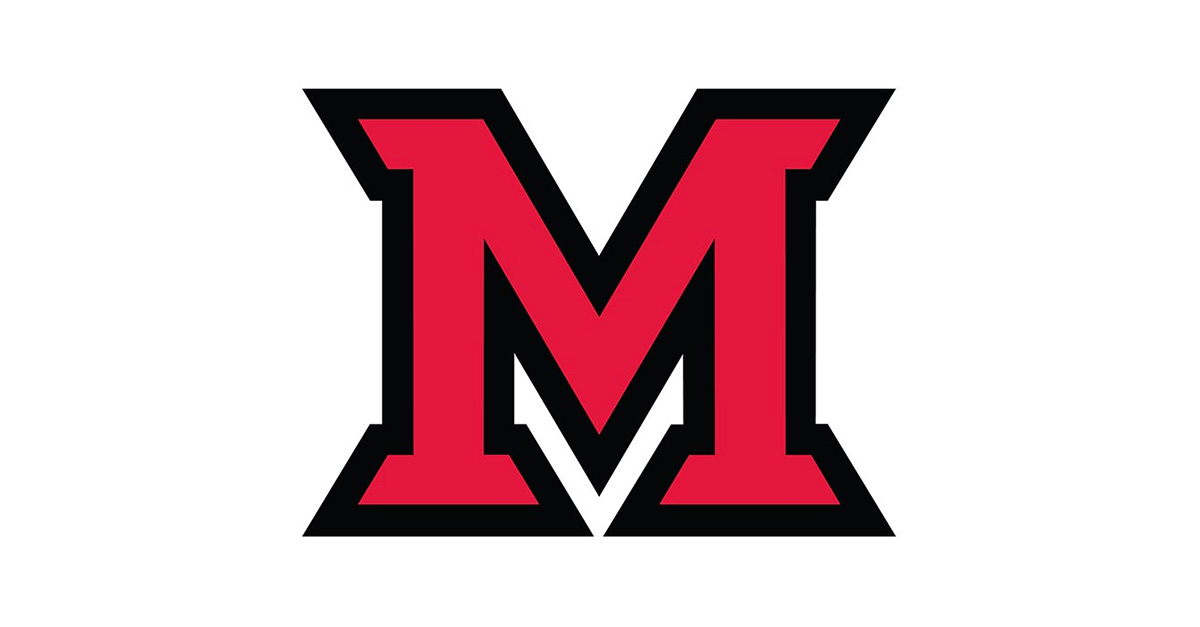 Nov 01, 2018
In Memoriam: Henry Jefferson (Jeff) Smith
Jeff Smith
Henry Jefferson (Jeff) Smith, 61, professor in the department of information systems and analytics in Miami University's Farmer School of Business, died Saturday, Oct. 27.
He dedicated his career to higher education, spending almost 30 years teaching in the different business schools at Georgetown University, Wake Forest University and Miami University. At Miami, he was the George and Mildred Panuska Professor in Business.
He won many honors and awards for his teaching and research, namely the Senior Faculty Award for Research Excellence from Farmer and Best Overall Faculty Member of the Year for the Farmer MBA program, as well as several honors from Georgetown University.
"Jeff was a valued faculty member and a dear personal friend. He touched the lives of many people in his time at Miami," said Skip Benamati, chair of information systems and analytics. "He had an innate ability to get the most out of his students through demanding a lot while at the same time caring deeply about them learning the material at hand. Personally, I would not be the chair that I am had I not had Jeff as a mentor for the position. Jeff certainly has left his mark on this institution, particularly in ISA, and will be sorely missed."
He received a bachelor's of mathematics from North Carolina State in 1979 and his M.B.A. in business administration from the University of North Carolina Chapel Hill in 1981 before earning his D.B.A. in information systems from Harvard University in 1990.
A memorial service was held Thursday, Nov. 1, at Mitchell Funeral Home, Raleigh Memorial Park, Raleigh, NC. A second service will be held at 4 p.m. Saturday, Nov. 3, at Holy Trinity Episcopal Church, Oxford. Online condolences can be made at www.paulyoungfuneralhome.com.
Smith is survived by his wife of 37 years, Margaret Swann Smith, and their children Sara, Susanna and David.
In lieu of flowers contributions can be made to the following organizations: Leukemia & Lymphoma Society in a community of your choice, Big Brothers Big Sisters of Butler County, 1755 South Erie Blvd Suite D, Hamilton, Ohio 45011; Big Brothers Big Sisters of the Triangle, 808 Aviation Pkwy #900, Morrisville, NC 27560; and the Hopedale Unitarian Universalist Community music program, 3870 Oxford Millville Rd, Oxford, OH 45056.