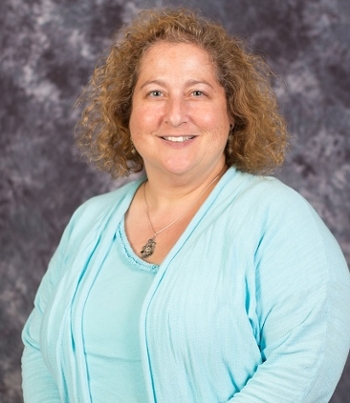 Mar 06, 2019
Scholar on racial studies, hate, diversity, speaking at Miami University
Workshops offered for faculty, students and administrators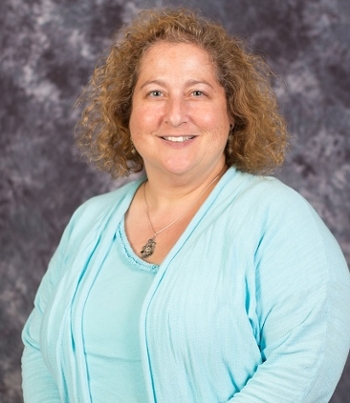 Abby Ferber
Abby Ferber, professor of sociology and women's and ethnic studies at the University of Colorado, Colorado Springs, and co-founder and director of the Matrix Center for the Advancement of Social Equity and Inclusion (home of The Knapsack Institute), will be at Miami University March 12-13 to present workshops and a public lecture.
She will present the Sherry Corbett Memorial Lecture on "Hate and hate speech on campus" at 4:30 p.m. Wednesday, March 13, in 152 Shideler Hall. The talk is free and open to the public.
The talk will begin by examining the differences among free speech, hate speech and academic freedom. Ferber will then focus on the specific forms these take on campus, and the range and increase of attacks on higher education, including students and faculty. She also will discuss possible responses to this increasingly tense and hostile conflict.
Ferber will also present several talks and workshops:
Tuesday, March 12
8:30-9:30 a.m. "My Story: Why Anti-racism Work is Meaningful for me as a White Woman," a talk in 364 Upham Hall, for faculty and students.
1:15-2:35 p.m. "Becoming More Inclusive Educators," a talk in 361 Upham Hall, for faculty.
2:50-4:10 p.m. "Civil Dialogue and Respect in the Classroom and Beyond: Problems and Solutions," 364 Upham Hall, workshop for faculty and administrators.
4:30-6:30 p.m. Reception, "What We Must Remember: A Call to Action" for Miami faculty, students, administrators, staff, at Shriver Center.
Wednesday, March 13
8:30-9:30 p.m. "Why Bring Disability into the Curriculum?" A talk in 365 Upham Hall for faculty.
1:15-2:35 "Myths and Misconceptions About White Privilege," a lunch in 365 Upham Hall for faculty and students.

She is the author/editor of eight books, including White Man Falling: Race, Gender and White Supremacy; editor of Home Grown Hate; co-author of Making a Difference: University Students of Color Speak Out; Privilege: A Reader; and most recently, The Matrix of Race: Social Construction, Intersectionality and Inequality.

Ferber is a co-organizer of the national White Privilege Conference, and the Knapsack Institute: Transforming the Curriculum summer workshop. She is widely recognized as a leading scholar of the far right, and her articles have been widely published in academic journals as well as major news outlets.

Throughout Miami, 25 sponsors ranging from student organizations to programs, departments and the president's office, have contributed to Ferber's visit. 

For more information, contact Fauzia E. Ahmed, associate professor of sociology, at ahmedfe@miamioh.edu.