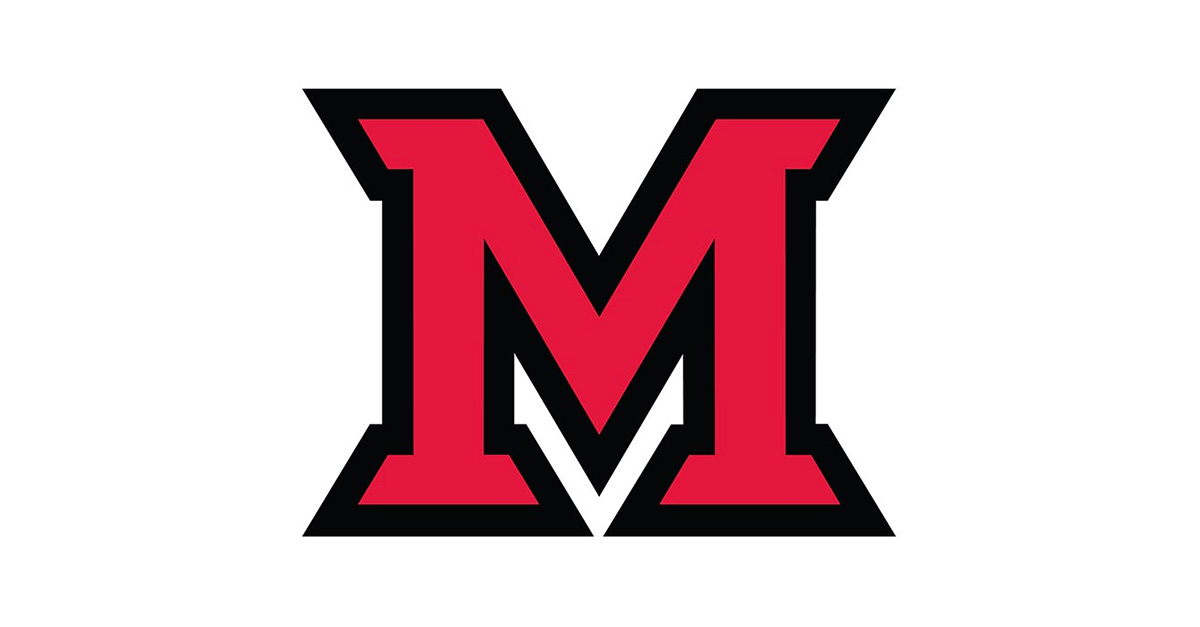 Apr 19, 2019
Organized open-carry event to be held on Miami's campus and in Oxford
A person who has led open-carry walks at other Ohio campuses and at Miami in 2016, plans to lead one at Miami University's Oxford campus and in the city of Oxford sometime during the day, Friday, May 3. "Open carry" means carrying a weapon in full view.
Ohio law permits people to openly carry loaded weapons on public property.
The Cincinnati-based group has held open-carry walks without incident at other campuses, including the University of Cincinnati, Ohio State University and the University of Akron.
Miami will have police officers stationed near the walk in order to help promote safety and protect the rights of all, including walk participants. The group will not enter any university buildings carrying weapons.
While Miami policy prohibits faculty, staff and students from carrying weapons on its campuses, Miami students wishing to participate in the walk will not face disciplinary action for violating the Code of Student Conduct for possessing a weapon solely by participating in this event. Weapons are not permitted in the residence halls or other buildings on campus. Students should contact the Miami University Police Department, 513-529-2222, regarding storage of weapons and other information pertaining to participating in the walk.
To see what a walk looks like, view Cincinnati media coverage of an open-carry walk in early April at UC:
https://local12.com/news/local/students-march-on-university-of-cincinnatis-campus-for-right-to-bear-arms
and/or
https://www.wlwt.com/article/handguns-assault-rifles-on-full-display-at-uc-for-gun-rights-demonstration/27129257
 A page with frequently asked questions has other information.