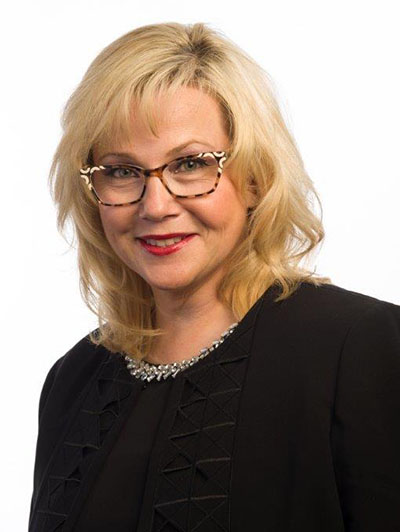 Apr 30, 2019
Mary Schell, chief public affairs officer for Wendy's and Miami alumna, to serve on Miami University Board of Trustees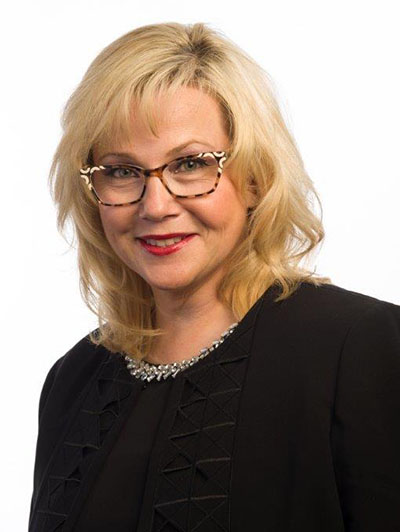 Mary Schell
Governor Mike DeWine appointed Mary Schell, the chief public affairs officer for Wendy's, to the Miami University Board of Trustees.
Schell is the corporate officer responsible for public affairs with more than 25 years of experience in a wide range of public policy and communications areas.
A native of Sandusky, Ohio, Schell received a bachelor of arts from Miami in public administration and policy analysis. She spent her junior year in Luxembourg at Miami's Dolibois European Center. After graduation, she served in the Ohio House of Representatives for three years as a legislative aide.
She was in the Ohio Chamber of Commerce for five years, serving as director of energy and environment for the first three and then as vice president of governmental affairs. During her time in the chamber, she led a team of advocates to manage the policy agenda of its members.
Schell has served on 11 different boards of directors in Washington, D.C., and Ohio, including for the Ohio Chamber of Commerce, the Dolibois Center's alumni advisory board, and several restaurant and franchise associations. She has also served as board chair for other national organizations, and currently, the Dave Thomas Foundation for Adoption.
Trustees are appointed to nine-year terms.