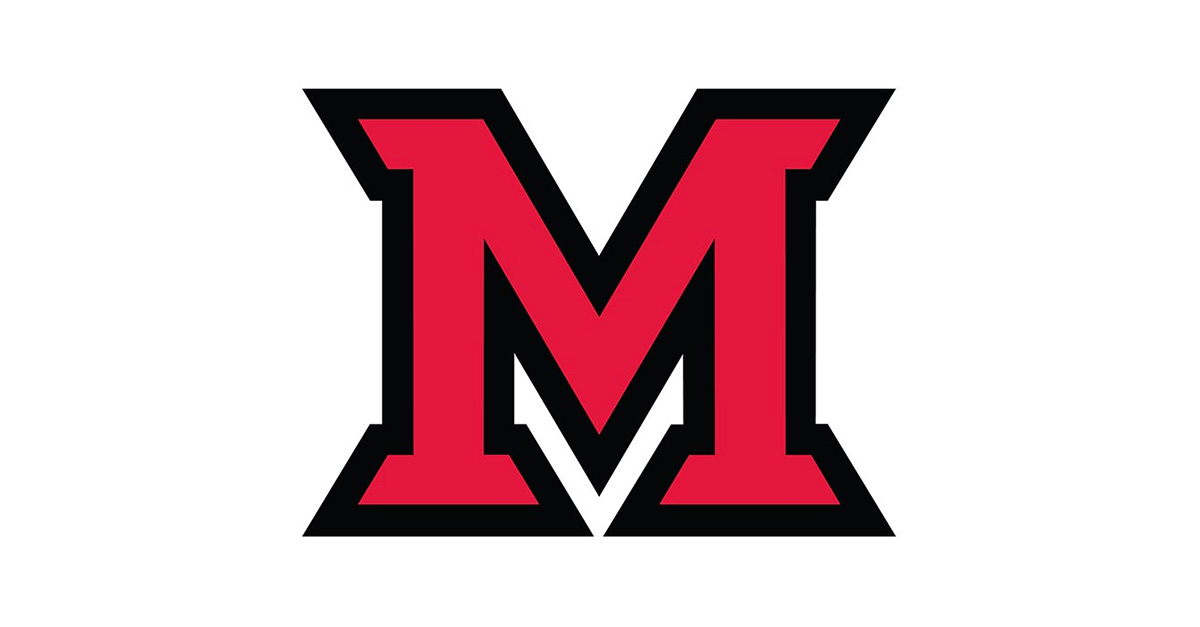 Oct 23, 2014
A Miami Moment with Debbie Mason
Written by Shelli Minton, university communications and marketing, shelli.minton@miamioh.edu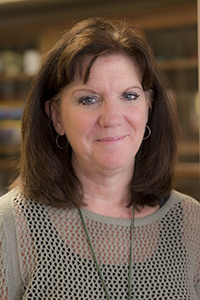 Debbie Mason (photo by Scott Kissell).
A Moment with Debbie Mason  
Debbie Mason is assistant to the president. She has worked at Miami University for 34 years. She started in her current position in 1998 when James Garland was president. Prior to that, she worked as coordinator for divisional support in the development office.
Q: What are the top five things you do in your job?
A: I organize the president's schedule.
I handle problems or issues that come in to the president's office (from students, parents, etc.)
I assist with drafting information, correspondence and materials for the president.
I monitor/oversee the president's division budgets.
This year, I helped in coordinating the university's 'Celebrating Freedom' events and activities.
What is your favorite musical group? 
The Black Keys (an American rock duo that formed in Akron 13 years ago).
They're an interesting group.
What do you like about Miami?
I really like my job, and I like the people I work with at Miami.
What would people be surprised to know about you?
I will be graduating with a bachelor's of integrated studies in May 2015.
I've been taking classes at Miami over the course of several years while working here.
Who is the most interesting person you've ever met at Miami?
Most interesting: the Dalai Lama. It's not as if we got to chit chat — we were simply introduced — but it's difficult not to be in awe of this incredibly fascinating and humble man.
Another would be Forest Whitaker (the favorite celebrity person I've met). He's so much more than just an actor. His humanitarian and charitable efforts are inspiring. 
And from my days working in alumni/development — Weeb Ewbank! (The late pro football hall of famer and Miami alumnus from the class of '28 coached the New York Jets when the team won the 1969 Super Bowl.) He was a very warm and engaging man — with a great big Super Bowl ring! 
What is your favorite spot on campus?
The Natural Areas nature trails. You have to check out the swinging bridge.