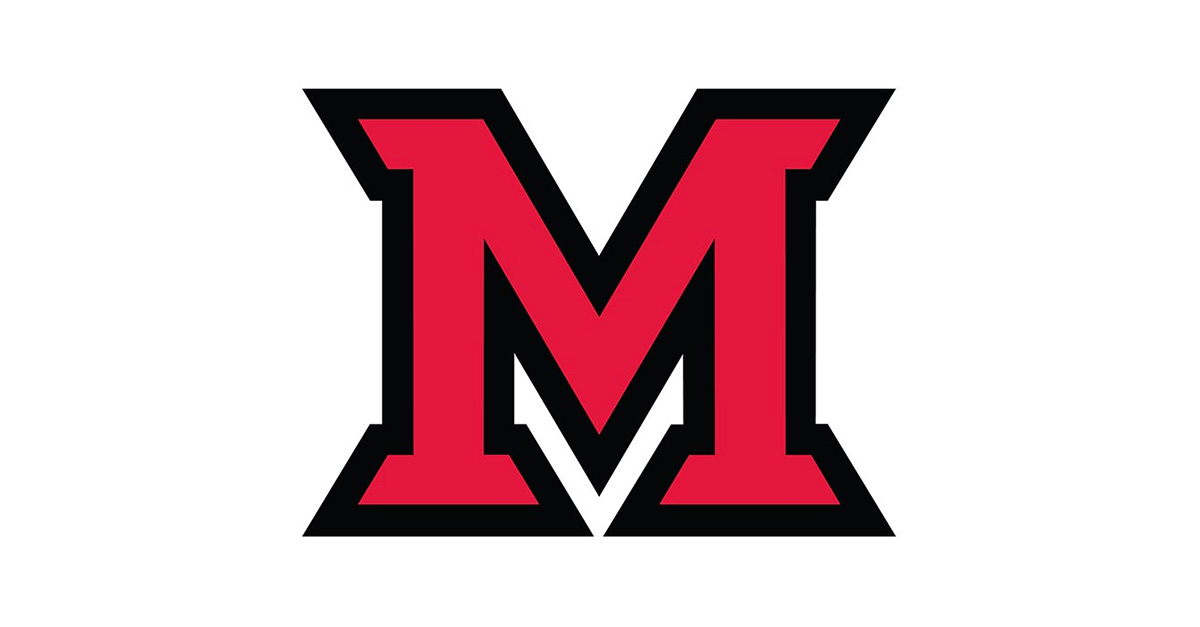 Oct 05, 2016
Bethany Strauss' USS project a "perfect fit" for a social work major
Part of a series of Miami Moments highlighting Undergraduate Research, Summer 2016.
By Susan Meikle, university news and communications
This story, originally posted July 28, was updated Oct. 5.
"We did it!" said Leah Wasburn-Moses, professor of educational psychology and faculty mentor of Undergraduate Summer Scholar Bethany Strauss. The curriculum they developed for prospective adoptive and foster parents to share with their children as they attend the Ohio Child Welfare Training Program was recently accepted by the program.
"We are now listed as the first Caregiver Resource on the state website for the Ohio Child Welfare Training Program (OCWTP)," Wasburn-Moses said. The OCWTP has already received positive feedback from Wasburn-Moses' and Strauss' work.
Read about their project below. 
USS Bethany Strauss (right) and her faculty mentor Leah Wasburn-Moses presented drafts of their child-friendly preservice training to prospective foster parents.
Undergraduate Summer Scholar (USS) Bethany Strauss, a junior social work major and American studies minor, found her USS project to be a "perfect fit."
Strauss and her faculty mentor Leah Wasburn-Moses, professor of educational psychology, hope the project will also be a good fit for prospective families of foster children in Ohio.
They are developing a curriculum for the biological children of prospective foster parents to help prepare them for foster/adoptive children in their home.
It's based on the 12 modules in the Ohio Child Welfare Training Program (OCWTP) that is required for preservice training for prospective foster/adoptive parents.
The current training program targets parents/caregivers only, and not their biological children, Wasburn-Moses said. She participated in that preservice training last fall and noticed the lack of materials for her three biological children.
Bethany Strauss, left, with her sister Rebecca (Miami '16).
"Our goal is to help birth children by giving them a resource to prepare," Strauss said. "Most of the research (from the field) says the birth children do not feel fully prepared after the arrival of the foster child, in regards to what to expect and how to act."
She is conducting background literature research and adapting each of the 12 OCWTP modules to make a child-friendly version of preservice training.
Strauss said research states that birth children who see themselves as a part of the "fostering team" had a more positive experience.
"We're hoping that by creating this curriculum, they will feel more like a team member."
Wasburn-Moses and Strauss met with members of Butler County F.A.S.T. (Foster and Adoption Support Team) last month and received feedback on their draft modules from current foster parents.
Recently, they presented further drafts of their child-friendly modules so parents could provide additional input into their work.
They submitted the final version of the training resource to the OCWTP for consideration for use statewide.
Undergraduate Summer Scholars Program
As an Undergraduate Summer Scholar, Strauss receives mentored research experience, six hours of academic credit with tuition waived, a $2,600 fellowship and a $400 project allowance. One hundred students are selected for the USS program each summer.
Learn about other Miami-sponsored undergraduate research programs at the office of research for undergraduates.