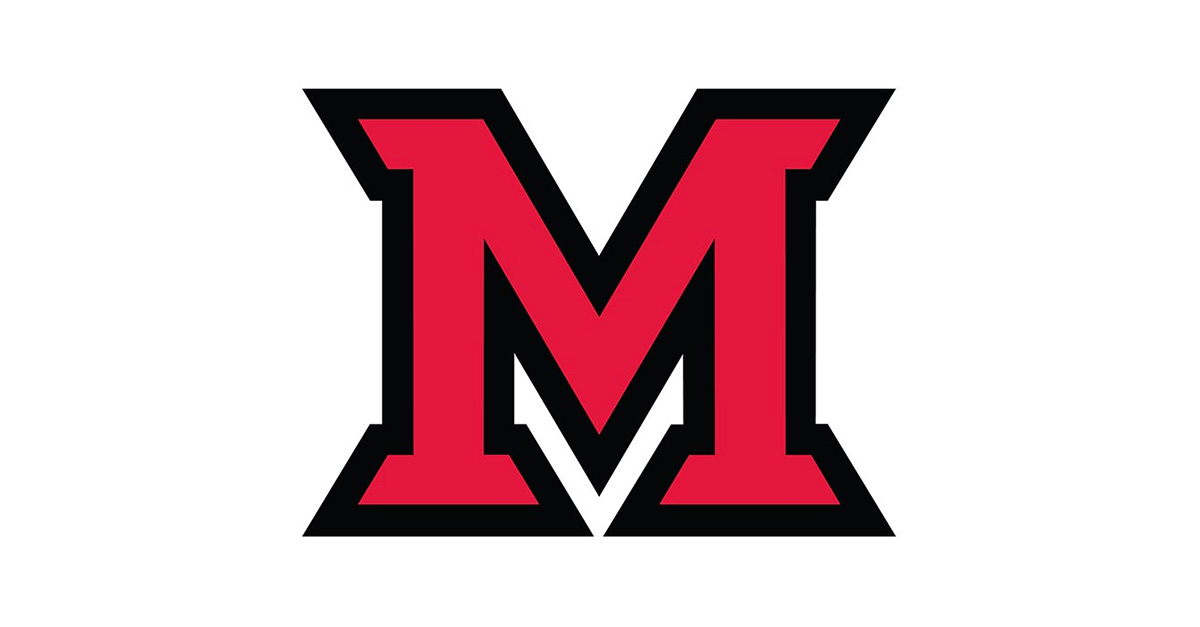 Oct 06, 2016
A Miami Moment with Katie Pirigyi
by Tali Hunt, university news and communications intern
Katie Pirigyi is an administrative assistant and gardener who has found a special appreciation for her experience at Miami University.
The married mother of three works in the department of naval science (NROTC) at Miami. Pirigyi started at Miami in 2009 in the office of admission. This year she transitioned from vice-chair to chair of the Classified Personnel Advisory Committee (CPAC). Pirigyi also sits on the Fiscal Priorities Committee at Miami.
Q: What are some things you love about Miami?
A: I love some of the student traditions that are specific to Miami. I really love how they name their houses. That's my favorite student tradition here. I like that Miami is an employer of choice in the region, and it feels like my home. I went to school in Tennessee, but coming here, it felt like an extension of the undergraduate experience that I had even though I had never heard of Miami when I was in the south.
I really love that Miami embodies the thought of love and honor — that they aren't just words, they're actions.
Q: What is an example of Love and Honor in action you've witnessed at Miami?
A: The Miami Holiday Project is absolutely love and honor in action. This is my third year being involved with it. It's a community service project that the student organizations and CPAC and the Unclassified Personnel Advisory Committee (UPAC) work on together. It serves children in foster care in Butler and Preble counties. We get items they need together for them every year for the holidays, but it's not just exclusive to the holiday season. It takes an entire year to get the fundraising and the items together. Many groups come together across campus to do the fundraising, the shopping, the wrapping, to get this all together for people we'll never see — for children we will never meet.
Q: What is your favorite place on campus?
A: Alumni Hall is my favorite place on campus. It's old mother Miami with new Miami. You enter it from the academic quad with the big doors and the leaf handles. As you enter, you see this robust statue of George Washington standing there in this rotunda with beautiful stained glass windows. Then you cross the threshold and it's something completely different.
As you walk into the side used by the architecture students, it's industrial and it's new. It feels different. It sounds different. I think it speaks to the energy of the campus and to what Miami is: It's steeped in tradition, but it's still very forward thinking. 
Q: What is something people would be surprised to learn about you?
A: A lot of people don't know I'm a twin. And, I'm kind of a PBS junkie. I love documentaries, "Jeopardy" and Sudoku puzzles.
Q: What are some of your hobbies?
A: I do a lot of flower gardening. I have two, 18-foot flower boxes that flank each side of my house. We live on a very public corner that everybody can see, so it's kind of like a source of pride for me to keep those flower boxes looking good because everybody always sees them and comments on them.
I do a lot of cooking. If I could go back and do it again, I would probably become a chef/food critic. I started cooking when I was nine. My mom would have me cook meals for the family as a young girl. I like food because it's like a history or tradition you're carrying on, it's something your grandmother or your mom made, and it passes through the generations, and it gets infused with new cultures and new ideas. There's a lot of chemistry in food too. It's heat, it's leavening agents, it's basic, it's acidic, it's whatever, and it all comes together into this beautiful almost work of art which you take and eat and it nourishes you. And, that's love, right?
Cooking is kind of my go-to for gifts, as well. I will make something for someone — make them food, send food before or take it with me when I go to see them. Food is love for me. If I cook for you, it's because I love you or I'm grateful for your service.