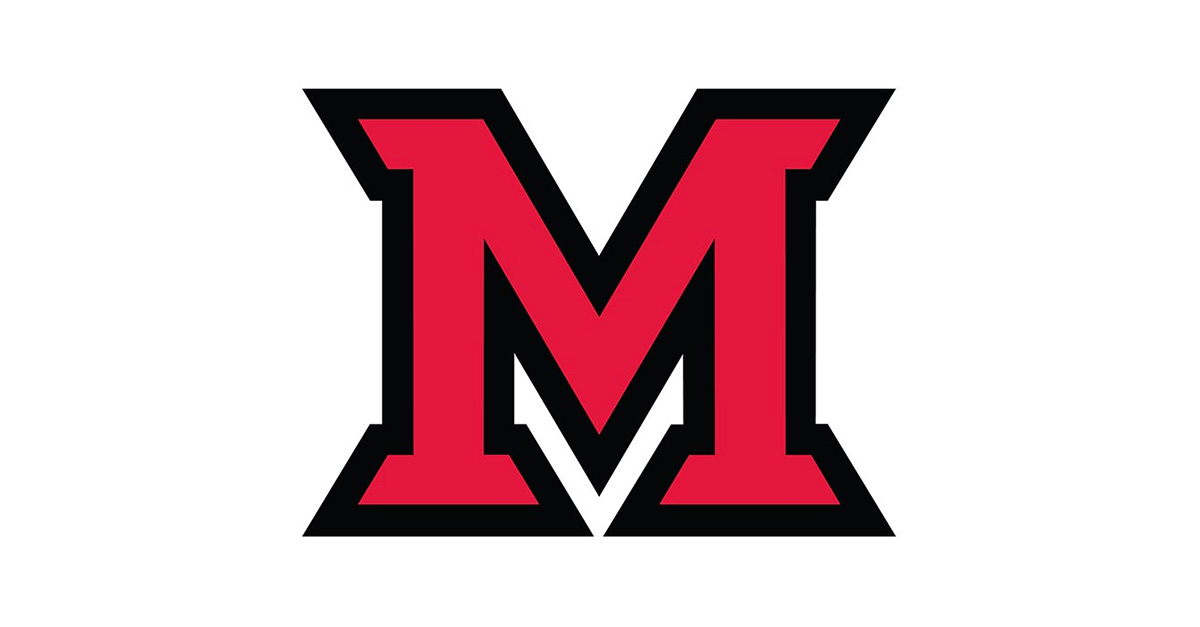 Oct 16, 2013
Miami among 11 Ohio schools sharing $3.5 million grant to increase underrepresented graduates in STEM fields
Miami University is one of 11 Ohio colleges and universities that will share a five-year $3.5 million National Science Foundation grant to help increase underrepresented student success in science, technology, engineering and mathematics (STEM) disciplines.
The grant, awarded through the Louis Stokes Alliances for Minority Participation (LSAMP) Program, establishes an alliance that will work to double the number of bachelor's degrees completed in STEM fields at partner institutions within five years. Efforts will incorporate evidence-based strategies for successful recruitment, retention and degree completion.

Alliancewide activities will include innovative curricular reforms in mathematics, an interactive website, shared online courses and workshops, diversity sensitivity training and a research conference. Each institution will provide advisement and counseling, residential summer bridge programs, paid undergraduate research opportunities and mentoring, tutoring and supplemental instruction.

Among specific objectives are to:
heighten the awareness of opportunities in STEM disciplines and increase the recruitment of underrepresented minority students to STEM majors at partner institutions;
provide early and sustained programs to facilitate the critical transition from high school to college at each partner institution;
improve the disciplinary socialization of underrepresented minority students in STEM disciplines, particularly by providing undergraduate research opportunities through the baccalaureate;
provide pathways for smooth transitions from community colleges to four-year institutions.
Other activities planned as part of the program include:
Undergraduate research conference (years 1, 3, 5)
Collaborative faculty mentoring for freshman and sophomore LSAMP scholars
Workshops on financial aid, career goals and study skills
Industry and community partner interactions
James Kiper, professor and chair of computer science and software engineering, and Chris Makaroff, associate dean of the College of Arts and Science, co-lead Miami's participation.

The Ohio alliance includes seven four-year institutions: University of Cincinnati and Central State, Cleveland State, Miami, Ohio State, Wilberforce and Wright State universities. Community colleges include Cincinnati State Technical and Community College and Columbus State, Cuyahoga and Sinclair community colleges. The alliance will also collaborate with community partners, an industry advisory board and other programs supported by the National Science Foundation.