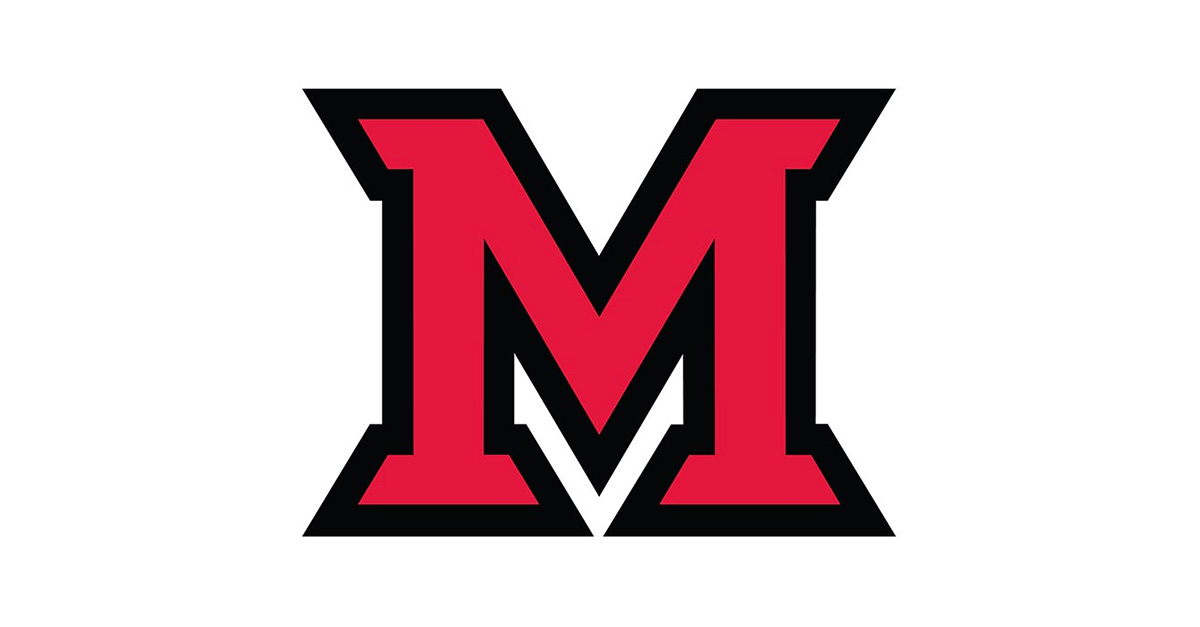 Feb 07, 2014
Armstrongs' gift from the heart: $2 million in student scholarships
Latest gift announced at Armstrong Student Center dedication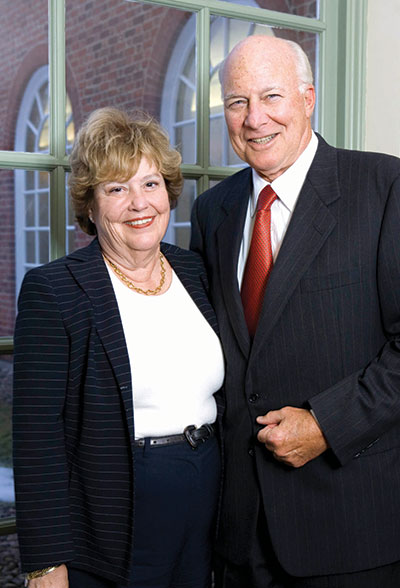 Mike and Anne Armstrong
Mike Armstrong (Miami '61) announced during the Feb. 7 Armstrong Student Center dedication, that he and his wife Anne Gossett Armstrong (also Miami '61) have made an additional $3 million gift to Miami University. From it, $2 million will create the Armstrong Student Engagement and Leadership (SEAL) Scholarship and $1 million supports the planned Armstrong Student Center east wing expansion project.
The Armstrong SEAL Scholarship will support students who are active in university-sponsored student organizations and who encounter unexpected hardships during their college careers. The funding is intended to ensure that these students of merit will have the resources to stay enrolled and continue their organizational involvement despite financial challenges.
The gift comes from Mike Armstrong's personal experience: "When I was at Miami my freshman year, I had a football scholarship and was quite active in student government. However, in my sophomore year I was injured in football, could not play, lost my scholarship, and, at home, my Dad's company went bankrupt. So I dropped out of school and went to work on the docks in Detroit. A year later I returned to Miami and worked around 30 hours a week at the College Inn uptown — no time for student government and no scholarship that could be found.  We would like to change that today for Miami students."
The scholarship is named for the Center for Student Engagement and Leadership (SEAL) within the Armstrong Student Center, which will provide space for all of Miami's 400+ student-led groups and for the ideas they bring together.
"Mike and Anne understand how a gift can transform a student's experience. Their early support of interactive media studies was prescient, their leadership gift to establish our world-class Armstrong Student Center was visionary and their new commitment to support students with scholarships demonstrates a very personal desire to help students succeed," said David Hodge, Miami 's president. "My deepest thanks to them for helping enable Miami University to provide the best undergraduate experience in the country."
The planned east wing expansion will merge the existing Armstrong Student Center with Culler Hall and will provide a new larger and more accessible home for Miami's career services, a student senate chamber, a large Miami sports lounge and ample quiet study and meeting space. It will be undertaken once Culler Hall is vacated, following renovations to Kreger and Shideler halls.
The Armstrongs were the most generous contributors to The Miami University Campaign For Love and Honor, giving $32.9 million throughout the campaign. Their previous support included $14.7 million to endow the Armstrong Interactive Media Studies (AIMS) program and $15 million to the Armstrong Student Center.
Mike Armstrong majored in business at Miami and is the former chair/CEO of Hughes Electronics and AT&T as well as the former chairman of the board of the IBM World Trade Corp.
Anne Armstrong majored in education at Miami.
More than 11,000 alumni and friends have contributed more than $33 million in support of the Armstrong Student Center.
The Miami University Campaign For Love and Honor was launched to carry Miami to new heights of excellence in terms of student financial aid, faculty support, student-learning opportunities and facilities and grounds. The campaign — the most successful in Miami history — surpassed its $500 million objective in June 2013 and concluded with the 2013 calendar year.