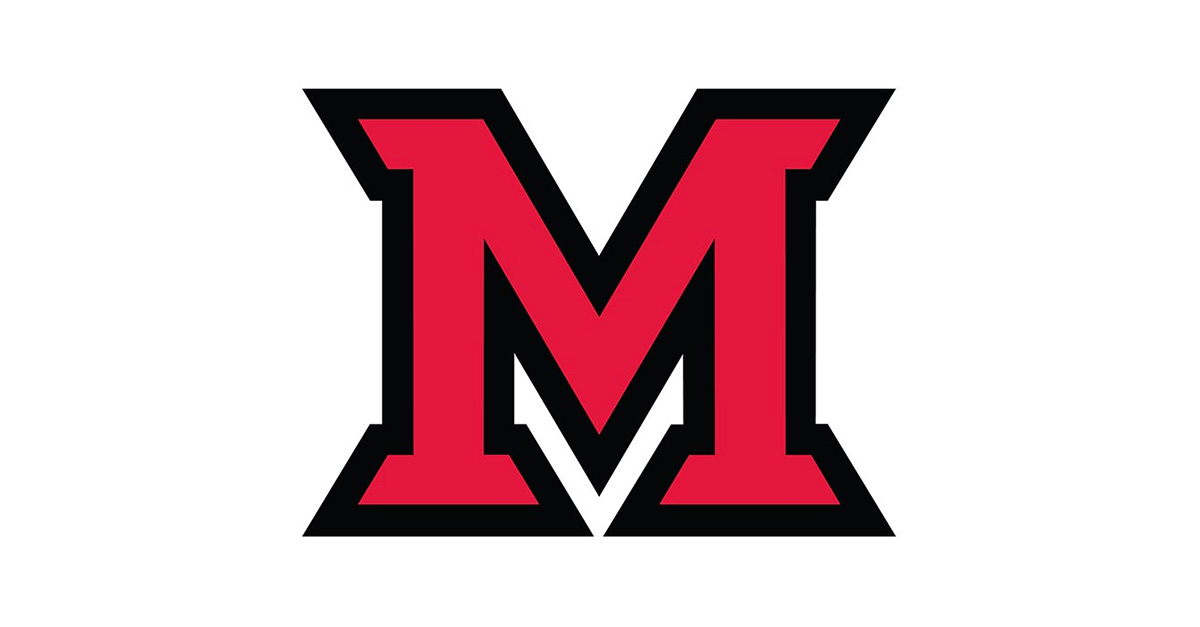 Feb 09, 2014
Miami University Campaign For Love and Honor announces record total
More than 105,000 donors contribute to campaign's success
The books have closed, the numbers are in, and The Miami University Campaign For Love and Honor has been declared a resounding success.
The campaign, which surpassed its $500 million objective last June, officially concluded with a strong 2013 calendar year in which it raised $58.2 million. The final total is $535,610,796 with more than 105,000 alumni, parents, friends, corporations and foundations contributing.

"We didn't get this far without a lot of help and hard work along the way," said David M. Shade (Miami '66), chair of the Campaign For Love and Honor executive steering committee. "This campaign was launched with a $350 million goal, but, through the remarkable response of so many donors and volunteers, we were able to raise that objective and then, with one of our strongest years in 2013, exceed it. This is a testament to the commitment of the Miami family."

Launched to carry Miami to new heights of excellence in terms of student financial aid, faculty support, student learning opportunities and facilities and grounds, the Campaign For Love and Honor is the most successful fundraising initiative in university history. Its most notable achievements include:
Raising more than $131.8 million in student scholarships and creating 586 new scholarship endowments;
Securing more than $135 million to support and enhance academic programming, including the Armstrong Interactive Media Studies program, Howe Writing Center and Scripps Gerontology Center;
Endowing 33 new professorships;
Raising $107.7 million for capital projects, including the construction of the Armstrong Student Center, Farmer School of Business building, the Goggin Ice Center and The Conservatory at Miami Hamilton;
More than doubling the university's endowment from $182.8 million at the beginning of the campaign to more than $430 million.
"It is natural to focus on the numbers, but the real impact of the campaign is what we are doing and what we will be able to do thanks to the forward-looking generosity of our donors," said David Hodge, Miami president. "The greatest significance of what we have accomplished is only beginning to be counted—in generations of student dreams realized, lives empowered, innovation unleashed and in so many promising 'Days to Be.'"

While the campaign's long-term impact is immeasurable, the campaign has already added significantly to Miami's ability to be a leader in higher education:
For the past four years, U.S. News & World Report has ranked Miami the No. 1 public university nationally for exceptionally strong commitment to undergraduate teaching;
Publications like Kiplinger, Forbes and Smart Money continually recognize Miami as a top value in higher education; Miami's graduation rate is one of the best nationally for public universities, and Miami graduates are landing where they planned, with 91.1 percent of last year's graduating class employed or in graduate school by fall 2013;
The 2013-2014 first-year class is the brightest and most diverse in Miami's history, with an average ACT score that ranks among the top public universities nationally.
Miami has achieved those markers of quality while also being ranked second nationally among all universities for "efficiently spend(ing) limited resources in order to produce the highest possible educational quality."