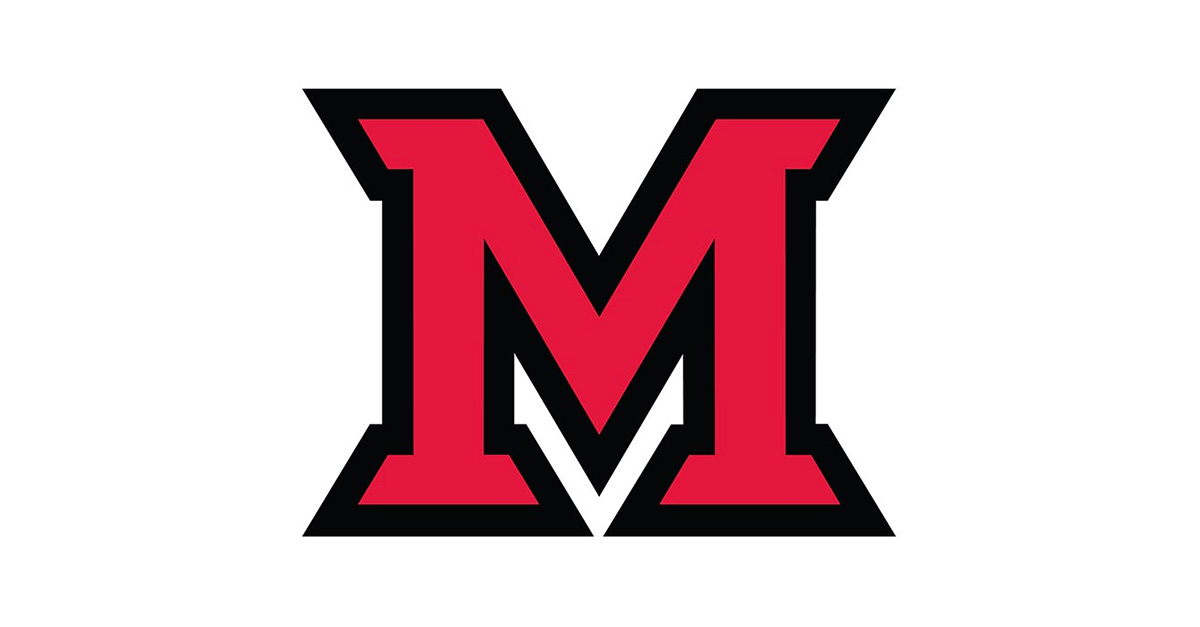 Feb 21, 2014
Top marketing alums return for Cradle of Marketers
Cradle of Marketers Panelists
John Birmingham (Miami '92), DeVry University
David Fleck (Miami '96), Disqus
Kevin George (Miami '88), Beam Inc.
David Knox (Miami '03), Rockfish Interactive
Jay Livingston (Miami '94), Bank of America
Rebecca Messina (Miami '94), The Coca-Cola Company
Doug Ray (Miami '92), Carat
Jeff Rohrs (Miami '91), ExactTarget
Jenny Rooney (Miami '92), Forbes
Kyle Schlegel (Miami '99), Louisville Slugger
Pat Scott (Miami '88), Nationwide Insurance
Andrew Strickman (Miami '91), Move Inc.
David Schwab (Miami '94), Octagon
Miami University's Farmer School of Business hosts its second annual "Cradle of Marketers" featuring alumni who are top marketing executives in a daylong event starting at 9 a.m. Friday, Feb. 28, in Taylor Auditorium.
This year's panel includes 13 top-level marketers from internationally known companies including The Coca-Cola Company, Louisville Slugger, Rockfish Interactive, Move Inc., Beam Inc., Nationwide Insurance, Octagon, Carat, ExactTarget, Disqus and DeVry University.
The event was the brainchild of alumni Jenny Rooney (Miami '92), editor of the CMO Network at Forbes, and David Knox (Miami '03), CMO for Rockfish Interactive. "I interviewed so many people and a lot of them were Miami alumni, and I thought, 'there's a critical mass of amazing marketing leaders coming out of Miami. They need to get together,'" recalls Rooney.
Rooney and Knox presented the idea to Robert Dahlstrom, Joseph C. Seibert Professor of Marketing and chair of marketing, in the fall of 2012. "This event is designed to give students access to high level executives, who in turn gain insights to young minds. It's mutually beneficial for everyone involved," says Dahlstrom.
The event name plays off Miami's trademarked "Cradle of Coaches" moniker. "Beyond Woody Hayes, Bo Schembechler, Ara Parseghian or Paul Brown, and that's only naming a few, Miami has a 'Cradle of Marketers' too," says Rooney.
After a successful Cradle of Marketers event in 2013, Rooney implemented the concept at Duke University's Fuqua School of Business this year.
"I told Duke about the program, and they loved the idea! We started working on the plan about eight months ago, and the school's first 'Future of Marketing' event was earlier this month," says Rooney. The Cradle of Marketers concept is also in development at Dartmouth College, and Rooney hopes to take the concept to other schools as well.
The four sessions scheduled for Miami's Cradle of Marketers are:
Meet the Experts: Who they are, what they do and how they got there
Keys to Success: Insights for the Start of Your Marketing Career- a CMO's forum to discuss current industry trends, branding and social media
What I Wish I Knew When I Left Oxford - an opportunity for speakers to offer advice to students through personal reflections and practical experiences
Career Opportunities: Client-Agency Relationships - a guide to teach students about the client (brand) and agency career paths and the relationships between the two.
For more information about this event including times and bios of the participants, visit Cradle of Marketers online.