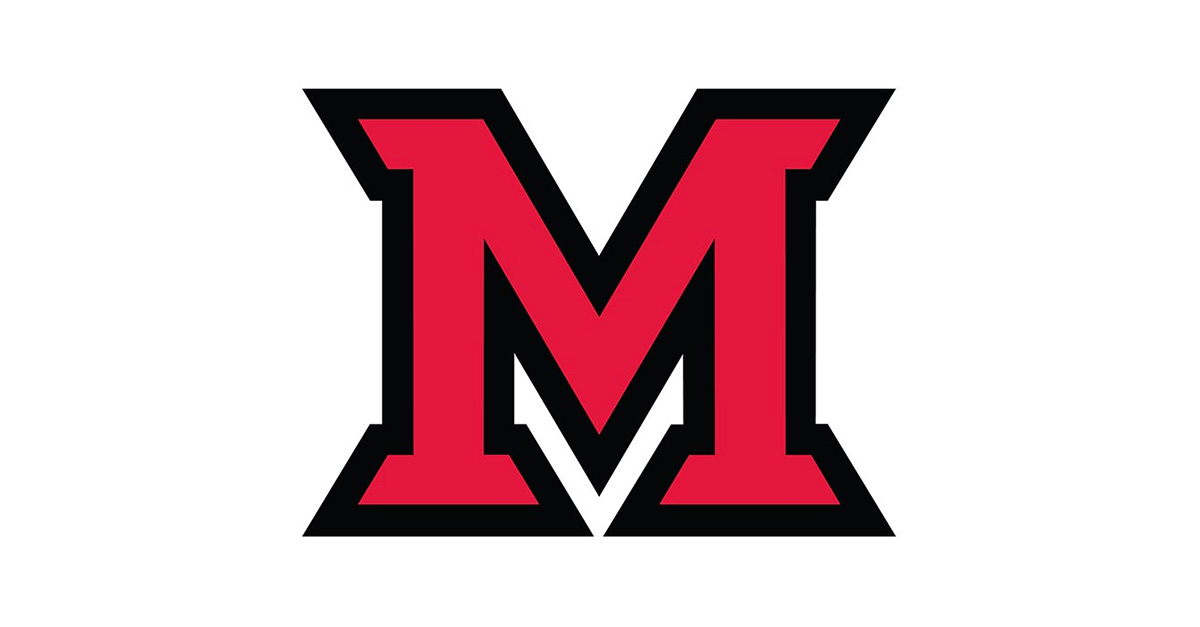 Feb 18, 2014
Miami University Lecture Series continues with perspectives on Freedom Summer

Mary Frances Berry

Charlayne Hunter-Gault

Juan Williams
Mary Frances Berry, Charlayne Hunter-Gault and Juan Williams will present "Freedom Summer: the Voting Rights Act and the Political Realities of 2014" at 8 p.m. Monday, Feb. 24, in Hall Auditorium. Their lecture is part of the 2013-2014 Miami University Lecture Series.
Mary Frances Berry is the Geraldine R. Segal Professor of American Social Thought and professor of history at the University of Pennsylvania. As previous chancellor of the University of Colorado at Boulder, Berry was the first African-American woman to head a major research university. Berry was one of the founders of the Free South Africa Movement in the 1980s and served as the chairperson of the U.S. Commission on Civil Rights 1993-2004. She served as Assistant Secretary for Education in the U.S. Department of Health, Education and Welfare during the Carter Administration.
Charlayne Hunter-Gault is an award-winning journalist who has worked as a foreign correspondent for NPR and the Public Broadcasting Service. Hunter-Gault was at the forefront of the Civil Rights Movement in 1961 when she was one of the first two African-American students to enroll at the University of Georgia.

Juan Williams has won an Emmy for his documentary work on television and is also an award-winning investigative journalist. Williams' writing can be found in several newspapers such as The New York Times, The Washington Post and The Wall Street Journal. He serves as a political analyst for Fox News Channel. He is author of Eyes on the Prize: America's Civil Rights Years, 1954-1965.
The lecture is free, but tickets are required. Tickets are available at the Miami University box office in Shriver Center beginning Feb. 19 for the Miami community and Feb. 21 for the general public.
The final lecture in the 2013-2014 Miami University Lecture Series is "Define American: Let's Talk About Immigration" by Jose Antonio Vargas on March 17.

"Freedom Summer: the Voting Rights Act and the Political Realities of 2014" is part of Celebrating Freedom: Understanding the Past, Building the Future is a university-wide, year-long event  that provides an opportunity to reflect on the progress made and the efforts yet to come in the United States and globally to ensure the freedom and dignity of all people. Miami marks the 50th anniversary of the summer of 1964 when more than 800 volunteers gathered at Western College (now part of Miami's campus) to train and prepare for registering African-American voters in Mississippi.  That fateful Freedom Summer became the catalyst for much progress and change in the nation. The anniversary has inspired the broader theme of Celebrating Freedom.