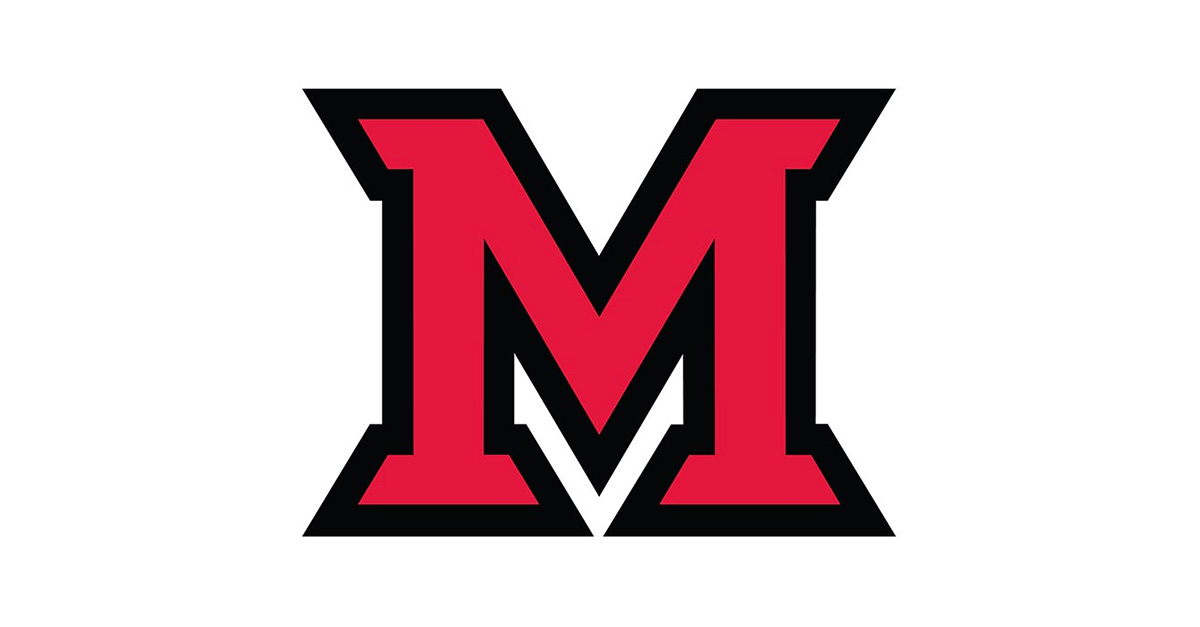 Mar 03, 2014
Miami a member of Generation Study Abroad
written by Trevor Jordan, university news and communications intern
Miami University has joined the Institute of International Education's Generation Study Abroad initiative to double the number of U.S. students who study abroad by the end of the decade.
"Joining the Generation Study Abroad provides Miami University not only with additional motivation to reach our internal study abroad goal, but it also presents an opportunity to engage with other universities, share best practices and be an active participant in the national study abroad dialogue," said Karla Guinigundo, associate director for Global Initiatives at Miami.

Generation Study Abroad's purpose is to engage educators and stakeholders at all levels to drive meaningful, innovative action to increase the number of U.S. students who have the opportunity to gain international experience through academic study abroad programs, as well as internships, service learning and noncredit educational experiences.

"Globalization has changed the way the world works, and employers are increasingly looking for workers who have international skills and expertise," says Allan Goodman, president of IIE.

Currently, 38 percent of Miami undergraduate students study abroad by the time they graduate. The Generation Study Abroad goal is a natural fit with Miami's goal of enabling 60 percent of students to study abroad or study away by 2020.

Miami ranks 3rd nationwide among public doctoral universities for undergraduate student participation in study abroad programs and No. 23 nationwide among all universities for total number of students, both undergraduate and graduate, for study abroad participation.
Miami offers more than 350 co-sponsored programs that permit scholarship transfer, and airfare grants are available to students with financial need. Many of Miami's study abroad options are offered through the study abroad office in Miami's Global Initiatives department. 
For more information on IIE's Generation Study Abroad initiative and a complete list of commitment partners, go to: www.iie.org/generationstudyabroad.