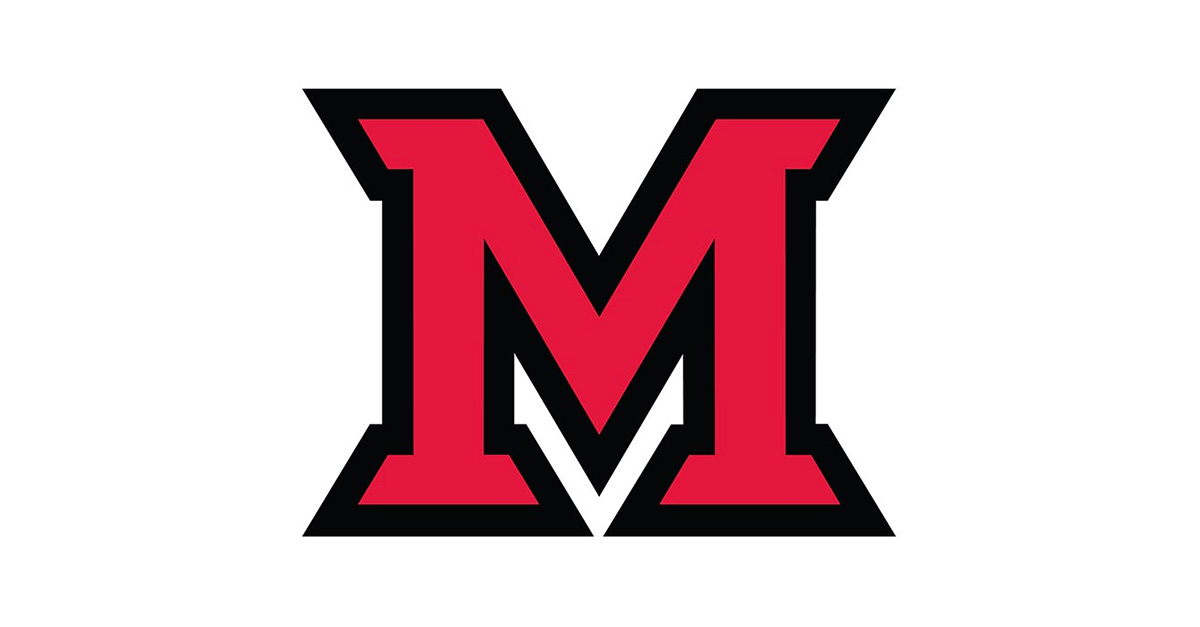 Mar 18, 2014
Miami University students take alternative spring breaks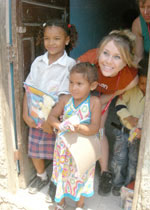 Students travel to Belize for a service learning workshop.
Miami University students looking to take a different approach to their spring break, March 24-28, are participating in various programs to serve, learn and make a difference.
Alternative Spring Break: The student-led organization plans to take about 30 students to Memphis, Tenn. The students will clean two trails in national parks, volunteer at a local food bank and work with Habitat for Humanity. The students plan on at least 30 hours of community service along with sightseeing in Memphis.
STAYcation: The Miami University Hamilton Center for Civic Engagement has planned an intensive four-day spring break program where students will be working with several local nonprofit organizations, community groups and local community leaders to assess the issues facing the Hamilton community and engage them in a proactive manner.
Ambassadors for Children - Service Learning in Belize: About 20 education majors will be joining with Ambassadors for Children for a weeklong workshop in service learning on the island of Caye Caulker, Belize. Students will tutor children ages 11-12 for national proficiency exams, build school libraries, host a wellness day at the island's clinic and contribute to small group education at elementary schools and ESL night schools.
Government Relations Network: Thirty-three students and five staff and faculty members are traveling to Columbus and Washington, D.C. to meet with legislators and observe government in action.  In D.C. they will visit several Congressional members in their offices, present research posters in a Posters on the Hill event for the Ohio Delegation and their staff and attend an evening reception with alumni in the beltway.
Miami University's Society of Physics Students (SPS): Miami's SPS will take students to Chicago March 22-25. The students will network with professionals in the STEM fields and spend a day touring the Fermi National Accelerator Laboratory, home to 2,500 researchers from 34 countries. Miami's SPS hopes this trip will mark the start of an annual tradition of scientific exploration and increasing collaboration between Miami University students and leading researchers around the world.