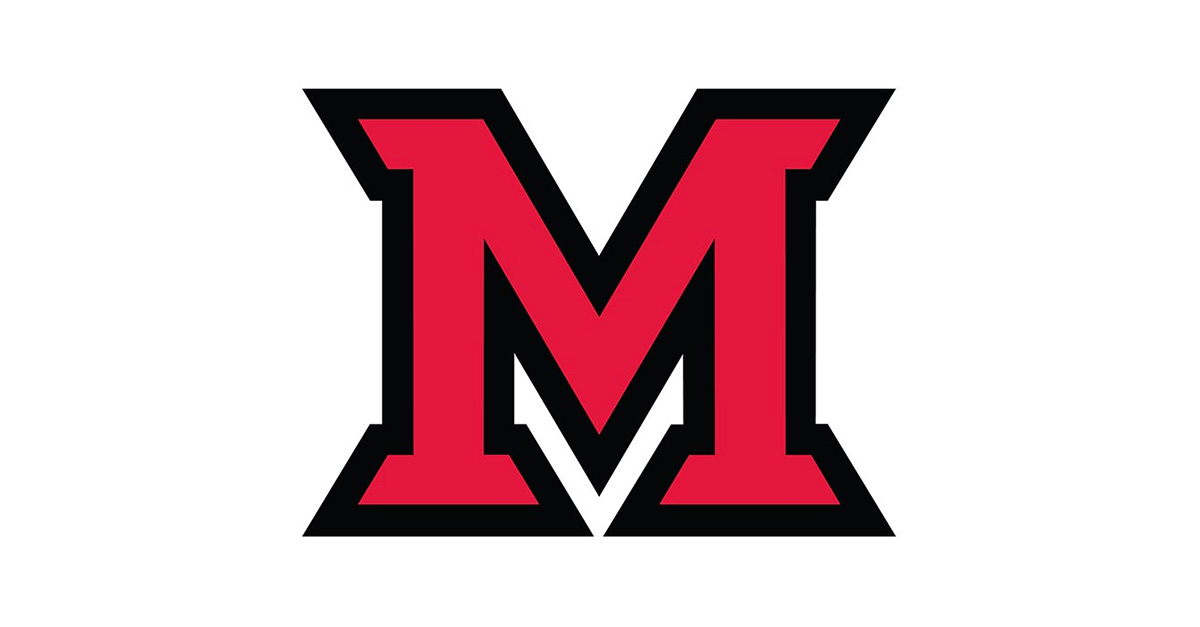 Apr 18, 2014
EHS Dean Carine Feyten named chancellor and president of Texas Woman's University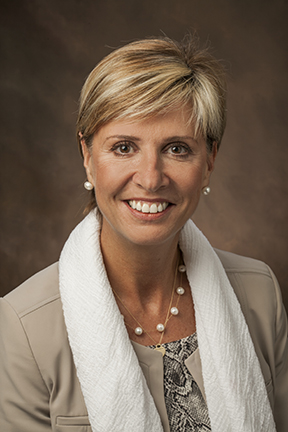 Carine Feyten, dean of Miami's College of Education, Health and Society, will be the new president and chancellor at Texas Woman's University.
Carine M. Feyten, dean of Miami University's College of Education, Health, and Society, has been named chancellor and president of Texas Woman's University, the nation's largest university primarily for women.  TWU's board of regents voted unanimously April 18 on the appointment.
"My fellow regents and I are confident Dr. Feyten has the vision and qualities to lead the university into the future," said Sue S. Bancroft, chair and presiding officer of the TWU board of regents.  "She will be a strong leader for TWU, and we look forward to working with her."
Feyten will begin her tenure as TWU's second chancellor and 11th president on July 1.  She succeeds Dr. Ann Stuart, who is retiring. 
"Having spent eight years at one of the highest performing universities in the country, I've had the opportunity to see how great leadership makes a great university. I will be forever grateful to Miami, especially its leadership and board for allowing me to take risks, be innovative and build my college into a very successful part of the university. I leave with deep appreciation to all those who have believed in me and supported my vision that Miami students will leave here with the skills, abilities and passion, as Gandhi said, to 'be the change we want to see.' I especially thank my faculty and staff for continually responding to every challenge and opportunity. You have inspired me and taught me a great deal.  Miami will forever hold a special place in my heart," said Feyten. "I am excited to collaborate with the talented faculty, students and staff at Texas Woman's University to build on their accomplishments in education, health care, diversity, leadership and service."
"Carine has provided exceptionally committed, creative and collaborative leadership.  She has been a champion of the innovative use of technology and the importance of an integrative, holistic approach to improving the lives of young people.  She has provided strong leadership across the university in many critical committees. We are grateful for all that she has done to significantly strengthen both the College of Education, Health, and Society and Miami University. We wish her well in her service to TWU," said David Hodge, Miami's president.
Feyten has served as CEHS dean since 2006.  The college enrolls close to 3,000 students on the main campus and employs 197 faculty.  
Her many accomplishments as dean include:
• Developing and launching a strategic plan focused on a holistic and sustainable approach to all aspects of administrative, faculty and student well-being;
•Leading a capital campaign that has raised more than $27 million, well above its goal of $15 million; 
• Increasing enrollment and retention rates in the college, resulting in 90 percent retention from freshman to sophomore;
•Significantly increasing external grant funding; and
•Leading multiple successful accreditation efforts.
Feyten is fluent in five languages. Her research interests include listening, language learning/teaching methodologies and the integration of technology in education.  She has authored or co-authored more than 100 journal articles, conference papers and book chapters and is an internationally recognized consultant and speaker. 
She has held national offices in her field and won many awards, including the Florence Steiner Award for Leadership in Foreign Language Education-Postsecondary from the American Council on the Teaching of Foreign Languages.   
Prior to coming to Miami, Feyten served as associate dean of academic affairs in the College of Education at the University of South Florida in Tampa. 
Feyten earned a doctorate from the University of South Florida and an M.A. in English, Dutch, education and a B.A. in Germanic philology, both from the Université Catholique de Louvain in Belgium.