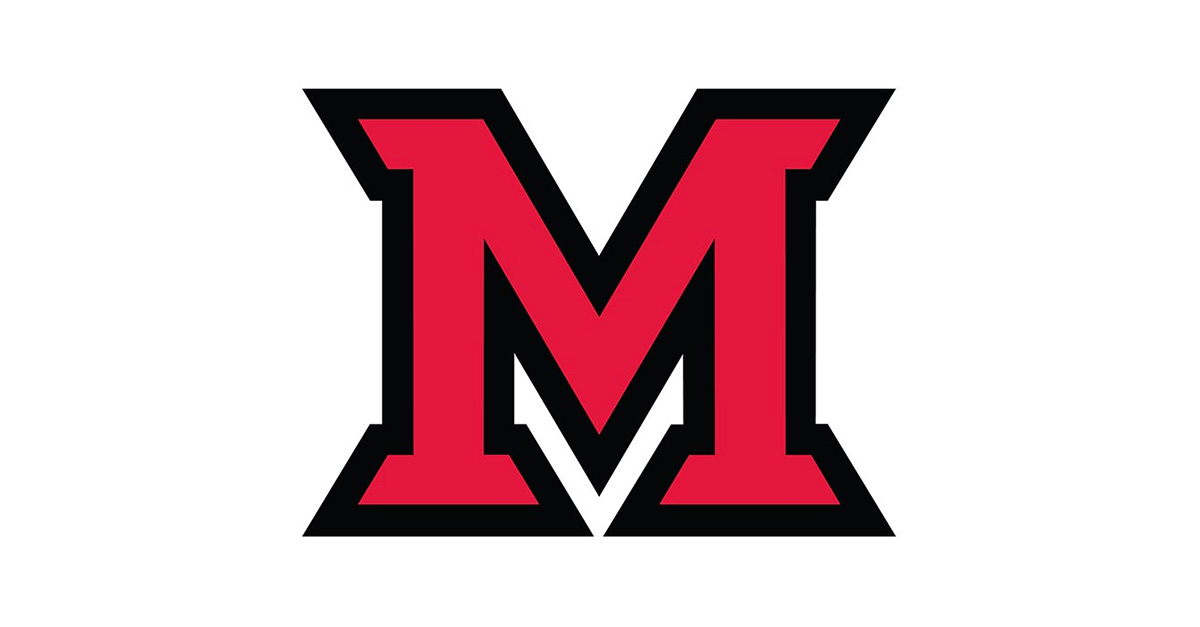 Apr 28, 2014
Freedom Summer selected for summer reading program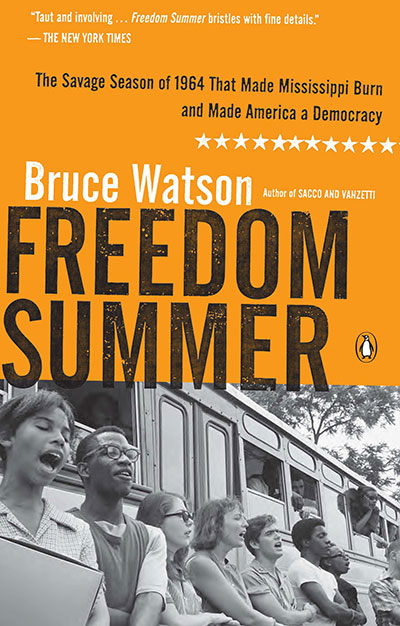 Freedom Summer: The Savage Season of 1964 That Made Mississippi Burn and Made America a Democracy
has been chosen for this year's summer reading program.
Bruce Watson's book details the Freedom Summer Project and events that followed, which served as a pivotal moment in civil rights history.
First-year Miami University students will read Freedom Summer (Viking 2010) before arriving on campus and will participate in a book discussion following the Aug. 22 convocation.
Those interested in being volunteer staff/faculty discussion facilitators can register
online.
This year's convocation will be held near the Freedom Summer Memorial on Miami's Western campus, formerly the Western College for Women. That is where more than 800 volunteers gathered to train for Freedom Summer before traveling to Mississippi.
Watson's book highlights the commitment, courage and creativity of those volunteers and is one of the many ways Miami will commemorate the
50th anniversary of Freedom Summer
, said John Tassoni, director of liberal education, the office that organizes the summer reading program.
The Students Nonviolent Coordinating Committee, the National Association of the Advancement of Colored People, Congress of Racial Equality and the National Council of Churches organized the Freedom Summer Project. The goal was to register African-American voters in Mississippi, establish Freedom Schools to teach children black history and build a network of community centers and other social support systems.
Three participants -— Michael Schwerner, James Chaney, and Andrew Goodman — were murdered in Mississippi soon after leaving Oxford. Their deaths sparked an intensive federal investigation and national outrage.
"Watson's book underscores the racist violence that saturated social and political life in Mississippi, the groups and individuals who challenged its practices and the extensive amount of research, planning and passion that shaped their struggle for racial equality," Tassoni said.
This is the 33rd year for the
summer reading program
.
Tassoni said
Freedom Summer
was selected to encourage the class of 2018 to reflect on ways the challenges that faced the 1964 volunteers might still persist today, to "contemplate the roles that members of Miami's community can still play as creative and critical citizens and to consider the specific causes to which they might commit themselves."