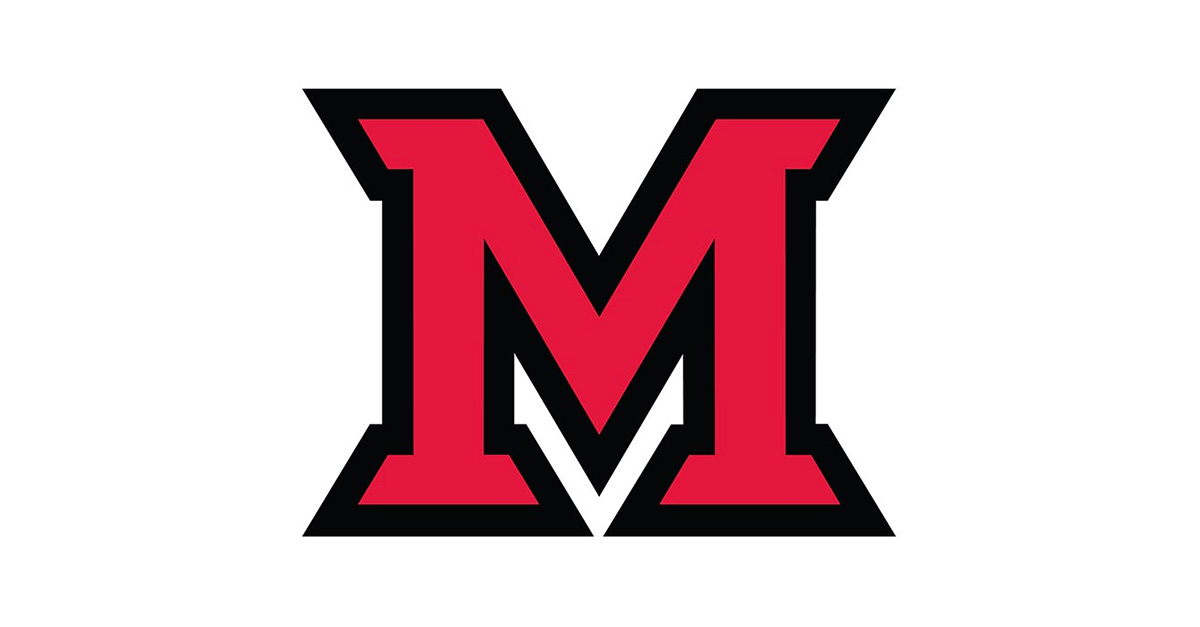 Apr 02, 2014
Miami ranks 1st in Ohio for return on investment: Humanities majors 2nd highest nationally for ROI
Miami ranks 1st in Ohio among public universities for best return on (tuition) investment, according to PayScale.com, a global compensation data website.  In addition, Miami ranked 2nd nationally (both public and private) for return on investment of graduates with humanities majors.
The 2014 rankings above are based on in-state tuition. PayScale used a 20-year ROI that "measures the additional income a bachelor's only graduate earns over a high school graduate given the costs of their education at a particular school during the period when they experience the highest average pay growth."
Among public universities nationwide, Miami ranked 41st for mid-career salary potential. It ranked 61st in the nation for largest earning potential among recent graduates from public universities.
Median starting salary of $47,300 was reported by Miami alumni surveyed by PayScale. The mid-career salary for Miami alumni was $87,200.
PayScale.com looked at more than 1,300 schools in the United States and only considered graduates who work full time in the U.S. and have a bachelor's degree but no higher degree.
Starting salaries are based on full-time employees with no more than five years of experience in their respective fields, while mid-career salaries are based on full-time employees with at least 10 years experience. Typical starting employees who responded were 25 years old and had two years of experience, while typical mid-career graduates were 42 years old with 15 years of experience.