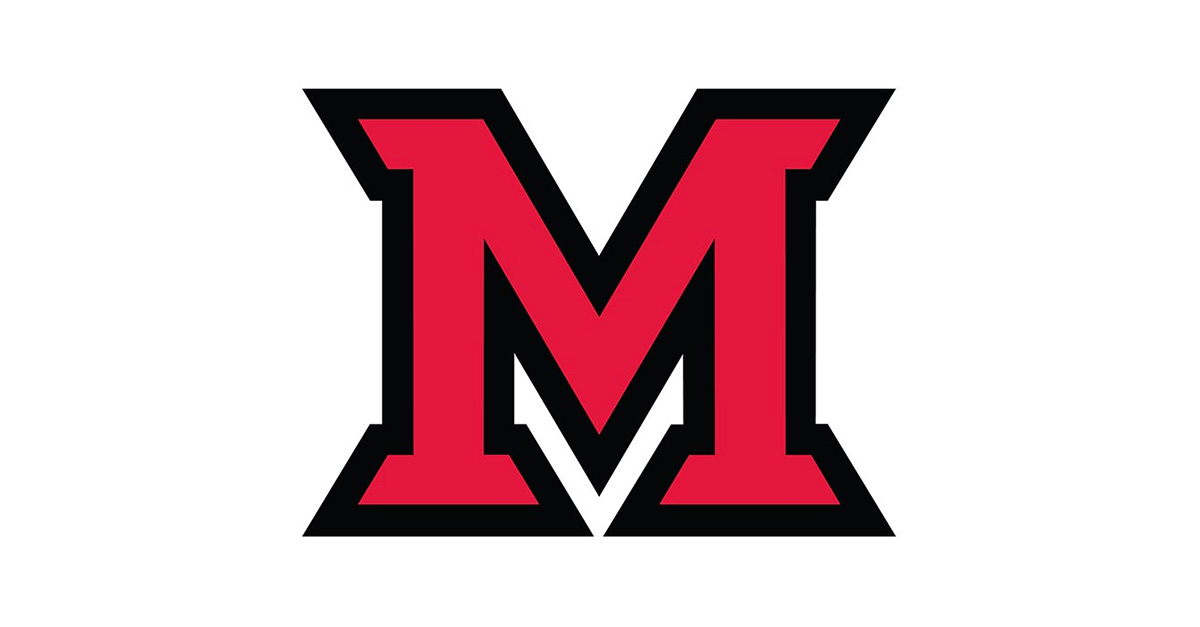 Apr 04, 2014
Miami University Steel Band 20th Anniversary Celebration Concert April 9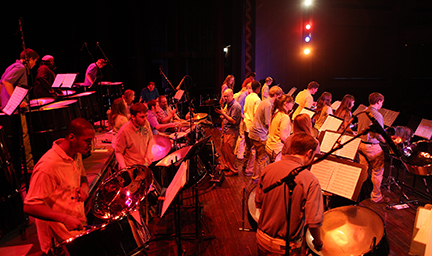 The Miami University Steel Band will celebrate its 20th anniversary with concert April 9 (photo by Jeff Sabo).
The Miami University Steel Band, directed by Chris Tanner, will perform at 7:30 p.m. Wednesday, April 9, in Hall Auditorium.
The Steel Band will celebrate twenty years of entertaining the Miami University and Oxford communities with a concert featuring a wide variety of repertoire and guest performers. Included on the program will be William Albin (drumset), professor of percussion, and notable area jazz artists Rusty Burge (vibraphone) and Hal Melia (winds).
Calypso, soca, samba and a classic chart from the Big Band era "will all be on tap as the Steel Band grooves its way into its third decade," Tanner said.
Tickets, $5 students/seniors and $7 general, are available at the box office in Shriver Center.