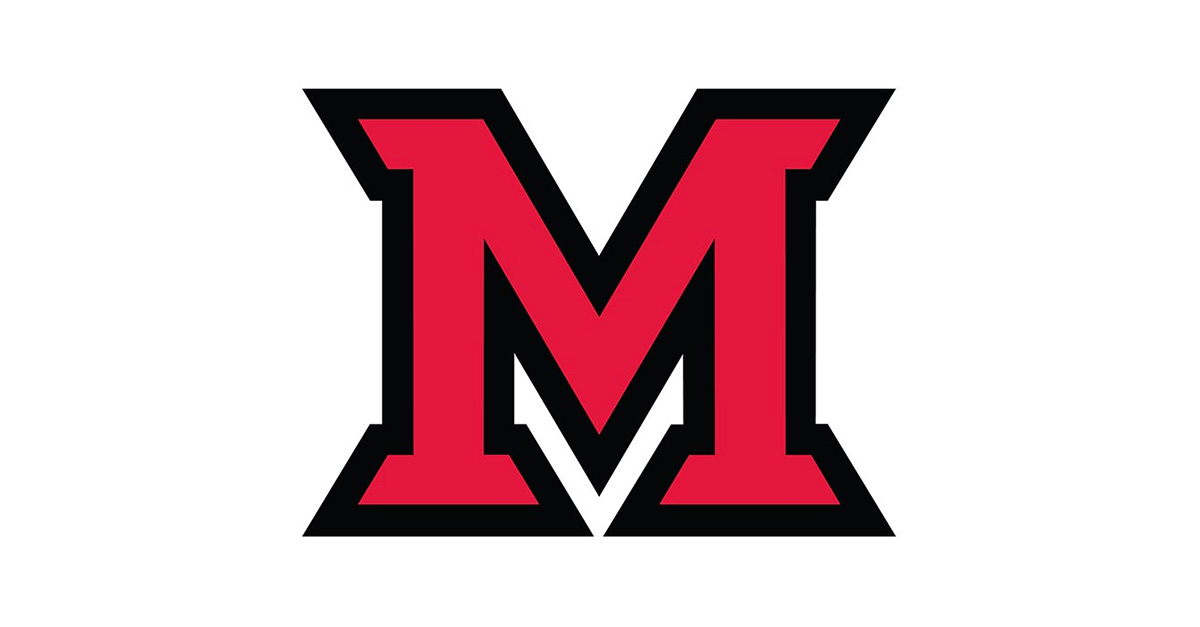 Apr 25, 2014
Trustees acknowledge numerous student success initiatives
Via data on development of eLearning courses, training and infrastructure, an updated Global Miami Plan, and process and financial gains via Lean initiatives in operations, Miami University trustees today (April 25) accepted reports of continuous improvements across Miami University.
Beth Rubin, assistant provost for eLearning, Jerome Conley, dean and university librarian, and Peter Natale, vice president for IT, reported on the collaboration of the provost's office, university libraries and IT enabling shared processes that ensure Miami's growth in eLearning will include strong faculty support and review, student input and global possibilities. More than 3,600 students have already enrolled in eLearning courses, passing Miami's projection of 2,348 by this semester.

University Senate chair Steve Wyatt, professor and chair of finance, reported on the universitywide process that brought about University Senate passage of the redesigned Global Miami Plan. The plan will advance learning outcomes that focus on breadth and depth of knowledge, communication, intercultural skills, ethical reasoning, critical thinking, problem solving, applied and liberal arts learning, community involvement and global knowledge. Writing will be central to the plan. It will also aim to simplify requirements and add efficient assessment of student outcomes.

Al Ryan, Miami's director of Lean initiatives, hailed staff Lean leaders who have been certified and the 1,421 staff who have been trained to enact Lean processes in their departments.  Lean is a process following "bottom-up" idea creation and team follow-through on improving productivity, eliminating waste and finding new sources for revenue.  Since the initiative was started in 2009, Miami has seen $18.6 million in financial improvements.

"What's important besides the financial impact," said Miami President David Hodge, "is that we are improving processes, so that others are impacted by better performance. Most important is the culture change, which fits precisely the Miami 2020 Plan goal to "ensure vitality and sustainability by building a forward-looking, efficient and caring culture that stimulates, recognizes and rewards creativity, entrepreneurial thinking and exemplary performance."

Trustees actions included:
approving an agreement that will guarantee access to a Miami University baccalaureate degree for highly qualified students transferring from Sinclair Community College
adopting a Strategic Completion Plan to submit to the Ohio Board of Regents outlining existing and additional measures to support students completing their degrees
directing the vice president for finance and business services to settle eminent domain proceedings to support the city in a project to improve and widen U.S. Route 27 from Chestnut Street to the Talawanda High School entrance
authorizing the awarding of contracts for the indoor sports center with a revised project budget not to exceed $14,000,000, an amount covered by gift funds
approving miscellaneous fees (course lab fees, facility fees, etc.) for the next academic year, 84 percent of which were unchanged from this year
awarding emeritus rank to retiring faculty and staff, and
affirming the appointment of Elizabeth Mullenix as dean of the College of Creative Arts.