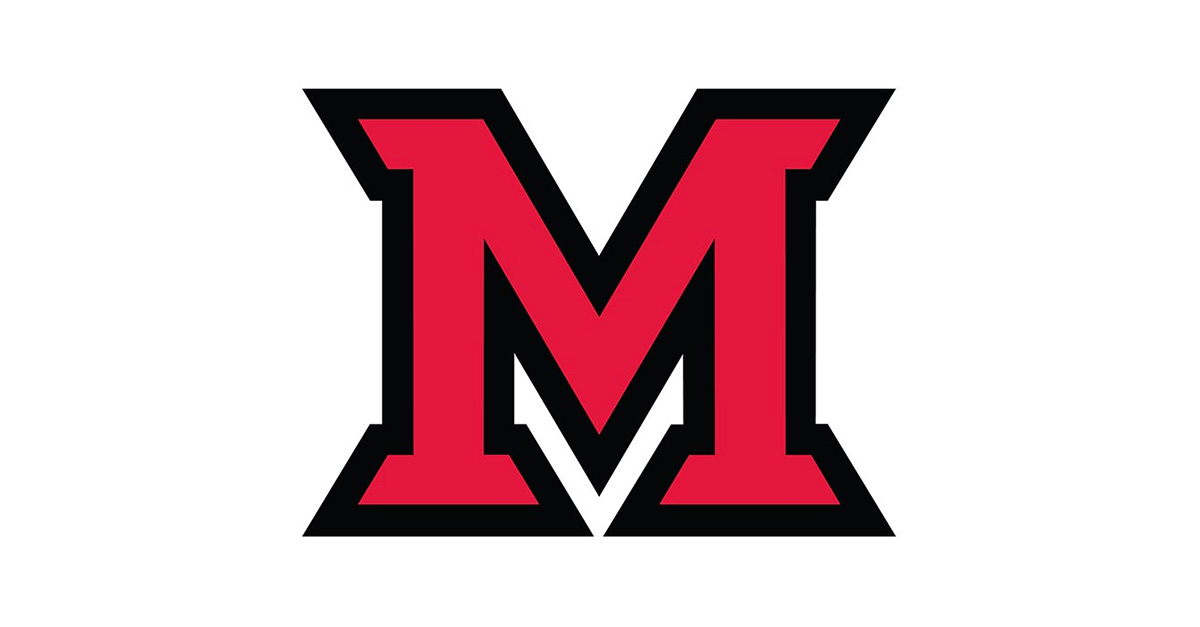 May 07, 2014
Miami sophomore awarded Boren Scholarship for study in Brazil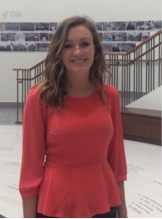 Sara Giska
Written by Mac McCormick, news and communications intern
Sara Giska, a sophomore at Miami University, has been selected as a recipient of the 2014 National Security Education Program (NSEP) Boren Scholarship for international study.
Giska, an international studies and linguistics double major from London, Ohio, will use the $20,000 scholarship to support her study in Salvador da Bahia, Brazil, through the Council on International Educational Exchange (CIEE) from January through August 2015.
During the 2014-2015 academic year, 165 scholarships were awarded from a pool of 868 applicants nationwide. Miami University has had only five other Boren Scholarship recipients and two alternates since 2000. This is the second year in a row Miami University's College of Arts and Sciences has had a Boren Scholarship recipient.
On traveling the world    
Giska decided upon an international studies major because, "I knew that I wanted to have a career where I could travel," she said. Giska started traveling at the age of 13 for a service trip in Costa Rica and has been fascinated with exploring the world since. She studied abroad in Barcelona during the 2013 fall semester and worked as an au pair (live-in English teacher and nanny) for a family in Spain the summer before that. Giska is keen on being abroad for long amounts of time stating, "I like to go somewhere and stay there for a considerable amount of time so I can feel like I'm really soaking up the culture."
On why she chose to study abroad in Brazil
Giska chose Salvador da Bahia due to the focus of her research, which is social inequality.
 "It's a poorer region, the region of Bahia. It has lots of cultural and historical significance, with the history of the slave trade and agriculture and things like that. That's why I chose it. I felt like it would be such a vibrant destination but also show the social inequality that still exists in Brazil, which will be the focus of my thesis."
Giska will spend the second half of her study in Florianópolis, Brazil, which is one of the fastest growing cities in Brazil. Giska is intrigued by how her time in Florianópolis will contrast the time she will spend in Salvador da Bahia.
On post graduation plans
The Boren Scholarship carries with it a federal government service requirement which requires recipients to spend a year working in a job with a national security focus. Giska is looking forward to a career with the government and is interested in working in the Bureau of Western Hemisphere Affairs.
"It would be combining my Portugese and Spanish and would allow me to get deeper into the issues of Latin America that I want to focus on when I do my Boren travel."
"I'd like to end up working abroad when I graduate and create a life somewhere overseas," said Giska of her ultimate goals.
On the Miami experience
"I wanted to diversify myself as much as I possibly could," Giska stated.
 "Your experience at Miami can take you as far as you want it to go. The most important thing is just to pursue what you're passionate about, because there will always be outlets for it."