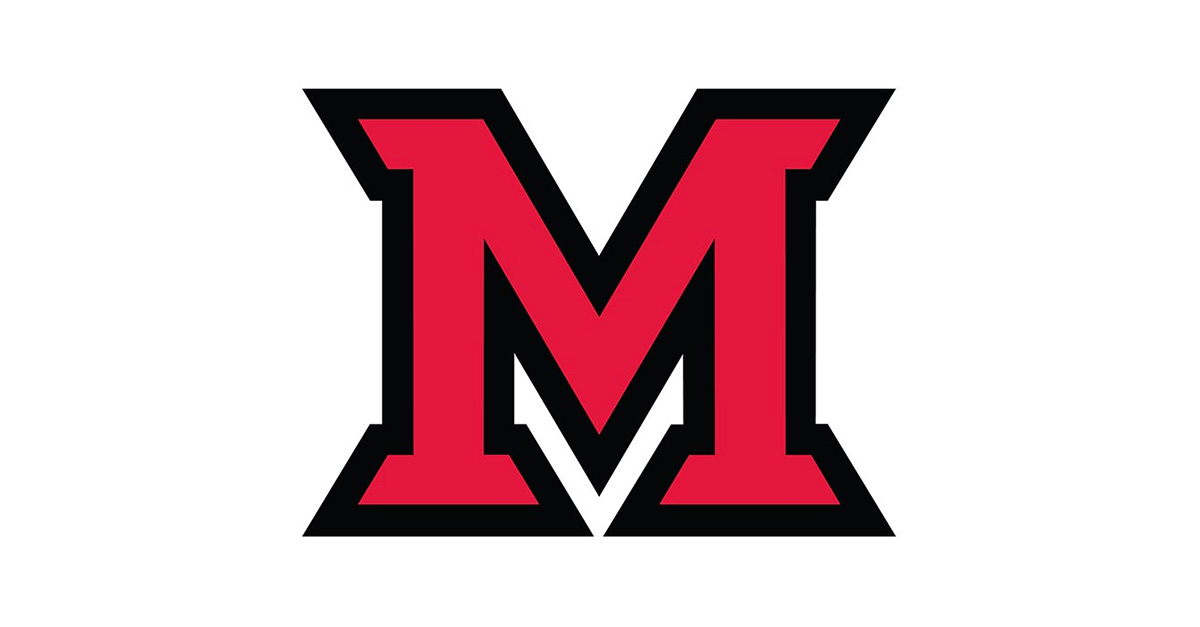 May 30, 2014
Quanyu Huang promotes a "kinder, gentler" education model combining the best of East and West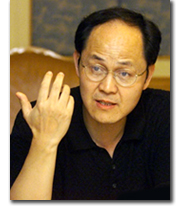 Quanyu Huang received his doctorate at Miami University in 1993. He is an adjunct professor in Miami's educational leadership department.
written by Carole Johnson, university news and communications, carole.johnson@miamioh.edu
In his latest book, Quanyu Huang explores blending the best practices of American and Chinese education to create well-rounded students on both continents, and just maybe leveling the playing field for future scientific Nobel Prize winners.
The question as to why the United States has produced the most Nobel Prize winners and China none became the basis for his book, The Hybrid Tiger, Secrets of the Extraordinary Success of Asian-American Kids, released earlier this year to rave reviews. The New York Times called his work  "stunning." Critics point out that his ideas conflict with the author of Battle Hymn of the Tiger Mother who paints a harsh picture of American education. Huang "proposes a kinder, gentler blending of East and West."
Huang, who is the director of Asian/Asian American studies program at Miami University, explains that although the U.S. wins the Nobel Prize race to the finish line with its top students, there remain too many Americans undereducated. In contrast, China can't get to the finish line, but its citizens have a solid educational foundation.
"Even the civilian worker in China can add correctly in his head. So many kids in America can't do basic math without a calculator," Huang said.
What about the Common Core Initiative?
So is the Common Core State Standards Initiative the answer for America? Huang is hesitant to say.  In this season of test taking in America, Huang ponders the question, finally settling on, well, a hybrid model.
The dilemma in America with test taking, he said, is how to allow the top students to move forward by not holding back their creativity. However, if common standards are not required, the general population lags behind, causing gaps in overall success.
Huang gives a metaphor, "The American aviation industry is second to none in the world, but the American motor industry has been really facing the music."
The solution Huang points out is to expand the biggest "intellectual middle class" in the world to close the gap.
"If the first thing for 50 percent of American parents to think about is their kids' schooling when they wake up on Monday, Wednesday and Friday, instead of thinking about their kids' sports every single day, please tell me what would happen to America."
In China, the dilemma he sees is emphasis on too much test taking at the younger levels, hurting higher education in China.
"We don't allow for creativity, curiosity and individuality in Chinese education. Our students can't get to the finish line," he said.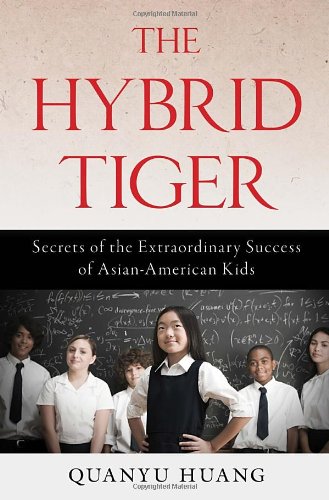 Huang's book promotes combining the best of East and West education practices for a more well-rounded student.
Huang's book takes an in-depth approach to the race, from the starting line to the finish line, and how best to prepare students. He believes some testing is important to hit milestones, but curiosity and critical thinking are the passport to that Nobel Prize.
Huang came to the U.S. in 1988 as a guest lecturer at York College in Pennsylvania. His curiosity about how the U.S. educates its children piqued when he spoke to an elementary class.
At the end of his lecture, the students asked him questions, difficult questions about the Chinese government. At first stunned and offended because in China students know to only listen, Huang took note of the differences between American and Chinese education.
Creativity is critical
"Creativity is 创造 in Chinese, composed of two characters 创 and 造.
 '创': To break free from convention; '造': To make a realistic assessment.
If one can only 'break free from convention' but can't 'make a realistic assessment'; or, on the other hand, if one can only 'make a realistic assessment' but can't 'break free from convention'; then the action is not an example of 'creativity.' While American kids are always thinking about game-changing, American education needs to work on '造' for kids — being able to do math without a calculator."
Huang's book explores numerous topics: education supremacy, parental involvement and teaching children how to teach themselves. 
In China, education tops the priority list for the large majority of the population, but in America, education and extracurricular activities seem to compete for that reigning spot. Huang describes sacrifices some Chinese families make in the quest for top-quality education — a mother who moved to New York City to be near her daughter who planned to attend college. Excessive? Maybe. But what it shows, Huang explains, is the high priority the Chinese culture places on education.
Parental involvement in China can go as far as parents reading textbooks so that they can quiz their children on the material. But what Huang actually supports is cultivating "self-teaching."
Huang's son taught himself sixth-grade math while he was in first grade. Just four pages a day, and by the second half of the school year he was learning seventh-grade math.
"If half of American children and their parents create this environment, and they learn two pages of math a day, think how this could change math proficiency in America."