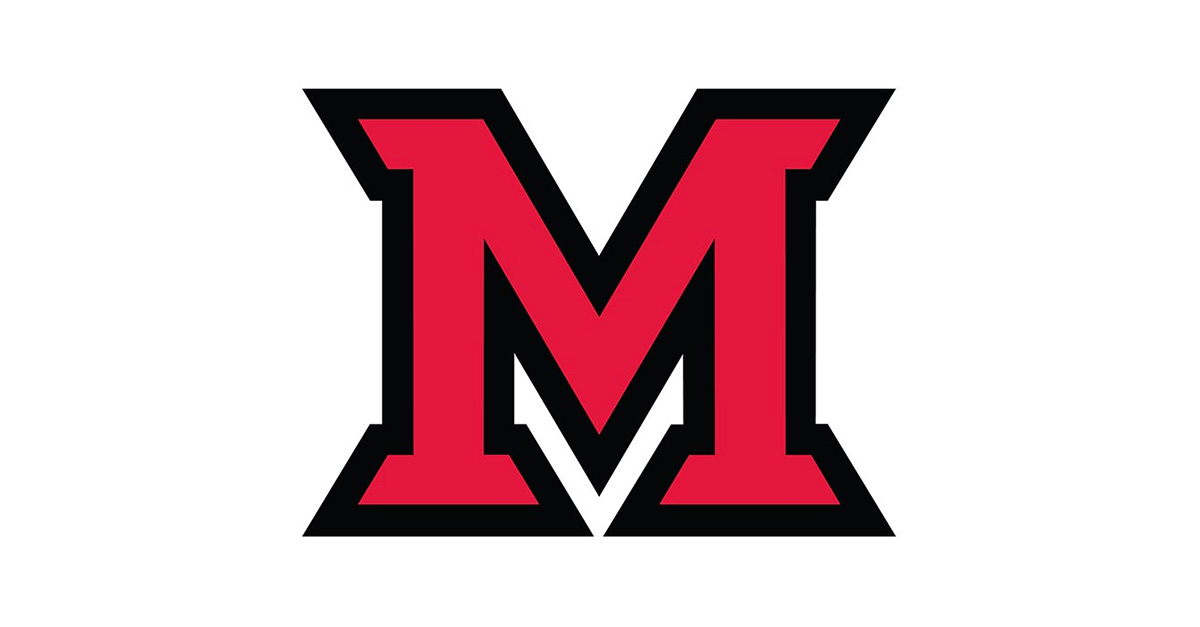 Jul 31, 2014
Miami's academic quality and ROI shine in Money magazine's newest rankings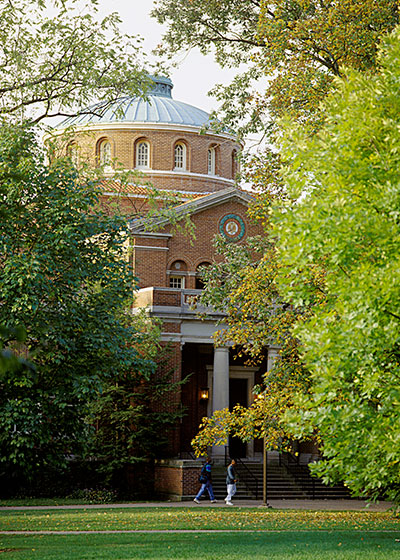 Miami places on new ranking list in Money magazine. Applications for fall 2015 now available online. (Photo of Alumni Hall.)
written by Carole Johnson, university news and communications
Miami University ranks 61st among public universities in Money magazine's new "The Best Colleges for Your Money" list, which focuses on academic quality, affordability and outcomes.
Money ranked 665 public and private universities in the United States based on 17 factors in three categories: educational quality, affordability and alumni earnings as provided by Payscale.com. Miami ranked 144th overall.
The magazine editors narrowed the list by screening out schools with a below-average (less than 25 percent) six-year graduation rate. Miami's six-year graduation rate is 80 percent, and its four-year graduation rate of 70 percent ranks 8th among public colleges and universities in the U.S. and 1st among publics in Ohio.  
The scoring also included standardized test scores of incoming freshman. Students accepted into this year's entering class tout an average ACT score of 28.4. 
Student's perceptions of quality and instructor quality also were measured. They may be aware that for the fourth year in a row, Miami ranks #1 among public universities with an exceptionally strong commitment to teaching by U.S. News & World Report. 
Under the affordability category, the magazine reviewed among other items, net price of a degree, student debt and student loan default risk.  For outcomes, editors considered several earnings factors for graduates as well as career services staffing.
Forbes magazine ranks Miami 41st among public universities nationwide for return on investment in its America's Top Colleges 2013 list.