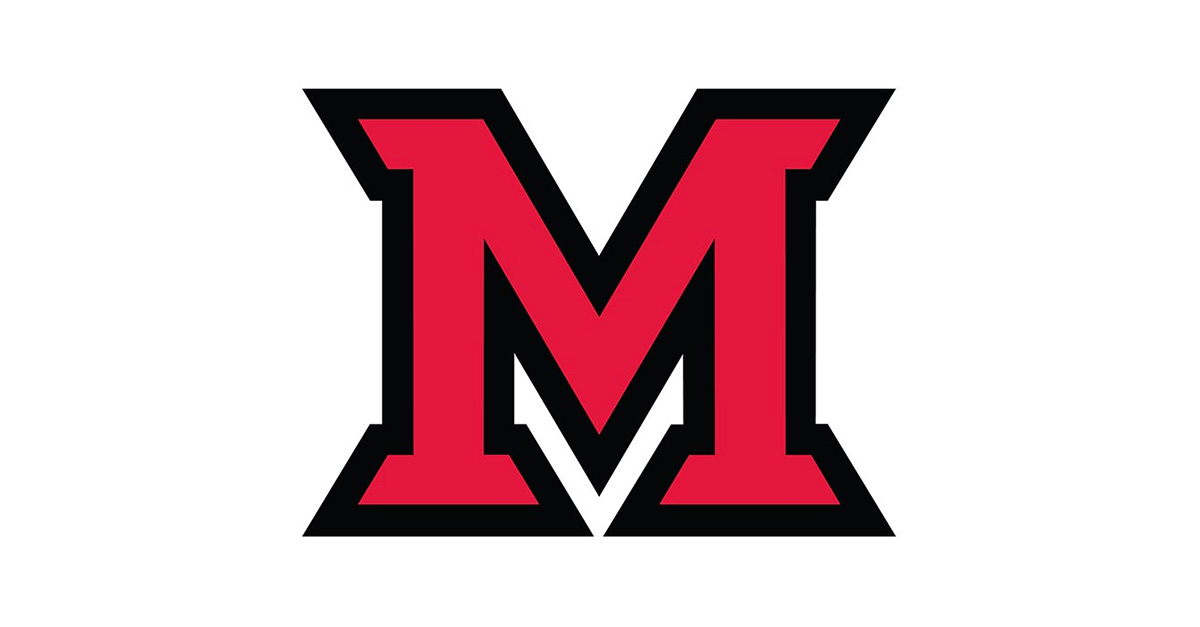 Jan 23, 2015
Leading child advocate Marian Wright Edelman to speak Feb. 5 at Miami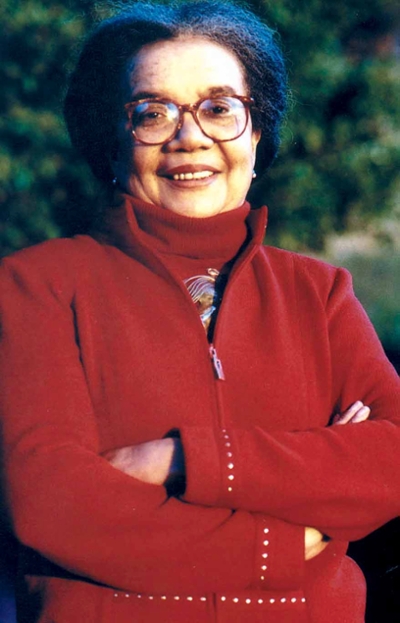 Marian Wright Edelman, founder and president of the Children's Defense Fund
Marian Wright Edelman, founder and president of the Children's Defense Fund (CDF), will speak at 7 p.m. Thursday, Feb. 5, in Miami University's Hall Auditorium.
She is the first speaker in the "Celebrating Social Justice Milestones" spring series of Miami's College of Education, Health and Society.
Her talk is free and open to the public.
Under her leadership CDF, since 1973, has challenged the United States to raise its standards by improving policies and programs for children. It has become the nation's strongest voice for children and families, advocating for quality education, safety, family and child health, and pays special attention to poor children, children of color and those with disabilities.
Wright Edelman has been an advocate for disadvantaged Americans for her entire professional life.
A graduate of Spelman College and Yale Law School, she was the first black woman admitted to the Mississippi Bar and directed the NAACP Legal Defense and Educational Fund office in Jackson, Mississippi. In 1968, she moved to Washington, D.C., as counsel for the Poor People's Campaign that Dr. Martin Luther King, Jr. began organizing.
She founded the Washington Research Project, a public interest law firm and the parent body of the Children's Defense Fund.
She has received more than 100 honorary degrees and many awards, including the Albert Schweitzer Humanitarian Prize, the Heinz Award and a MacArthur Foundation Prize Fellowship. In 2000 she received the Presidential Medal of Freedom, the nation's highest civilian award, and the Robert F. Kennedy Lifetime Achievement Award for her writing.
More information and details on parking are at https://ehsnewsmagazine.wordpress.com/2015/01/20/february-5th-marian-wright-edelman-lecture/.