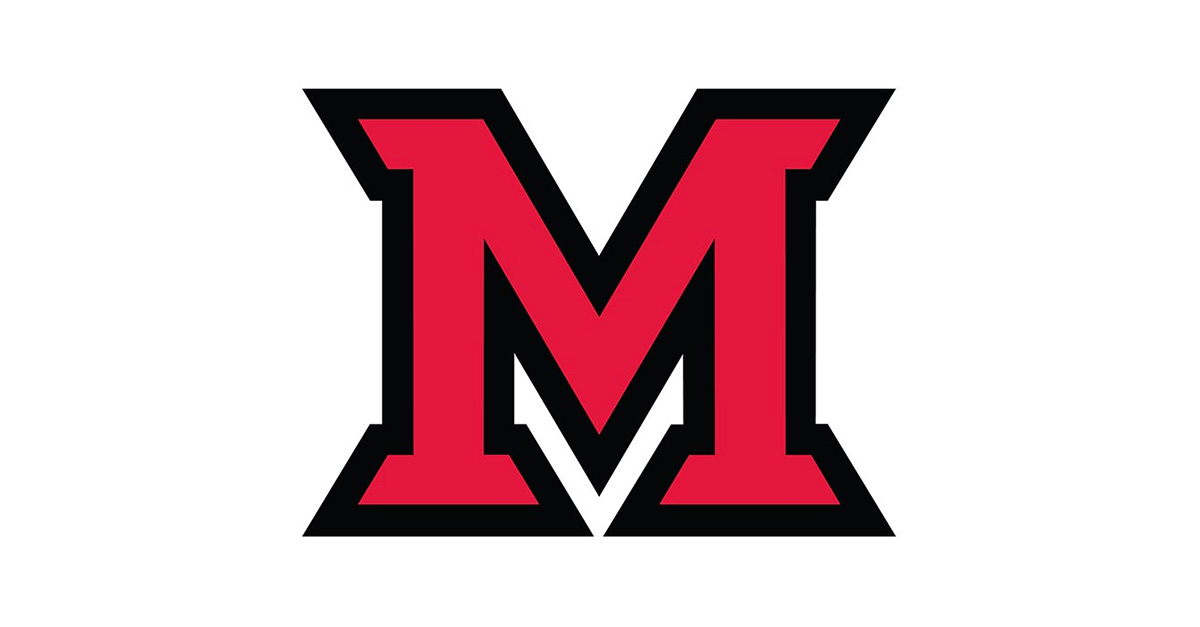 Jan 15, 2015
Miami ranked most efficient national university in producing high quality results
No. 1 in efficiency; No. 1 public for commitment to undergrads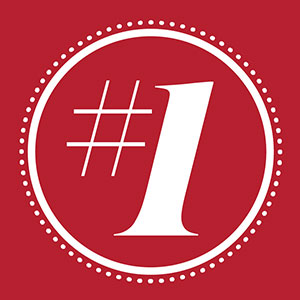 Miami University took top honors as the most efficient school among national universities in an exclusive U.S. News & World Report analysis that compared spending and educational quality.
U.S. News explained that it "looked at the public and private colleges that scored the highest on overall undergraduate academic educational quality, as measured by their position in the 2015 Best Colleges rankings, but that spent relatively less on their educational programs to achieve that quality."
The announced ranking came hours before David Creamer, senior vice president for finance and business services, opened a Lean Fair at Miami's Oxford campus. Lean is a process Miami embraces that encourages bottom-up ideas to be supported and implemented to reduce and avoid costs, save energy and increase revenue. The program was piloted in 2008 and now includes more than 1,600 employees trained in the continuous improvement process.
"This No. 1 ranking in efficiency would not have happened without your commitment and your ideas," he told the crowd of 500 staff, largely dining, housing and physical facility staff.  "It's about using our resources to make the best experience for students, and I thank you for your part in this."
Miami has reduced or avoided costs and enhanced revenues for a five-year financial gain of $27.5 million via Lean processes.
U.S. News measured financial resources by taking into account how much a school spends per student on instruction, research, student services and related educational expenditures. 
U.S. News also ranks Miami as the top public university in the nation for its commitment to undergraduate teaching, second only to Princeton University.