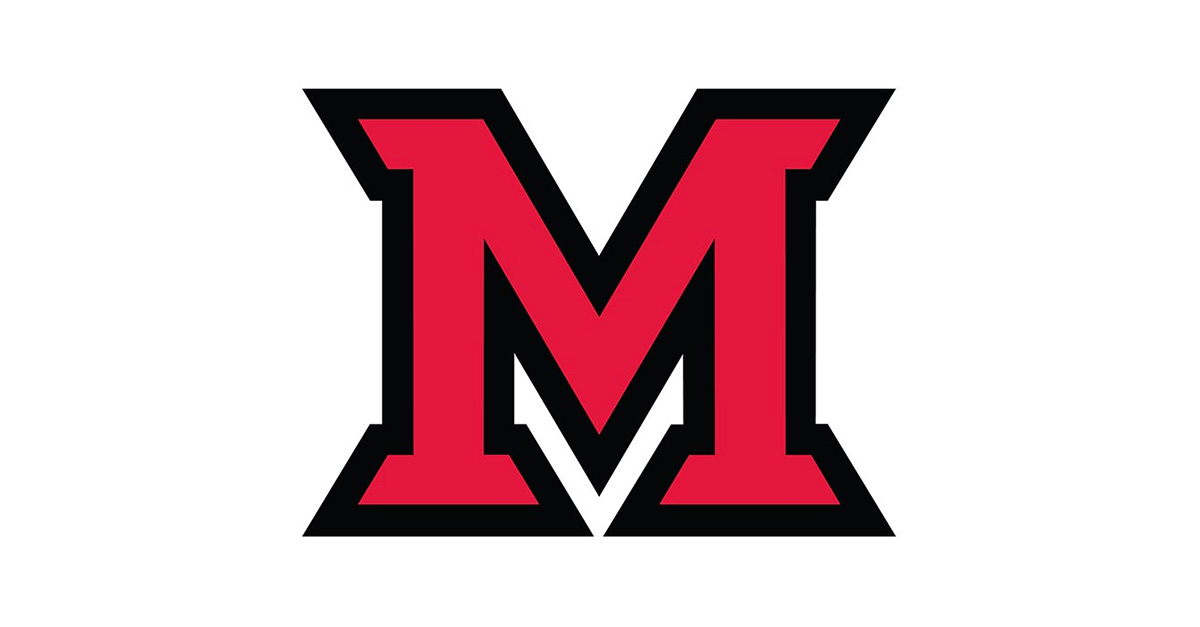 Jan 08, 2015
Public notice: Miami seeks comments for accreditation
Miami University is seeking comments from the public about the university in preparation for its periodic evaluation by its regional accrediting agency.
The university will host a visit April 27-28 from a team representing the Higher Learning Commission of the North Central Association. Miami University has been accredited by the commission since 1913.
The two regional campuses in Hamilton and Middletown were separately accredited in 1971. Beginning in 1985, all three campuses have been accredited together. The team will review the institution's ongoing ability to meet the commission's Criteria for Accreditation.
Comments must be in writing and must address substantive matters related to the quality of the institution or its academic programs. All comments are due by March 27, 2015. More information on how to submit comments can be found on Miami's office of the provost website.
The direct link for leaving comments is http://www.ncahlc.org/HLC-Institutions/third-party-comment.html.