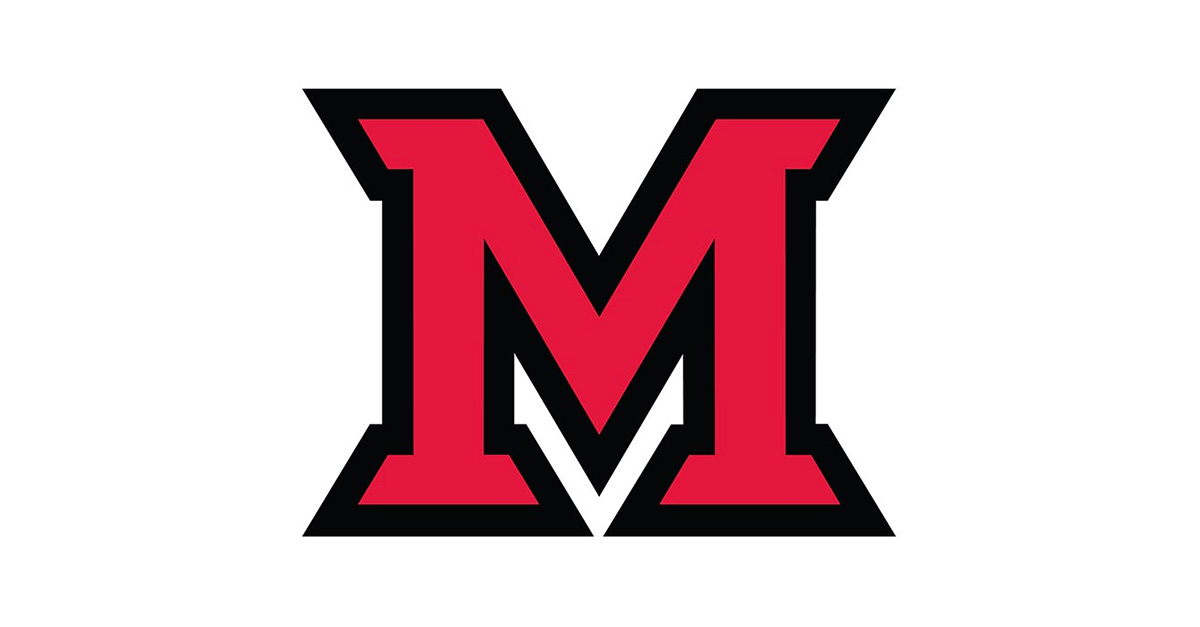 Jan 30, 2015
$1 million gift honors former dean, opens doors to the world for Farmer School students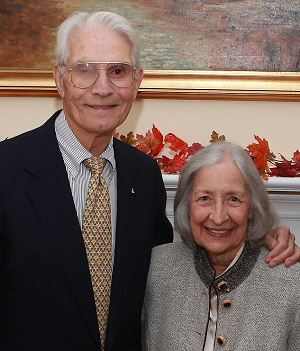 Jack and Rose-Marie Anderson
written by Addie Rosenthal, senior director of communications, Farmer School of Business
Miami University's Farmer School of Business announced the receipt of a $1 million gift to the Roger L. Jenkins International Scholarship fund from alumnus Jack R. Anderson and his wife Rose-Marie.
The scholarships are open to all Farmer School students who are seeking a study abroad experience and will be awarded based upon academic merit and financial need. Funds may be applied to tuition, travel costs, room and board and incidental expenses.
"Since cost is the number one obstacle to study abroad noted by students, the impact of this generous gift is almost immeasurable," said Farmer School Dean Matt Myers.
"Jack and Rose-Marie's stunning gift is a gracious and fitting tribute to our former dean, Roger L. Jenkins, who recognized the tremendous value of study abroad and worked tirelessly to create opportunities for our students to participate in educational programs around the world. We are humbled by the thoughtfulness and timeliness of this gift."
Jack graduated from Miami's School of Business Administration in 1947 with a major in accounting and has served as chairman of the Farmer School's Business Advisory Council. The Anderson family's multi-million dollar philanthropic support of the Farmer School has spanned nearly three decades and includes the endowment of two Anderson professorships and the Anderson Distinguished Lecture Series.
The Farmer School is a national leader in study abroad participation. Currently, approximately 60 percent of its students include an international program as a component of their undergraduate studies. Overall, nearly 45 percent of Miami students study abroad, including credit and noncredit programs, international students, Service-Learning and internships.