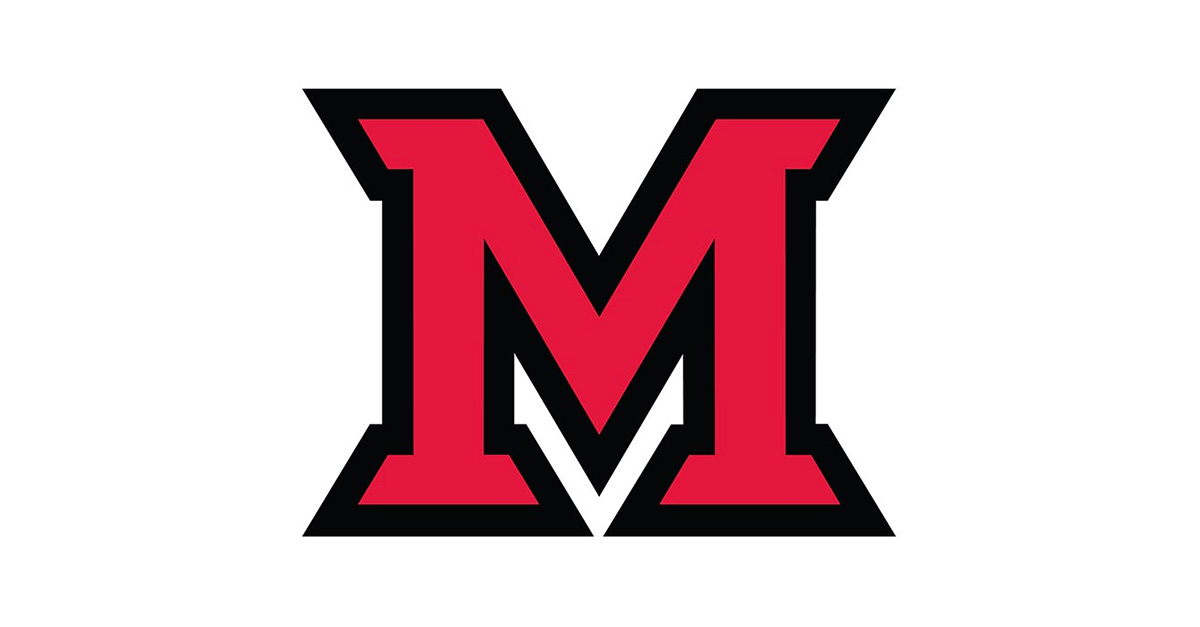 Feb 13, 2015
Miami among top 50 public universities in new ranking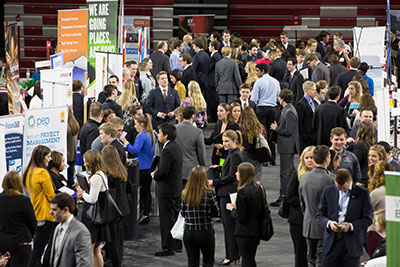 Students meet with more than 200 potential employers during Miami's Spring Internship and Career Expo held Feb. 11.
Miami University ranks 41st out of 484 four-year public institutions offering the best educational experience in the U.S., per The Business Journals, a chain of 40 business newspapers.
The first-ever ranking is based on statistical analysis of 19 indicators of academic excellence, affordability and diversity. It uses the latest data from the National Center for Education Statistics and the U.S. Census Bureau's American Community Survey. College rankings recently issued by four national publications – Forbes, Kiplinger's, U.S. News and World Report and Washington Monthly – were also taken into account.
It gave the highest marks to schools with highly selective admissions processes, strong retention and graduation rates, prestigious reputations, affordable tuitions and housing costs, diverse faculty and student bodies and economically robust communities.
Miami scored highest in selectivity and retention and graduation rates.
The Business Journals is a division of American City Business Journals Inc., headquartered in Charlotte, N.C.