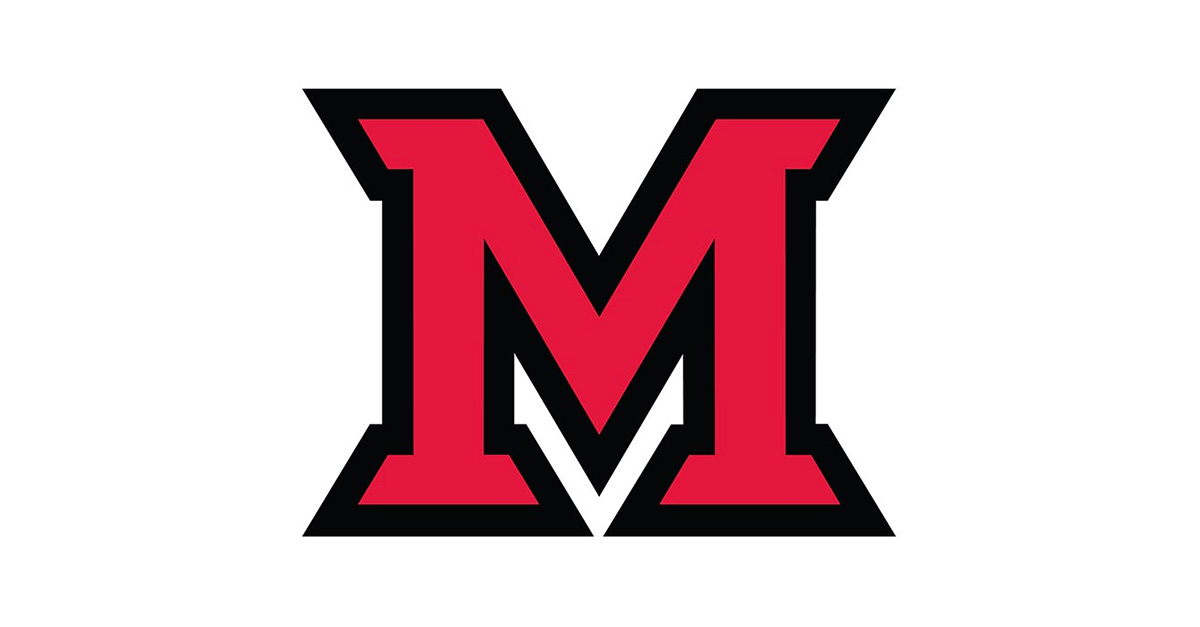 Feb 27, 2015
One of America's "most inspiring women," Bonnie St. John, to address May graduates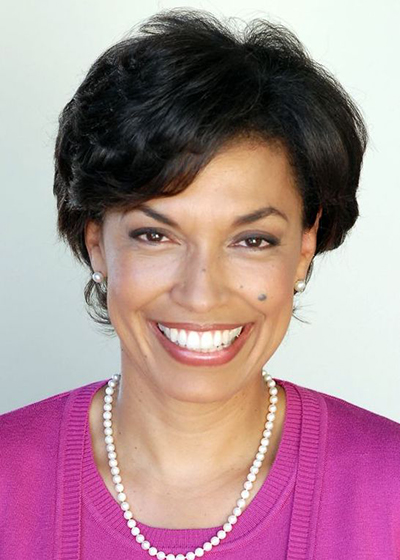 Bonnie St. John
Bonnie St. John, best-selling author, Paralympic skiing medalist and former White House official will speak to Miami University graduates and families at commencement ceremonies, 1:30 p.m. Saturday, May 16, at Yager Stadium.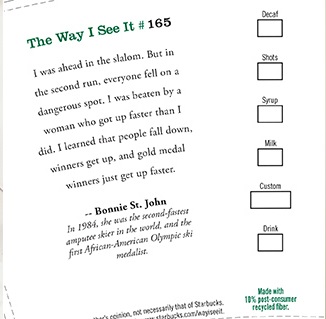 In recognition of her historic Paralympic feat, St. John was quoted on millions of Starbucks coffee cups.
St. John lost her right leg at age 5 and overcame that challenge to become the first African American to win an Olympic or Paralympic medal in ski racing. Appointed by President Clinton, she served as a director for Human Capital Policy on the White House National Economic Council. 
In 2007 she was honored at the White House by President George W. Bush, who praised St. John for her spirit and accomplishments, and in 2010 she represented the USA as a member of President Obama's official delegation to the Paralympic Winter Games. She graduated magna cum laude from Harvard University, was a Rhodes Scholar and is a best-selling author of six books.
NBC Nightly News called her "one of the five most inspiring women in America." President George W. Bush stated, "Bonnie reminds you that individual courage matters in life."
"Bonnie St. John's accomplishments reflect and inspire the ambitious and determined spirit that defines Miami graduates.  Her personal and professional life embodies the value of setting high goals and persevering in the face of adversity," said David Hodge, Miami president.
Her most recent No. 1 best-seller,
How Great Women Lead
, was co-authored with her teenage daughter, Darcy.  The two traveled the world interviewing women leaders including Hillary Clinton, President of Liberia Ellen Johnson Sirleaf, Facebook COO Sheryl Sandberg, CEOs, women's rights activists and many more.