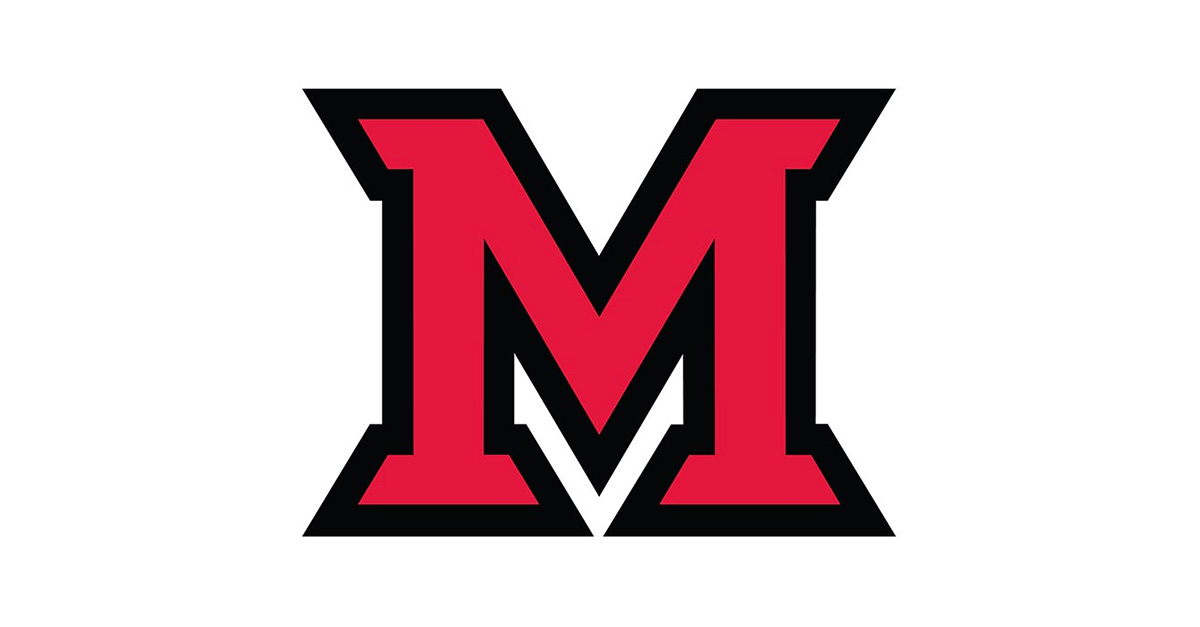 Feb 09, 2015
Lecture Series: Dr. Drew - "Addictions Can Happen to You" Feb. 16
Drew Pinsky will present "Addictions Can Happen to You" at 7 p.m. Monday, Feb. 16, in Hall Auditorium. His talk is part of the Miami University 2014-2015 Lecture Series.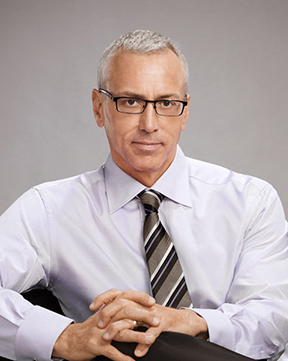 Drew Pinsky will speak Feb. 16, part of the Miami University Lecture Series (photo courtesy drdrew.com).
David Drew Pinsky, best known as Dr. Drew, is a board-certified internist, addiction medicine specialist and media personality.  He is also assistant clinical professor of psychiatry at the Keck USC School of Medicine.
Pinsky starred in the hit reality series "Celebrity Rehab with Dr. Drew" that chronicled the struggle for sobriety and the cycle of addictive disorders of a group of celebrities. The sixth installment followed the real-life experiences of everyday people struggling with addiction as they underwent detoxification and treatment.
Pinsky hosts the "Dr. Drew Podcast," which is currently the No. 1 health podcast on iTunes. He also co-hosts the "Adam and Dr. Drew Podcast" with his former "Loveline" co-host Adam Carolla.
He is the host of his own nightly show "Dr. Drew On Call" where he explores what makes people do what they do. And for more than 25 years he has been taking calls on the nationally syndicated radio show "Loveline" about love, sex and relationships. 
Most recently, he began hosting "Dr. Drew Live Midday with Mike Catherwood" which officially launched January 2015.
He is also the author of The New York Times best-sellers The Mirror Effect: How Celebrity Narcissism is Seducing America and Cracked: Putting Broken Lives Together Again.
Free tickets are available to the Miami community starting Wednesday, Feb. 11, and to the general public starting Friday, Feb. 13, at the Miami University box office.