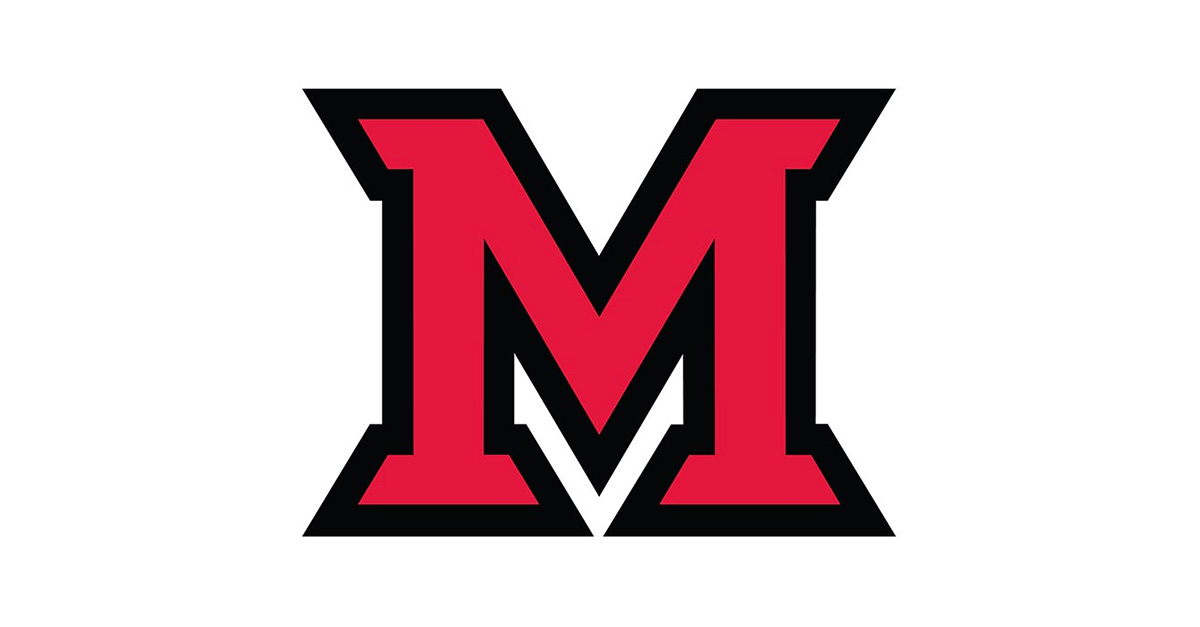 Feb 20, 2015
Trustees approve promotion and/or tenure for 59
Miami University's board of trustees approved the promotion and/or tenure of 58 faculty members and the promotion of one librarian at its Feb. 20 meeting. The actions take effect July 1.
"The faculty recommended to the board for promotion and tenure are outstanding teacher-scholars. They have achieved national recognition in their disciplines, and they are committed to promoting a vibrant learning and discovery environment for all of our students. It is an honor for me to recommend them to you for promotion and tenure," said Provost Phyllis Callahan, who introduced some of the awarded faculty at the meeting.

See the list of those receiving tenure and/or promotion.

Trustees received a report of Miami's Oxford campus having again broken a record for first-year applications for admission, receiving more than 27,300 applications for the fall 2015 semester. This number exceeds Miami's fall 2014 record-breaking number of 25,301 applications.

Trustees approved the creation of a new academic department and two new majors, pending state approval.
Global and Intercultural Studies (GIC) will be a new department within the College of Arts and Science, incorporating existing programs in American studies, Asian/Asian American studies, black world studies, international studies, Latin American studies, women's, gender and sexuality studies, East Asian studies, European area studies, Jewish studies and Middle East and Islamic studies.
The new bachelor of science in information technology degree will be available in the department of computer and information technology, College of Professional Studies and Applied Sciences.
The new bachelor of arts and bachelor of science degrees in liberal studies will be available in the department of integrative studies, College of Professional Studies and Applied Sciences.

In other actions, trustees

approved the following naming recommendations of the Committee on Naming of Campus Facilities:
Garden Commons: The newly constructed addition to the northwest side of Symmes Hall that will provide a new dining venue replacing Erickson Dining Hall.
Gunlock Family Performance Center: The naming of the new athletic performance center is in honor of Randy Gunlock (Miami '77) and his wife, Vicki, in recognition of their lead gift to the facility that will be built between Yager Stadium and the Indoor Sports Center.
Also,
Elected David K. Creamer to a three-year term July 1, 2014, to June 30, 2017, as treasurer of Miami University and elected Bruce A. Guiot to a three-year term as associate treasurer July 1, 2014, to June 30, 2017.
Expressed appreciation to Don Crain, whose tenure as a trustee, including a term as chair, ends Feb. 28, 2015.
Expressed appreciation to Graham B. Bowling, whose term as a student member of the board of trustees ends on Feb. 28, 2015.