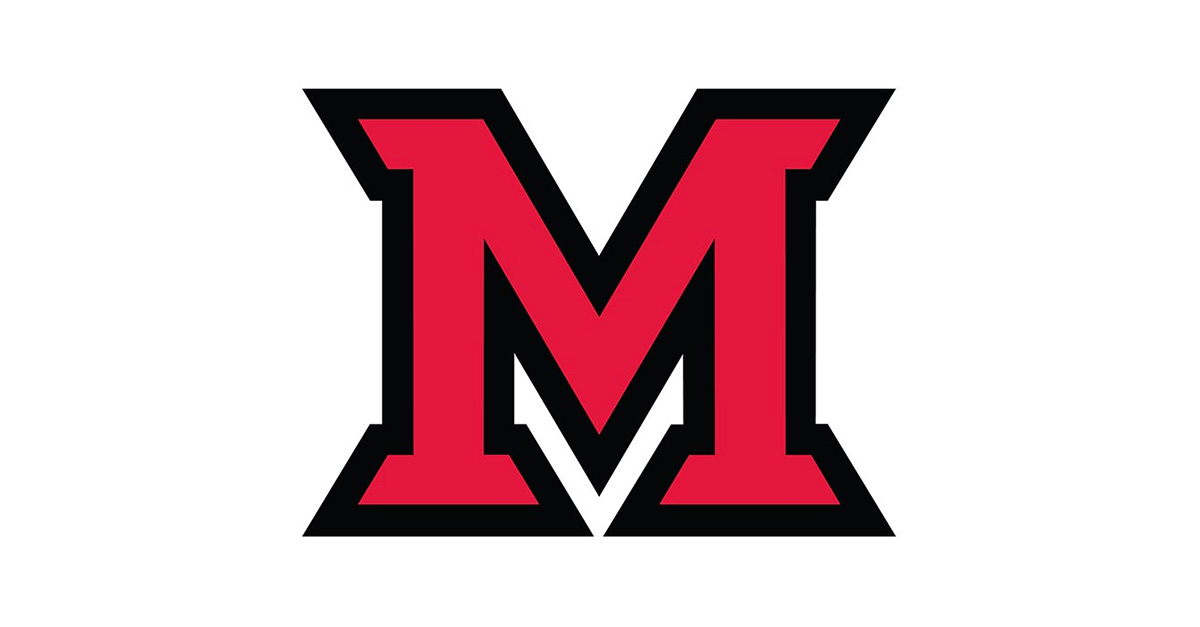 Mar 06, 2015
Miami University's fifth JANUS Forum announced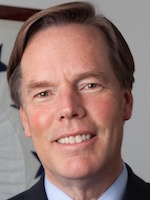 Nicholas Burns
Nicholas Burns and Frances Fragos Townsend will address the question, "Has the Obama foreign policy made us safer from terrorism?" at this spring's JANUS Forum. The event is at 6 p.m. Wednesday, March 11, in the Wilks Theater at the Armstrong Student Center.
Now in its fifth installment, the JANUS Forum began in February 2013 as a biannual public platform to discuss significant political and cultural aspects of American democracy. Its purpose is to elevate and broaden the level of political discourse on campus and in the community by bringing together political thought leaders from all perspectives.
"With the ongoing global crises involving ISIS, Al Qaeda, Boko Haram and other terrorist groups, this semester's JANUS Forum topic is as timely as ever," said Andrew Geisler, a senior political science major and the event's chair. "Hearing the perspective of both Nicholas Burns and Frances Townsend on the effectiveness of President Obama's foreign policy is a great opportunity for everyone in the Miami community."
Nicholas Burns is a practice of diplomacy and international politics professor at the Harvard Kennedy School of Government and a member of Secretary of State John Kerry's Foreign Affairs Policy Board at the U.S. Department of State. Burns previously served as the U.S. Ambassador to Greece under the Clinton administration (1997-2001) and as the Director of Soviet Affairs under the Bush administration (2001-2005).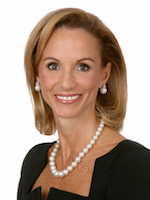 Frances Fragos Townsend
Frances Fragos Townsend also served as an assistant under the Bush administration and chaired its Homeland Security Council (2004-2008). She is a CNN contributor and regularly appears on network and cable television as a counterterrorism and national and homeland security expert.
"It's an honor for me to guide this discussion highlighting the Obama administration's foreign policy as it relates to global terrorism," said student moderator Kirsten Fowler, a sophomore diplomacy and global politics major. "Both of our speakers have addressed foreign affairs in different ways throughout their prestigious careers, and I look forward to hearing them express their views and allowing the audience to draw its own conclusions about what constitutes safety in our rapidly changing world."
The JANUS Forum is sponsored by the Thomas W. Smith Project on Liberty, Democracy and Citizenship and Miami's political science department, Harry T. Wilks Leadership Institute and office of diversity affairs. The event is made possible through the generous support of the Thomas W. Smith Foundation.  Smith is a Miami alumnus ('50).
The event is free and open to the public. Tickets are available at the Miami University box office. A video simulcast will be available to the overflow crowd, and a reception in the Armstrong Student Center Pavilion will immediately follow the event.