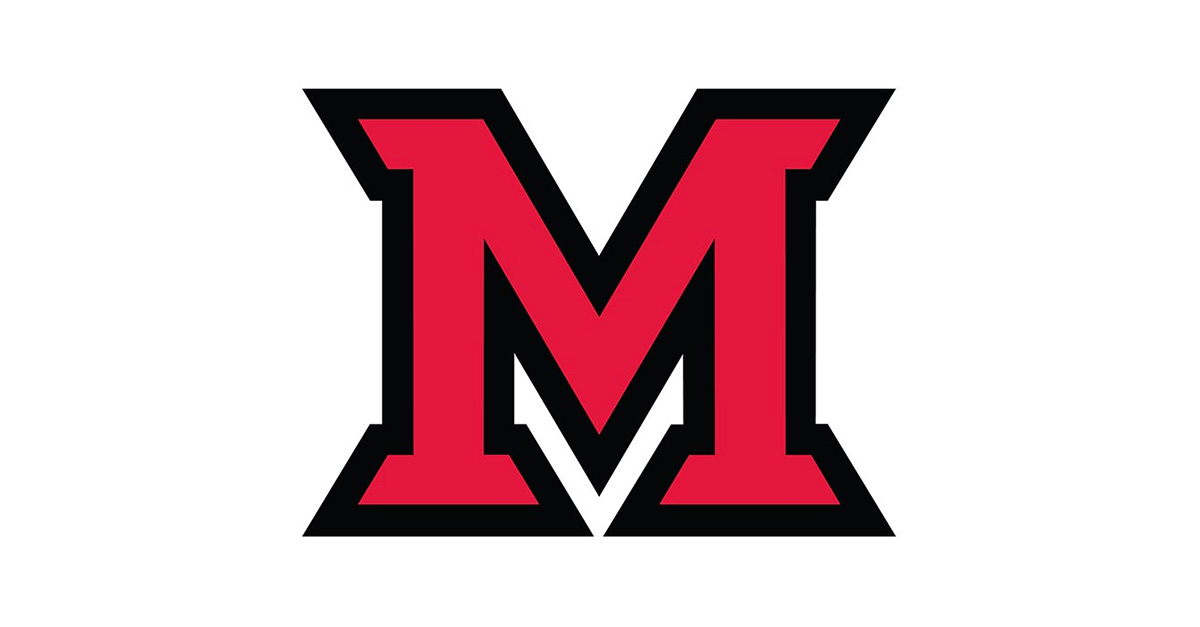 Mar 19, 2015
Get to know this year's promoted and tenured faculty: Special report available online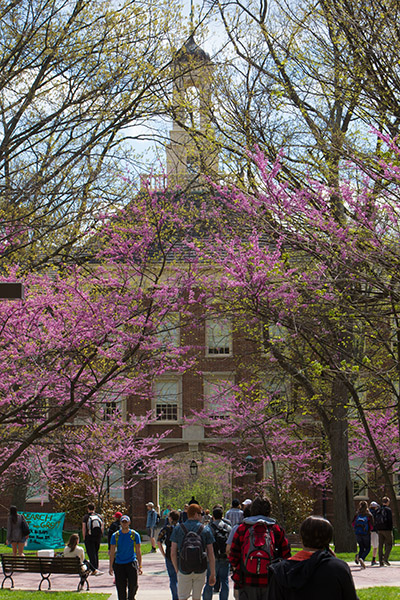 The special report, Promotion and Tenure 2015, is now available in html format on the provost's website.
Miami University's board of trustees approved the promotion and/or tenure of 58 faculty members and the promotion of one librarian at its Feb. 20 meeting. The actions take effect July 1.
"The tenure and promotion process involves rigorous evaluation by external reviewers, department faculty, program directors, chairs, deans, the divisional and university promotion and tenure committees, the provost, the president and final approval by the board of trustees," said Provost Phyllis Callahan.
"They have achieved national recognition in their disciplines, and they are committed to promoting a vibrant learning and discovery environment for all of our students. It is a tremendous privilege to present our colleagues' successes in teaching, research and creative activity; their professional service; their accomplishments to date; and their plans for the future."
For a printed copy of the report, email miamimatters@miamioh.edu or call university news and communications at 529-7592.