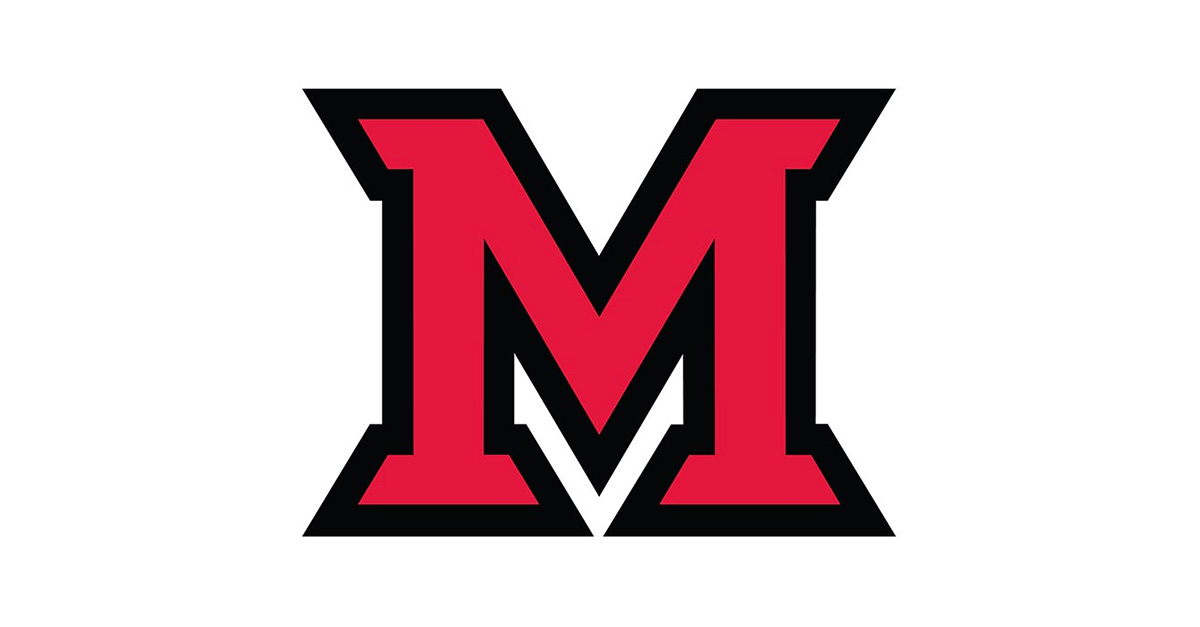 Mar 04, 2015
Synchronized skating team wins 11th straight national crown
Senior team secures spot in upcoming world championships
from Miami University Athletics
On the final day of the U.S. National Championships, the Miami University collegiate synchronized skating team came away with its 11th consecutive and 17th overall national crown, while the RedHawk senior team earned a trip to the ISU World Championships in April with a second-place finish on Saturday evening.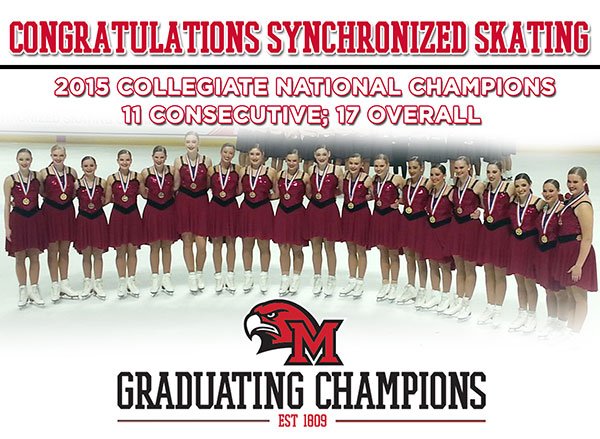 Heading into the competition, Miami's collegiate program already owned a U.S. Figure Skating record for most consecutive national titles in any discipline at any level of skating and extended that record on Saturday. Skating to an Italian-themed program with music from the movie "Nine," Miami put forth a dominant performance.
The team received a score of 94.12 with an executed element score of 40.66 and a program component score of 54.46. Although the RedHawks had a 1.00 deduction, Miami bested its nearest competitor by 8.43 points to capture gold among a 12-team field.
Senior team places second at nationals

The RedHawk senior team performed its Elvis-themed free skate program. The team also beat its previous season-high mark for the program by more than 16 points, with a score of 129.94.
Their powerful performance earned an executed element score of 62.40 and a program component score of 69.54 with 2.00 in deductions. Miami finished with a combined score of 194.70, which was a season-high mark by more than 25 points, to finish second among a 10-team field.
Read more online at www.RedHawks.com.