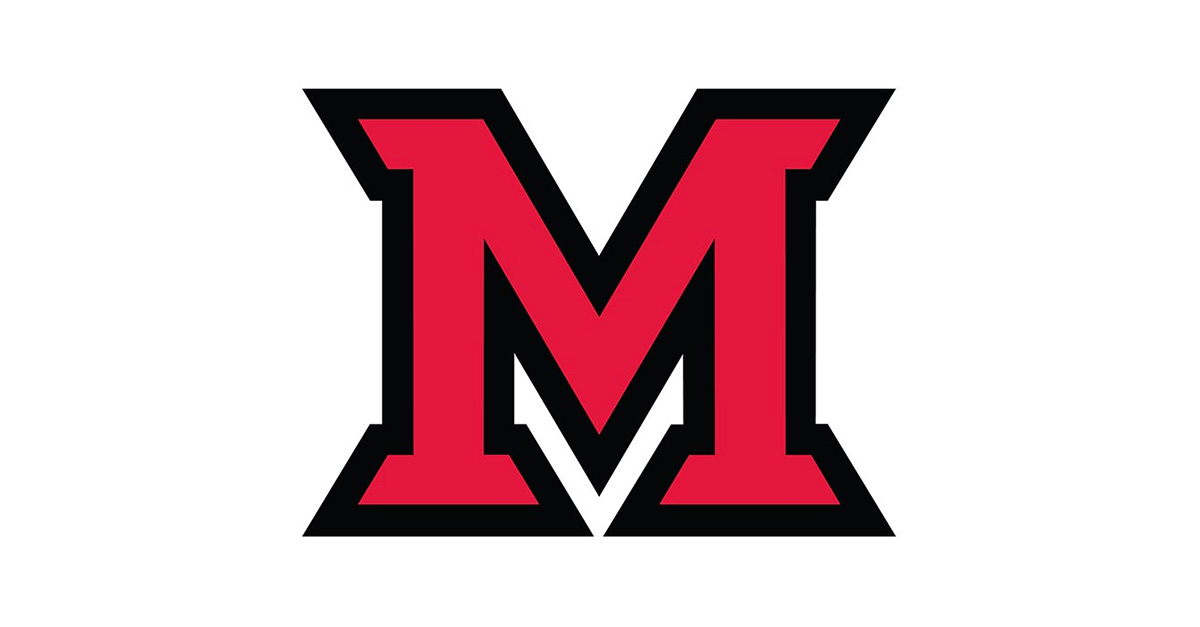 Mar 10, 2015
U.S. News ranks Miami part-time MBA program among best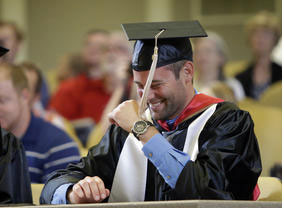 Priority application deadline for the Farmer School of Business part-time MBA program is March 30.
For the third year in a row, U.S. News & World Report has ranked Miami University's Farmer School of Business MBA program as the top part-time program in southwest Ohio.
The program, based at Miami's Voice of America Learning Center in West Chester, jumped 24 spots to 33rd in the country, well ahead of other area programs.

The 2016 U.S. News Part-time MBA (Master of Business Administration) ranking is based on five factors:
Average peer assessment score (50 percent of the overall score).
Average GMAT score and GRE scores of part-time MBA students entering in the fall of 2014 (15 percent).
Average undergraduate GPA (5 percent).
Work experience (15 percent).
The percentage of the fall 2014 MBA enrollment that is part-time (15 percent).
"We designed this program with working professionals in mind, providing the challenge of high quality academics within a structure that accommodates their busy work and family commitments," Brad Bays, senior director of the MBA program, said. "Selective admission and small cohorts facilitate learning at a higher level, with networking benefits that continue well beyond the classroom."

Last year Miami's part-time MBA program ranked 57th. This year it ties with the University of Arizona for 33rd.

U.S. News ranked a limited number of graduate programs for its 2016 report.

For more information on Miami's MBA program, visit www.fsb.miamioh.edu/mba.