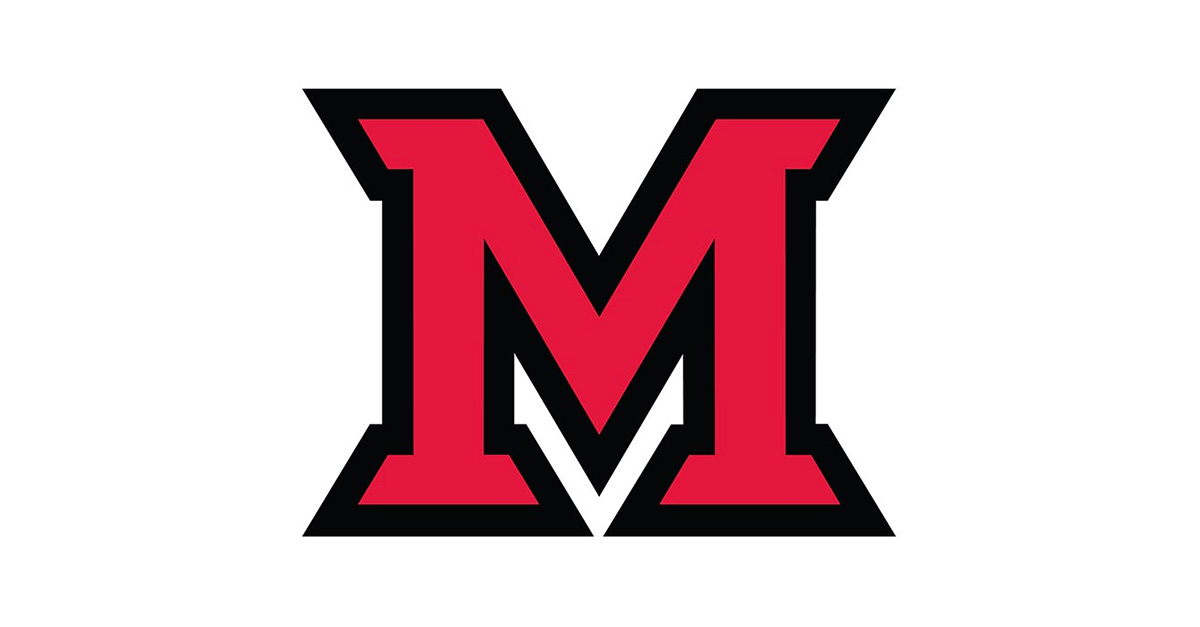 May 07, 2015
Miami's incoming class of 2019 - one for the record books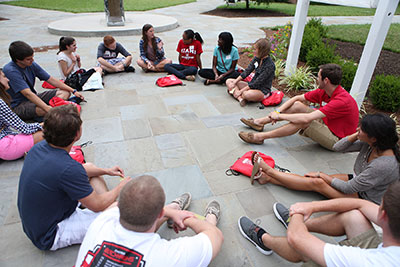 Incoming students begin the year with a summer orientation. This year's record-breaking incoming class will read The 46 Rules of Genius as part of the summer reading program.
Fall 2015 is projected to bring the largest, most diverse and academically accomplished first-year class to Miami University's Oxford campus.
As of the May 1 confirmation deadline, a record 4,002 students had committed to attend Miami in the fall. Nearly 27,500 students applied for fall 2015 first-year admission up more than 8.5 percent from the previous year and the highest number in university history. The increase in applications made this one of the most selective years for admission, leading to an increase in the overall academic quality of enrolling students.
"We truly have an incredible group of students joining us this year," says Susan Schaurer, interim director of admission. "Already the Class of 2019 has proven that it is extremely motivated and is capable of achieving great things. We are honored that they have chosen to continue their success at Miami."
Of those students confirming enrollment, 30.8 percent submitted an ACT score of 30 or above, while the overall average composite ACT score was the highest in university history at 28.0. This year's enrolling class hails from 39 states, the District of Columbia and 36 countries. The Class of 2019 includes 533 multicultural students, an increase of 13.7 percent compared to last year at this time, and an additional 348 international students.
The office of admission attributes the continued rise in interest from high quality applicants to its enhanced recruitment initiatives across Ohio, the nation and the world; to the university's growing reputation for providing an exceptional undergraduate experience; and to the unparalleled success of its graduates.
For the fifth year in a row, Miami was recognized by U.S. News & World Report as the top public university in the country for its commitment to undergraduate teaching; Miami was second overall in the ranking of both public and private institutions, just behind Princeton and tied with William & Mary. And according to a recent study of surveys and national data, 97.6 percent of last year's Miami graduates were either employed or continuing their education by fall 2014.
"Miami is known for its great students and accomplished alumni," Schaurer said. "The outstanding class of 2019 will only add to that reputation. We look forward to witnessing how they will take advantage of Miami's many academic, professional and study abroad opportunities over the next four years, as well as the impact they will have on the world upon graduation."