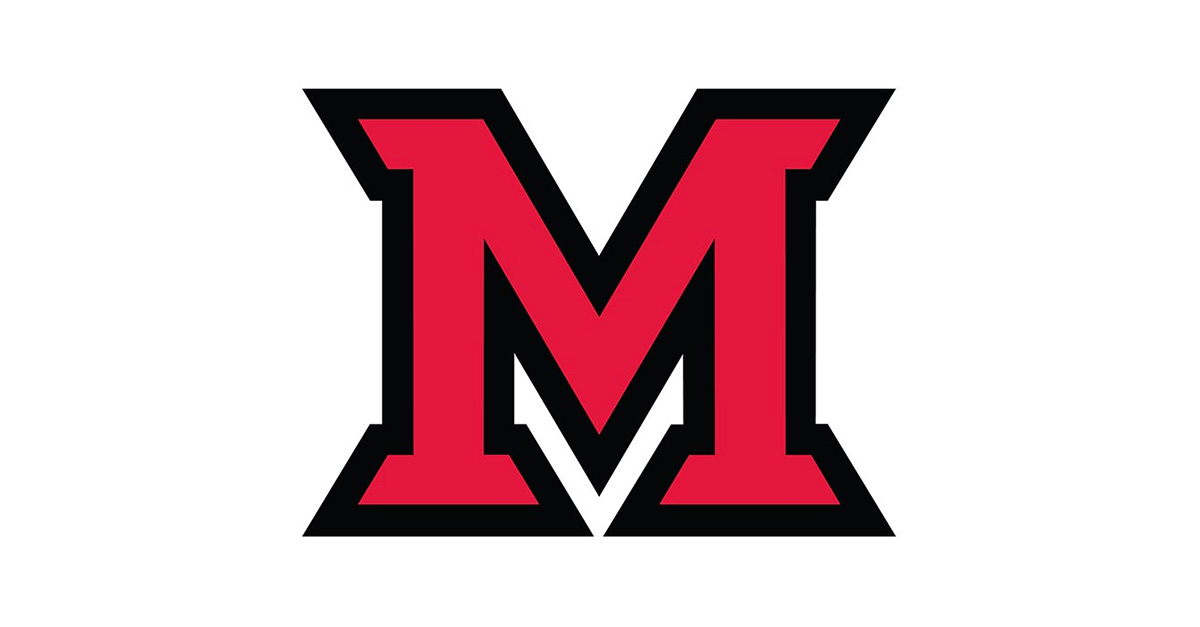 May 14, 2015
Stacey Lowery Bretz and Mary Jean Corbett each named University Distinguished Professor
Stacey Lowery Bretz, professor of chemistry and biochemistry, and Mary Jean Corbett, professor of English, have been awarded the title of University Distinguished Professor by Miami University's board of trustees, effective July 1.
Established by the trustees in 1981 to attract and retain eminent professors, the title includes a $6,000 annual stipend for professional expenses.
University Distinguished Professors have national and international stature with demonstrated recognition and with projected high level of scholarly productivity in the future.
The call for nominations for the University Distinguished Professor Award is issued every other year, alternating with the Distinguished Service Award. It is presented to no more than two recipients during the first Faculty Assembly meeting of the academic year.
Stacey Lowery Bretz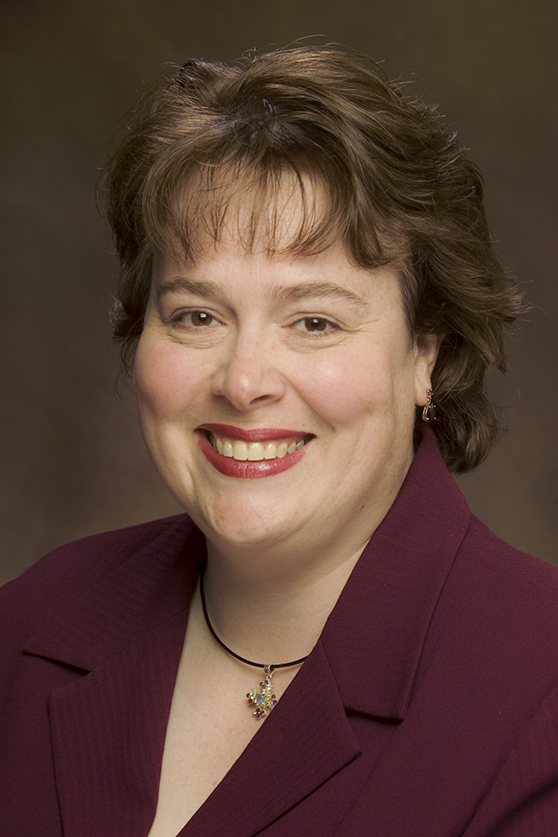 Stacey Lowery Bretz, the Volwiler Distinguished Research Professor of Chemistry at Miami University, joined Miami in 2005 after serving as professor of chemistry at Youngstown State University.  She received her doctorate from Cornell University in 1994.
Her research and scholarship is focused around the development of assessment tools to characterize chemistry misconceptions and learning in the laboratory.
Bretz has risen to "the status of the most significant leader in the field of chemistry education research in terms of research productivity and influence on the field," according to one of her nominators.
Her achievements as a teacher and scholar and how she has "distinguished herself as a positive, transformational force within and outside Miami," were also noted by her nominators. 
Her recognition as a chemist who provides the critical link between chemistry and chemistry education is widespread. As a nominating colleague noted, Lowery Bretz "has served as the chair of the board of trustees for the American Chemical Society Examinations Institute since 2009 and has helped advance high-quality assessment in chemistry in hundreds of chemistry departments around the country."

At Miami, she has been a principal investigator on National Science Foundation grants totaling more than $2.6 million and is a co-PI on an NSF grant of more than $500,000.
She has authored more than 68 peer-reviewed journal articles and more than 346 poster/conference presentations.
Lowery Bretz has also worked with and produced a number of outstanding doctoral candidates in chemistry education, noted by an external nominator who said, "I have been fortunate to recruit several of her students as postdoctoral fellows in my research group. Without exception, they have been exceptionally well-trained scientists."
Among other awards, she was named a 2012 Fellow of the American Chemical Society (ACS) and was elected a Fellow of the American Association for the Advancement of Science in 2010, one of only two Miami faculty members to be named a AAAS Fellow. 
She was named Chemist of the Year for 2015 by the Cincinnati section of the American Chemical Society.
At Miami, she received the E. Philips Knox Teaching Award in 2009 and the Distinguished Teaching Award for Excellence in Graduate Instruction and Mentoring in 2013. 
Mary Jean Corbett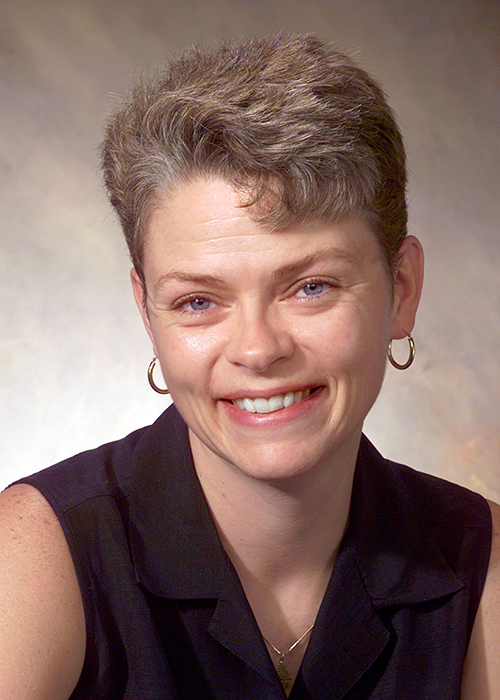 Mary Jean Corbett joined Miami in 1989 after receiving her doctorate from Stanford University that same year. She was named the John W. Steube Endowed Professor for 2007-2013, and is an affiliate of the women's, gender, and sexuality studies program. Corbett served as interim director of the Western College program during its transition period (2008-2010).
She has earned an international reputation for her work in 19th-century English and Irish literature and, in particular, women's writing. She is described by her nominators as a widely admired teacher, editor, collaborator and mentor.
She is "unrivaled as an accomplished scholar" and distinguished by the exceptional quality of her work, which is considered "unusually broad in scope and remarkably learned and deep in historical detail," her nominators said.
She confirmed her status as a "rising star" with her first book, Representing Feminity: Middle-Class Subjectivity in Victorian and Edwardian Women's Autobiographies (Oxford UP, 1992). Her second book, Allegories of Union in Irish and English Writing, 1790–1870 (Cambridge UP, 2000), was noted by reviewers as "impressive scholarship" that makes "a significant contribution to recent critical work." Her third book, Family Likeness (Cornell UP 2008), "made her famous in all circles of Victorian studies," according to one of her nominators.
Beyond her writing, Corbett's standing in literary, feminist and interdisciplinary studies is evident in her speaking invitations and professional service. In addition to giving more than 40 conference presentations, she has been invited to lecture at institutions nationally and internationally.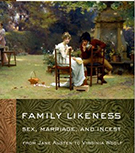 She regularly referees for prestigious journals in English and sits on the advisory board for some of the best journals in her field, including the Victorian Institute Journal and Nineteenth-Century Gender Studies. She served as president of the Interdisciplinary Nineteenth Century Studies Association and has held various elected positions of the Modern Language Association (MLA).
At Miami, her nominators said "through her leadership in advancing key initiatives, she has been an exemplary role model for other women students, faculty and administrators."
Corbett was awarded the American Council of Learned Societies 2014 Fellowship for her current book project Behind the Times: Virginia Woolf in Fin-de-Siècle Context.
She received Miami's 2014 Distinguished Scholar Award for sustained excellence in the fine arts and humanities.