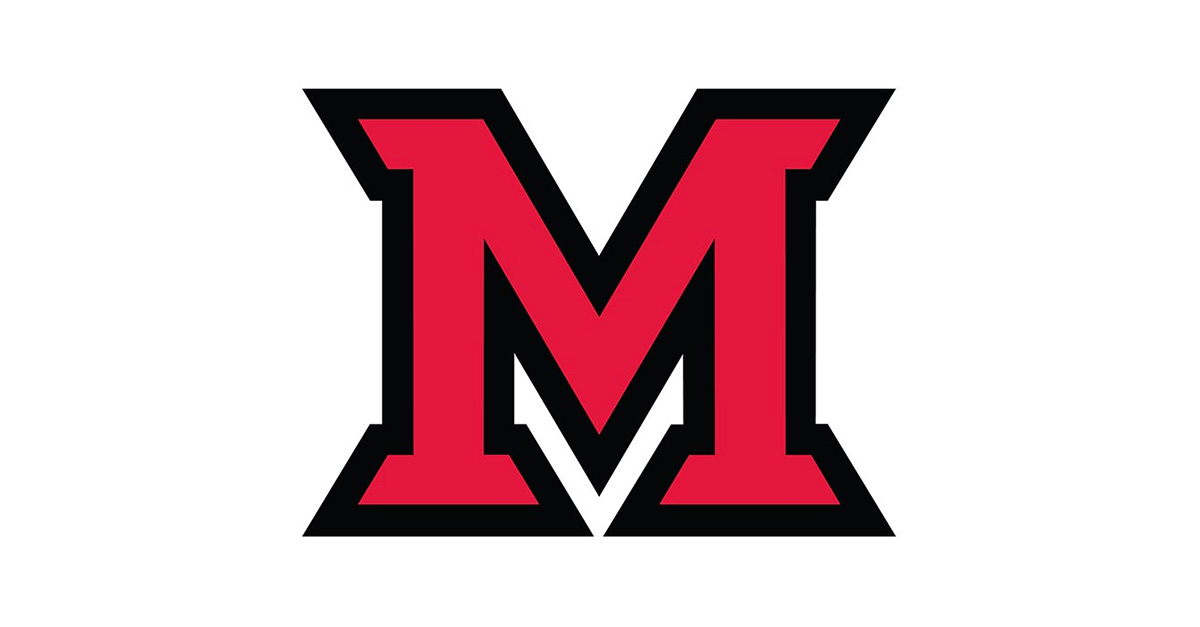 May 26, 2015
Changes to Medicaid reimbursement don't compromise care
Changes in nursing home staffing levels have not impacted the quality of care patients receive, new research from Miami University's Scripps Gerontology Center suggests.

The study, funded by the Ohio Department of Medicaid, was directed by Robert Applebaum, professor of sociology and gerontology at Miami and director of the Long-Term Care Research Project housed at Scripps.

Ohio's Medicaid program redesigned its reimbursement model in 2006 to reward providers with more efficient staffing patterns and reduce funding for facilities the state thought were over-staffed.
 
Researchers at the Scripps Gerontology Center compared quality measures before and after changes to Medicaid's reimbursement redesign.

"Preliminary findings show that the move to the new reimbursement system resulted in increased direct care staffing levels for lower-priced facilities, reductions in direct care staffing levels for higher-priced facilities and no changes in quality outcomes across an array of measures," said Applebaum.

"This report serves as a helpful checkpoint on where Ohio stands compared to its peers and why additional reforms that emphasize quality are necessary, " said John McCarthy, director of the Ohio Department of Medicaid.

Applebaum says it's imperative the state measures outcomes during the final year of the transition.

For more information, please contact the Scripps Gerontology Center at (513) 529-2914.