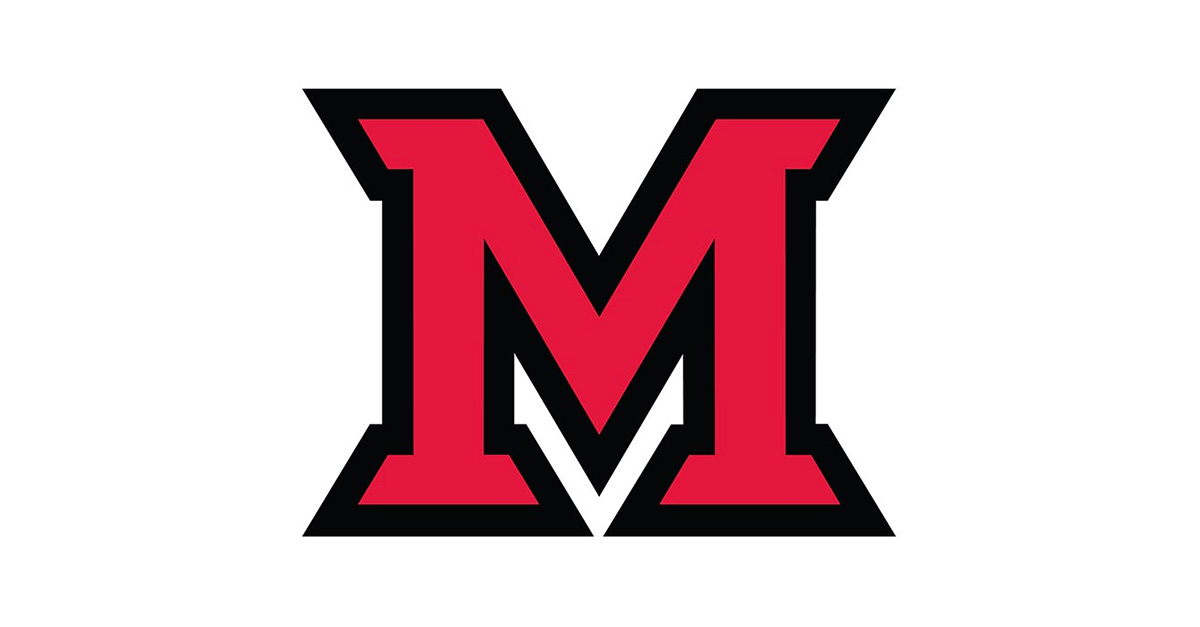 May 21, 2015
World premiere of Miami composer Per Bloland's opera "Pedr Solis" opens to great reviews
By Susan Meikle, university news and communications, meiklesb@MiamiOH.edu.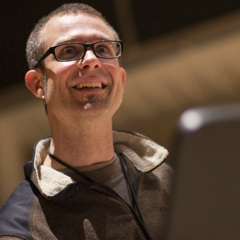 Per Bloland, assistant professor of music (photo by Guerilla Opera)
"Pedr Solis," the first opera by composer Per Bloland, assistant professor of music at Miami University, was given its world premiere staging by Guerilla Opera May 15 at the Boston Conservatory.
Bloland's opera "hit a sweet spot…the whole thing — as usual with Guerilla Opera — realized with energy and commitment," the Boston Globe reviewed.
Commissioned by Boston's Guerilla Opera, "Pedr Solis," with librettist Paul Schick, is inspired by a Norwegian modernist work (which in turn draws on Norse mythology) and "The Tower," a play by Hugo von Hofmannsthal.  Von Hofmannsthal was the longtime librettist for Richard Strauss' operas.
The Boston Classical Review noted that the "production by Guerilla Opera proved to have as much sex, violence, special effects, blood and guts and dead bodies at the end as anything by Richard Strauss … stage director Laine Rettmer gave this heady stuff a robust physicality that drove the drama forward … equally forceful was Bloland's scoring for booming electronics and live musicians."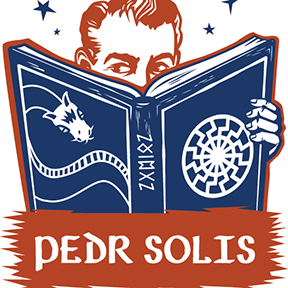 Bloland, in an interview with Guerilla Opera, said "I love the idea of conveying mythic time in music, of moving back and forth between non-linear suspended time and a much more driven, progressive approach to time."
Bloland joined Miami in 2012 and teaches classes on electronic music, music technologies and composition.
He has received numerous awards and recognition from national and international organizations for his compositions.