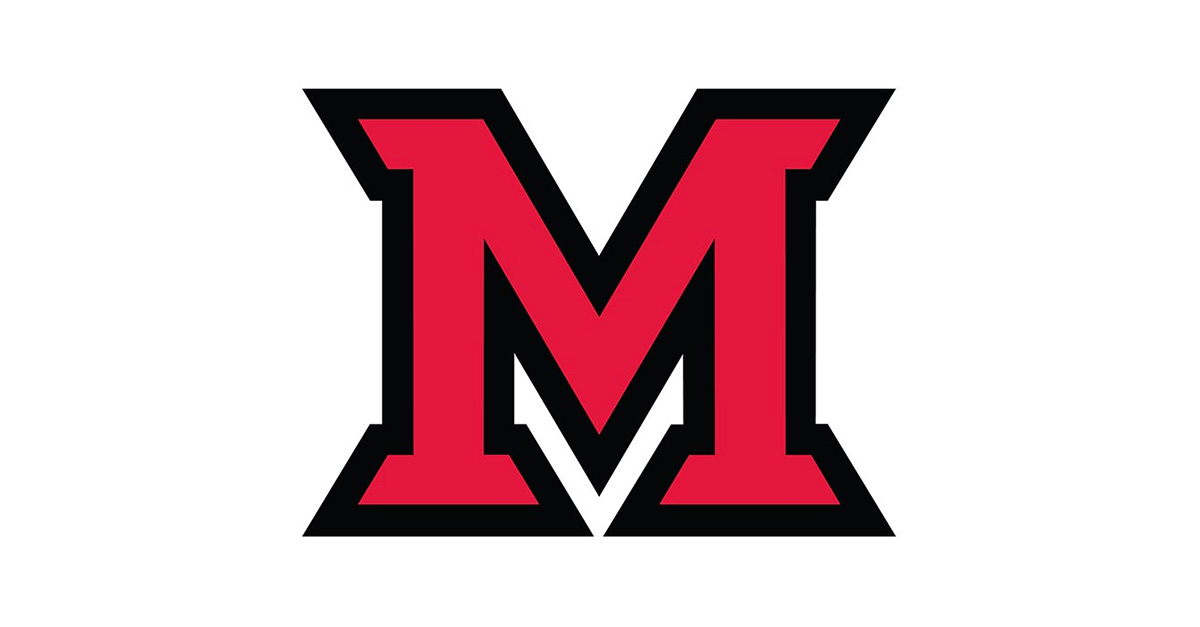 Jun 25, 2015
Maeva Metz awarded Astronaut Scholarship
By Susan Meikle, university news and communications, meiklesb@MiamiOH.edu.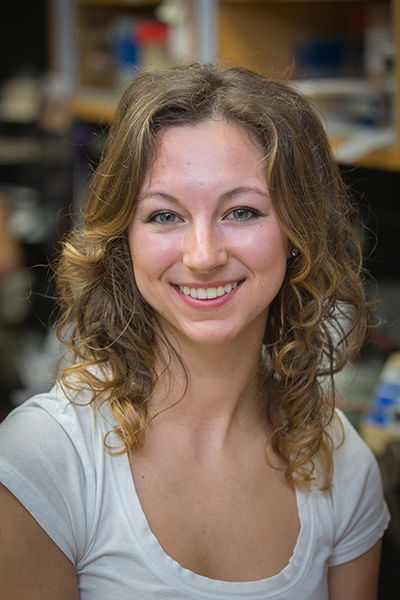 Maeva Metz, senior microbiology major (photos by Scott Kissell)
Maeva Metz, a senior microbiology major and molecular biology minor from Brookfield, Conn., has been awarded an Astronaut Scholarship from the Astronaut Scholarship Foundation (ASF). She is one of 38 students nationwide to be selected for the scholarship, worth up to $10,000, for the 2015-2016 academic year. 
The Astronaut Scholarship is among the most significant merit-based scholarships awarded to undergraduate science, technology, engineering and math (STEM) college students.
It is presented to top students who have shown initiative, creativity and excellence in their chosen field, according to ASF. Astronaut Scholarship recipients are engineering, natural or applied science or mathematics students who have intentions to pursue research or advance their field upon completion of their final degrees. 
Metz, who plans to pursue a doctorate in immunology after graduation, has taken advantage of the undergraduate research opportunities available at Miami.
Her interests in the medical aspects of research led her to faculty mentor Luis Actis, chair and professor of microbiology, in whose lab she "started during the second week of classes freshman year," Metz said.
"I believe Maeva is an outstanding undergraduate student who has an exceptional potential for becoming a productive researcher, educator and scientist," Actis said.
Her current research project involves characterizing a sensor protein found in the inner membrane of the bacterium Acinetobacter baumannii. The protein is involved in biofilm formation – an important virulence factor that contributes to the bacterium's antibiotic resistance.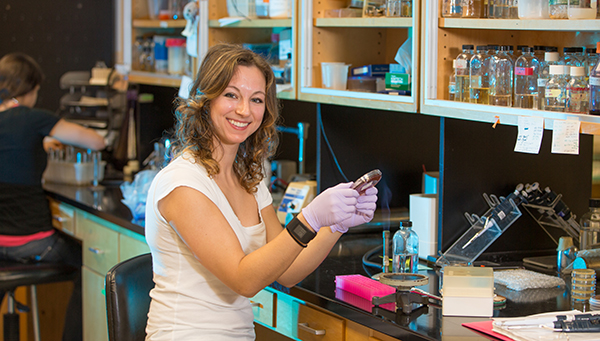 Maeva Metz has been involved in undergraduate research for three years with mentor Luis Actis, chair and professor of microbiology (photos by Scott Kissell). .
The project, which began last spring, will put every single skill she has learned in the lab to the test, Metz said. 
This summer she is honing her research skills further at the Harvard Medical School Summer Undergraduate Research Program in Immunology. She is one of four students nationwide accepted into the program as an Evergrande Summer Scholar.
At Miami, Metz has been a supplemental instructor for microbiology and has gone through Scanning and Transmission Electron Microscopy training.
She is a member of the Dean's Student Advisory Council for Arts and Science and is a College of Arts and Science Ambassador.
She has been a recurring intern at an international pharmaceutical company, Boehringer Ingelheim, working in the immunology and inflammation department.
Metz was recently named a 2015 Goldwater Scholar, one of 260 students nationwide to receive the scholarship, the premier undergraduate award of its type in the fields of mathematics, natural science and engineering.
"Clearly, Maeva stands out as one of the best among the 53 undergraduates I have supervised at Miami," Actis said.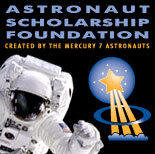 Astronaut Scholars must be nominated by a faculty member, be entering their junior or senior year at one of the 32 schools the foundation supports and demonstrate excellence in research and academics. Miami is one of the 32 schools eligible to nominate a student for the Astronaut Scholarship.

ASF was founded in 1984 by the six surviving members of America's original Mercury astronauts. Since then, more than 80 other astronauts have lent their support to the program. Its mission is to aid the United States in retaining its world leadership in science and technology by providing scholarships for college students who exhibit motivation, imagination and exceptional performance in the science or engineering field of their major.

A member of the Astronaut Hall of Fame will visit campus in September to give a public lecture and present Metz with a scholarship check.