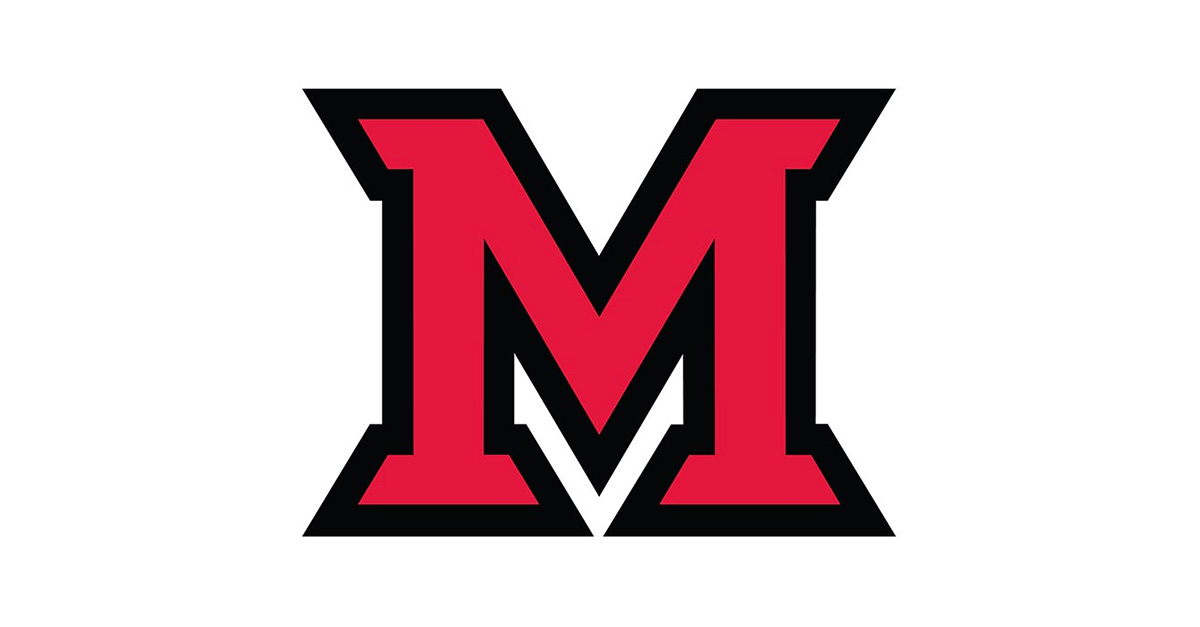 Jun 26, 2015
Miami trustees freeze all in-state tuition for fall
Miami University's board of trustees today (June 26) approved a 0 percent increase in tuition for in-state students for all campuses and programs for 2015-2016. The decision is made possible through an anticipated increase in the amount appropriated through the state budget to be passed by the legislature.
In-state undergraduates in Oxford will continue to pay $13,533 for tuition and fees. At the regionals, in-state lower division students will continue to pay $5,137. In-state graduate tuition will remain $12,888.
Out-of-state undergraduates will see a 2 percent increase in the plan approved today. Out-of-state undergraduate students will pay $30,233 at the Oxford campus. Out-of-state graduate students will also see a 2 percent increase.
"We greatly appreciate the support of Ohio legislators in providing additional funding to universities so that we can forego tuition increases for Ohio students while continuing to enhance student outcomes," Miami University President David Hodge said.
He added, "Miami already ranks first in the nation for producing the best educational outcomes relative to available resources. Our faculty and staff rank first among all national public universities in our commitment to undergraduate education. We are determined to continue to improve the quality of the experience on Miami's campuses and the exceptional qualities of our graduates."
Trustees passed a fiscal year 2016 budget of $727,158,393, including a 3 percent pool for salary increases and an additional 1 percent (4 percent) pool for associate and full professor salaries.
In other business, the board:
Affirmed the appointment of Christopher Makaroff as the new dean of the College of Arts and Science.
Awarded the appointment of Distinguished Professor to Stacey Lowery Bretz and Mary Jean Corbett.
Approved the renamed master of science in mechanical engineering in the department of mechanical and manufacturing engineering, College of Engineering and Computing.
Authorized the award of contract for the preconstruction phase of the Clawson and Hamilton Halls Renovation project for a budget not to exceed $3,843,230.
Authorized to proceed with award of contracts for the Gunlock Family Athletic Performance Center project. Funding for the project is a combination of gift and local funds not to exceed a total of $27,528,483.
In other action, trustees:
Established the composition for a presidential search committee. David Hodge retires as Miami's president June 30, 2016.
Approved a resolution authorizing a salary increase of 3 percent ($432,022) for President David Hodge and a bonus of $86,404 for fiscal year 2016.
Approved a resolution authorizing the salary for University Ambassador Valerie Hodge of $30,696 for fiscal year 2016.
Reappointed National Trustee C. Michael Gooden for a second three-year term, ending June 30, 2018.
Honored Raymond Gorman, associate provost and associate vice president for academic affairs, for his leadership service to the university. Gorman, who joined Miami in 1985, retires June 30. "He has advanced the institution, enhanced the quality of the Miami experience and helped Miami students grow into engaged citizens who use their knowledge and skills with integrity and compassion to improve the future of our global society."
Approved emeriti and emerita rankings for several faculty and administrators.
Authorized amended oversight procedures and spending distribution formula for Miami's endowments.