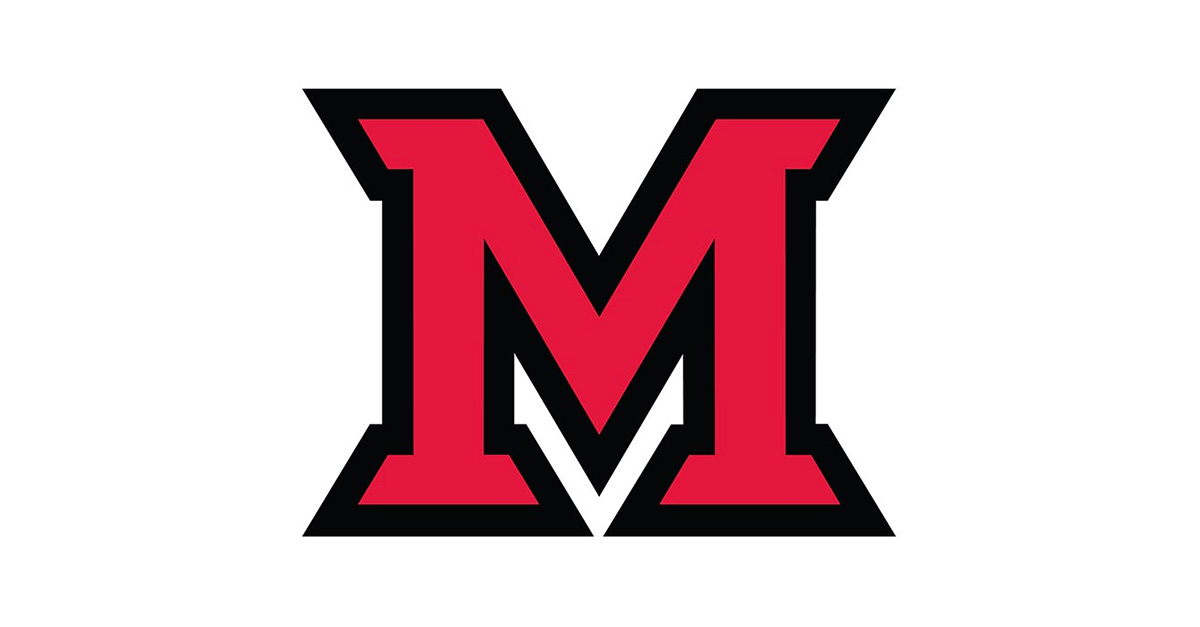 Jul 30, 2015
Video game experiment leads to insights into sexism
Behind the news with Jeffrey Kuznekoff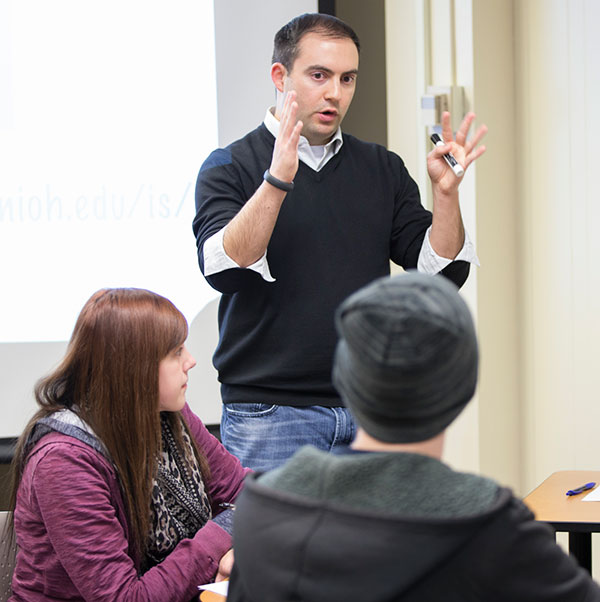 Jeffrey Kuznekoff ties his research in communication theory and his interest in technology to learn more about human nature. (Image courtesy of Miami Middletown)
by Carole Johnson, university news and communications
Using a popular video game, Jeffrey Kuznekoff, Miami Middletown assistant professor, and his Australian-based colleague gained insights that may unlock some of the doors blocking gender equality in the workplace.
Kuznekoff and Michael Kasumovic of the University of New South Wales designed an experiment using Halo 3 that could explain why some men, not all, act in a sexist way toward women in a competitive environment, such as a video game or potentially the workplace. They display this through negative comments.
Their study was published July 15, 2015, in the journal PLOS ONE.  (See the full study online.)
According to Kuznekoff, video games generate the perfect environment for observing the competitive nature of males and females. In Halo 3, players know each other's gender, skill level and performance level, but are otherwise anonymous.
This sense of anonymity was critical to the experiment, they said. Players were comfortable expressing themselves. They knew there would be no retribution, unlike in a face-to-face setting like a laboratory.
They discovered that men who lacked skill and performed the worst made negative comments toward women players. This reinforced the researchers' suspicions based on theory that when their hierarchical status is threatened by women, some men will act in sexist manners, such as commenting negatively.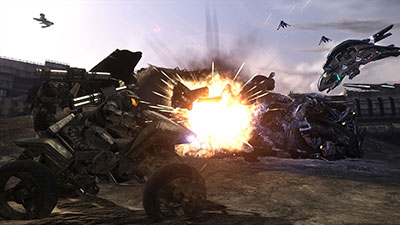 Kuznekoff and his research partner used the video game Halo 3 as part of their study to learn why some men, not all, act sexist toward women in a competitive environment. (Image courtesy of Halo)
The researchers believe this has implications for society in general. They worry that this instinct among men is causing some of those barriers many women face in typical male-dominated settings like work and study environments such as engineering and technology.
The takeaway from this study asks the question: How does society correct this behavior? It is a given that many teenage boys and young adults play video games, thus promoting this behavior.
"The idea that video games may be reinforcing such gender segregation as the norm of many teenagers is troubling," wrote the researchers.
Understanding the "why" behind the actions is one of the many reasons Kuznekoff became involved in research.  The New Jersey native came to Miami in 2013 and is fascinated by technology and what it can tell us about human nature.
His expertise in interpersonal communication provides a solid foundation for his studies. The day he realized he could tie his interest in technology to his research ignited a passion in him.
"I'm always asking questions that could lead to potential answers that could help my students," he said.
His concern for his students' successes brings out the curiosity in him.
For instance, he heard a talk about technology in the classroom, and he became interested in the impact mobile devices have on learning. This led to his study he co-authored with Scott Titsworth. Although the findings were not too surprising, the research gave concrete findings he could relay back to his students. (The study is found online in Communication Education, Feb. 12, 2013.)
"Rather than just saying texting in class is not a good idea, I could tell them their grade may suffer 13 percentage points. Good research can persuade students to change their behaviors."
Next up: He goes back to the online world where he plans to study how we present ourselves online and how important we perceive those online interactions.
Kuznekoff's research interests focus on how people use new communication technologies to interact with others and the ways that communication is altered by these new technologies.  He has received several teaching awards, including the 2012 Pamela J. Cooper Award for Teaching by the Central States Communication Association. Kuznekoff is an assistant professor of communication in the department of integrative studies.