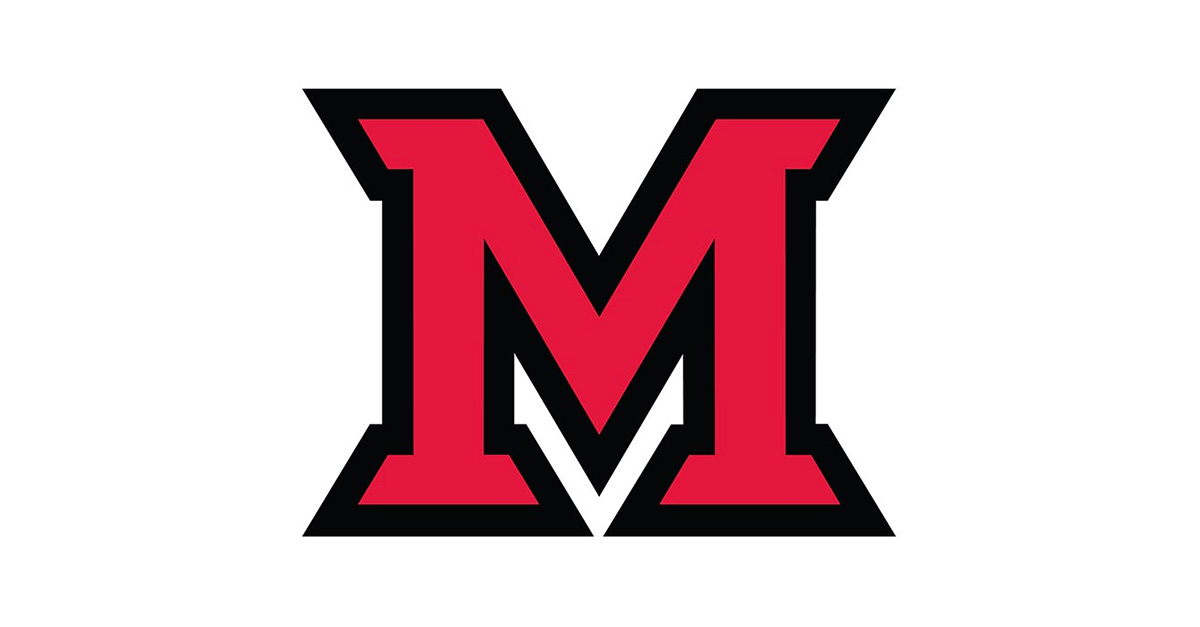 Aug 31, 2015
PayScale.com places Miami #1 among Ohio publics for salaries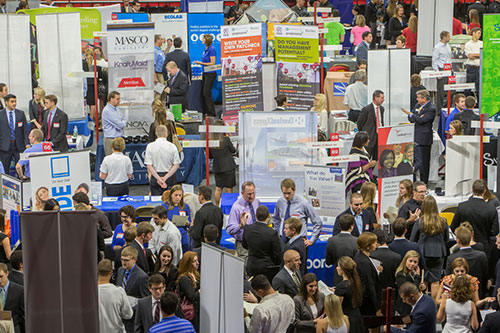 Each year Miami hosts a Fall Career Fair for students. This year's event is Wednesday, Sept. 16.
by Margo Kissell, university news and communications
Miami University ranks first among public universities in Ohio for best salary potential after graduation, according to the 2015-2016 College Salary Report by PayScale.com.

The report ranked more than 1,000 colleges and universities by "midcareer pay," defined as the median salary for alumni with 10-plus years experience.

Among Ohio's public universities, Miami has the highest-paid graduates on two lists — for all alumni (including those with graduate degrees) and those with only bachelor's degrees.

Early in their careers, Miami alumni with five or fewer years experience and only a bachelor's make $49,700 and by midcareer they average $90,200. When alumni who went on to earn graduate degrees are added, Miami graduates' midcareer earning power rises to $91,500, according to the report.

Miami ranks fifth overall in Ohio behind four private universities.

Among public universities nationwide, Miami tied for 42nd for those with a bachelor's only and ranked 43rd for all alumni.

"The data used to calculate all salary information comes from millions of people who have taken the PayScale Salary Survey and told us where they received their bachelor's degree," said the report by PayScale.com, a global compensation data website.