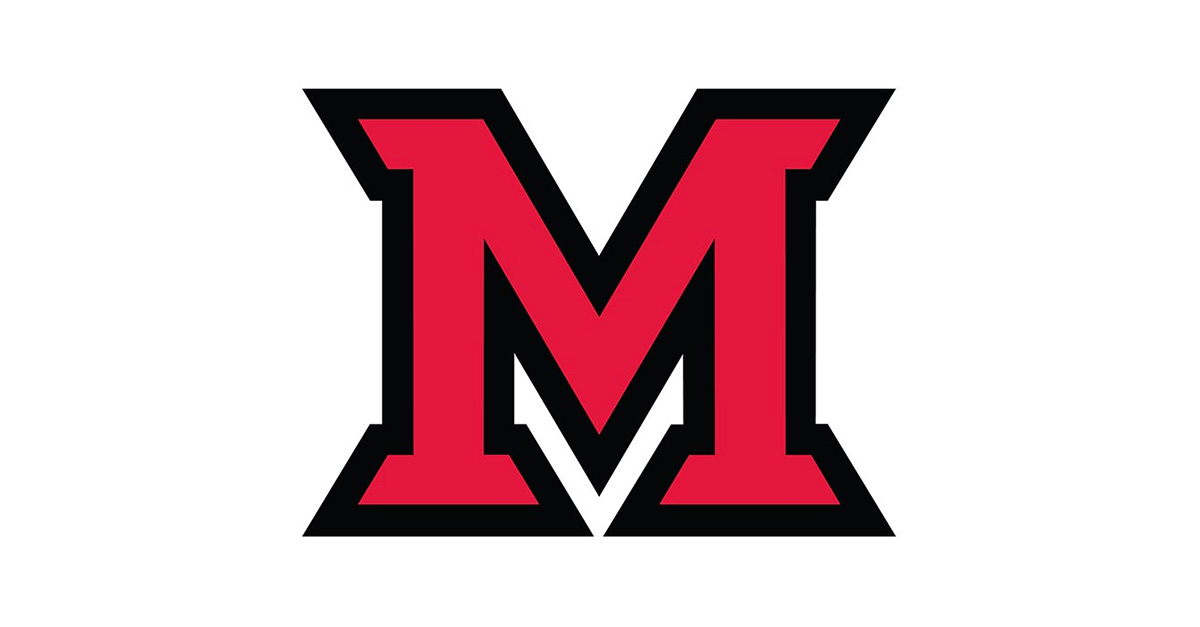 Aug 21, 2015
#MoveInMiami even better in year two: Donations break records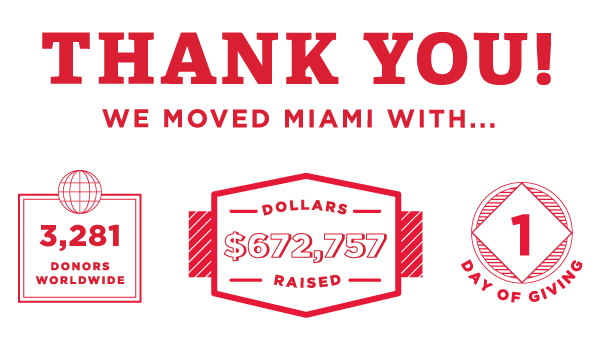 by Vince Frieden, associate director, development communications
As Miami University welcomed a record-breaking Class of 2019 to campus, alumni and friends rallied together and welcomed the class with a #MoveInMiami day-of-giving effort that set new standards across the board.
#MoveInMiami, introduced last year as a participation-driven effort, set an initial goal of attaining 2,019 donors in 20 hours and 19 minutes to honor the incoming first-year class. The 2015 effort surpassed the original goal early in the evening, announced a second challenge of 3,000 donors and surpassed that as well with 3,281 donors making gifts of all sizes and to all areas of Miami's campus. In all, the effort unlocked $200,000 in matching gift challenges and raised $672,757 dollars for more than 300 designations campus-wide. Driven largely through Facebook, Twitter, Instagram and other online applications, #MoveInMiami recorded 13.2 million social media impressions.
Other interesting #MoveInMiami facts included the following:
Donors ranged from the Class of 1947 to the Class of 2019, with the Class of 2010 recording the most gifts;
One of the greatest leaps from the first year to second was by Miami's regional campus, commuter and non-resident students and alumni, who made more than 350 gifts;
Tappan Hall edged out Emerson Hall, last year's winner, as the top residence hall in the alumni/donor giving competition;
The hashtag #MoveInMiami trended nationally at times on Twitter and consistently ranked among the top five trend topics in the Cincinnati market;
The gift coming from the longest distance was made by Andy Clark '10 from Bangkok, Thailand;
The 1809th donor, which unlocked a $50,000 matching gift from the Miami Parents Council, was Lizabeth Eyler Whitehouse '82;
The day's final gift came from John Malloy '13 of Seattle at 2:18 a.m.—seconds before the cutoff.
"After such a successful year in 2014, it is exciting to see the continued momentum of the #MoveInMiami effort in 2015," said Tom Herbert, vice president for university advancement. "The success of this day and the impressive advances made in both donor and giving totals is shared across the Miami family. From President David Hodge, deans, department chairs, faculty and staff to alumni, parents, friends and students, #MoveInMiami is a powerful statement about the enthusiasm and commitment our university enjoys."
In 2014, #MoveInMiami accounted for approximately 10 percent of Miami's annual gifts for the year, totaling 3,257 donors and $506,371. While 2015 totals are still being finalized, the day appears a success in terms of engaging donors at all giving levels in supporting current and future Miami students.
"Miami's continued excellence relies on the participation of donors across the giving spectrum," Brad Bundy, senior associate vice president for development, said. "When you exclude the matching gifts, the average gift made during #MoveInMiami 2015 was about $145, but it added up in a very significant way. The day is a celebration of Miami and what it means to our alumni and friends, but it's also a reminder of how every gift makes a real difference in the life of the university and our students."