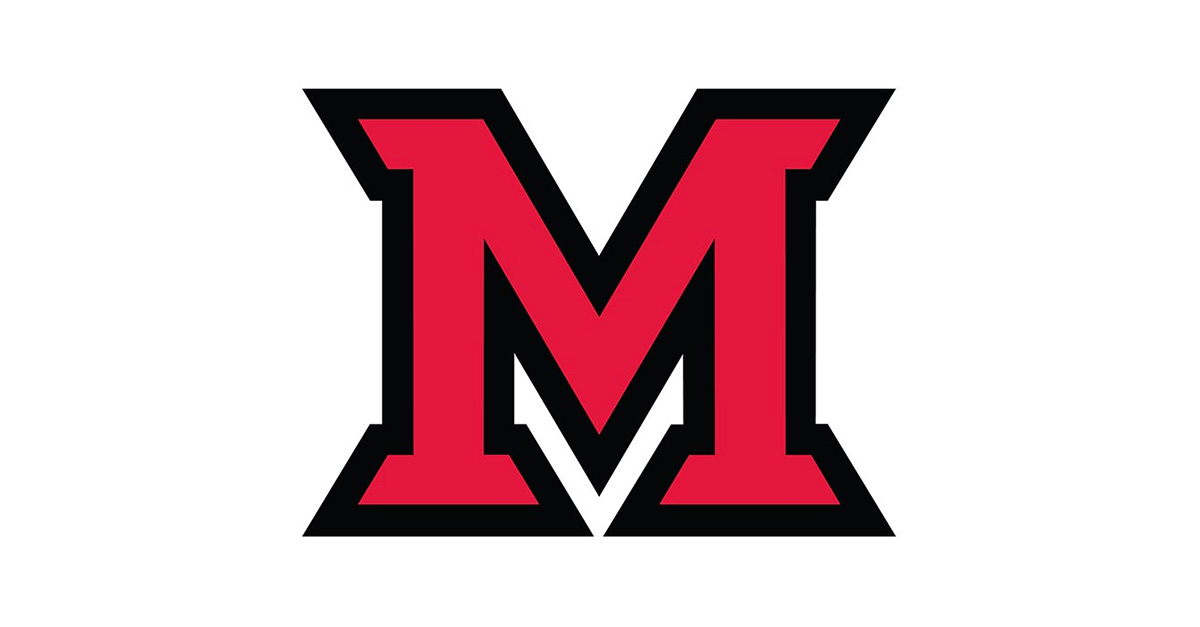 Aug 04, 2015
The Princeton Review counts Miami among "The Best 380 Colleges"
Miami University is among 15 percent of U.S. colleges and universities highlighted as one of the nation's best institutions for undergraduate education, according to The Princeton Review. The education services company includes Miami in the 2016 edition of its college guide, The Best 380 Colleges.
The Princeton Review cites "outstanding academics" as the chief reason for inclusion in the guide.
The book cites Miami students saying the school's "devotion to excellent undergraduate instruction" is backed by "an extremely strong orientation program, a dedicated student affairs department and an overwhelming amount of student involvement in co-curricular activities." Students also told The Princeton Review, "Miami really prepares students for the real world after college," and "A degree from Miami is worth a lot to many employers."
The schools in The Best 380 Colleges are not ranked. Universities are rated in eight categories. The Princeton Review tallies ratings based on institutional data it collected during the 2014-2015 academic year and from its nationwide survey of 136,000 students.
The book further cites Miami's entrepreneurship program as 10th among 2015 Top Entrepreneurial Programs and places Miami on its list of 353 Green Colleges (out of 808 reviewed).
The ratings are scores on a scale of 60 to 99. Miami's ratings include:
90 for quality of life.
83 for academics.
89 for admissions selectivity.
88 for green rating (a measure of school's commitment to the environment in its policies, practices and education programs).
The Best 380 Colleges goes on sale Aug. 4.