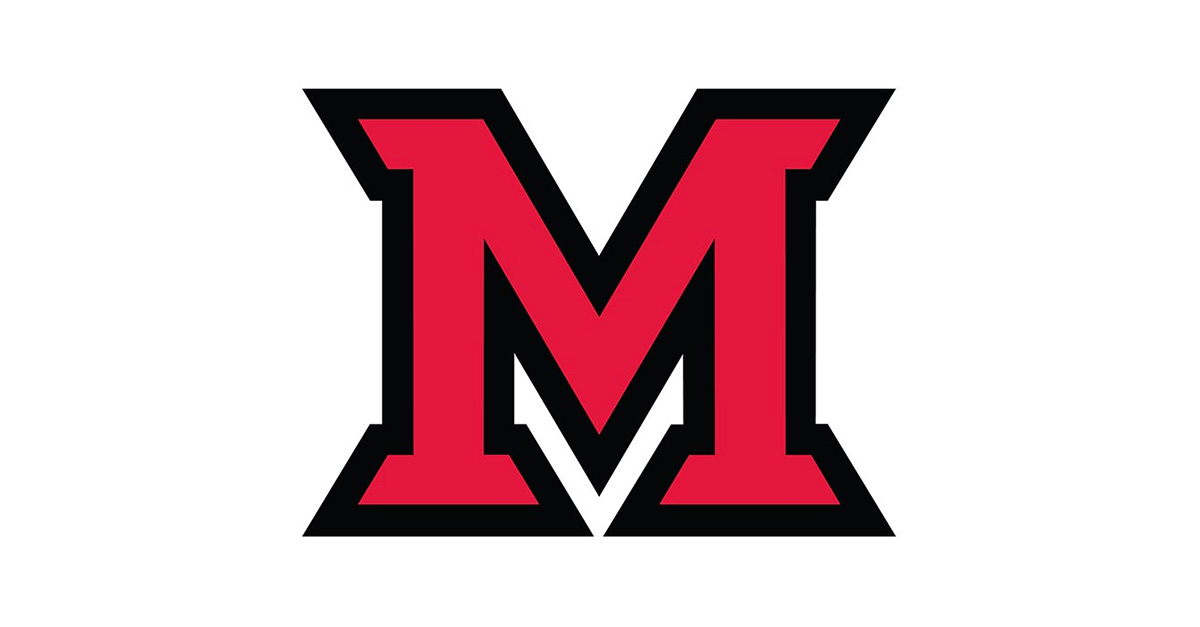 Sep 10, 2015
President Hodge in annual address: "Creativity can be taught"
Innovation a part of the Miami experience
Miami President David Hodge, in his 10th and final annual address, shared his insights on how Miamians can embrace the assertion that "creativity can be taught" and much more Wednesday in a talk that focused on Miami University's Year of Creativity and Innovation.
Hodge enthusiastically shared examples of what Miami is doing right in the areas of creativity and innovation, including the Top 25 Initiative that promotes inquiry-based learning; new forward-thinking department units such as biology, global and intercultural studies, and media, journalism and film; a restructuring of Miami regional campuses; and many more examples of faculty, staff and students approaching challenges and opportunities in distinctive ways.
The president used high-impact photos and slides as he discussed the most important traits of creative and innovative people, including curiosity, motivation/passion, fearlessness, knowledge, collaboration, persistence and initiative.
He also shared thoughts on how faculty, staff and students can bring curiosity, fearlessness and passion to the pursuit of new ideas. He called on Miami to aspire to produce more creative and innovative graduates, seek to become even more creative and innovative as a university and seek to enhance our reputation as a university that produces exceptionally creative and innovative graduates.
"Those who can create and innovate have enormous potential to tap into a global market or to extend the reach of their efforts with incredible impact in almost any field imaginable," he said, adding that now is a critical time to focus on creativity and innovation because rapid changes and broad globalization challenge us all.