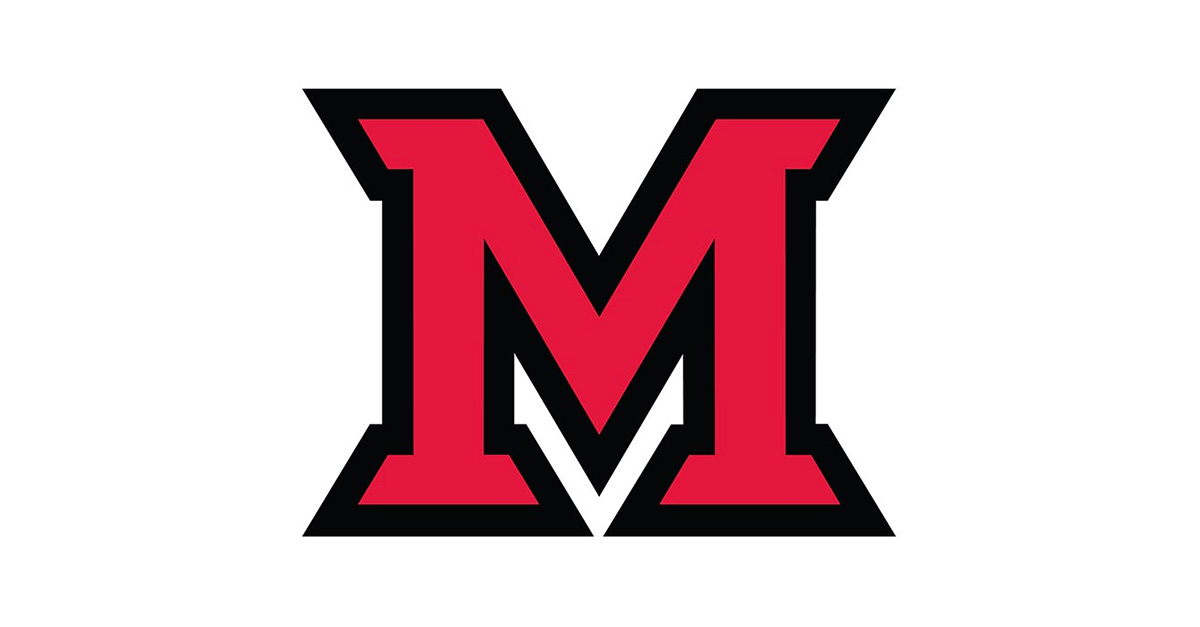 Sep 30, 2015
Student SAT scores place Miami among "Smartest Colleges"
Miami University ranks 31st in a ranking of the top 105 "Smartest Public Colleges in America," based on students' SAT scores.
Miami also ranked 139th in a ranking of the top 610 "Smartest Colleges," (public and private).
Both sets of rankings were calculated by a research analyst for
Business Insider
, a business and technology news website, and were based on standardized test scores reported to U.S. News & World Report. "Research shows that both the SAT and ACT are good measures of general cognitive ability," said editors.
ACT scores were converted to SAT scores so that schools were reviewed on an equal scale. More than 1,300 schools were analyzed, and the top 610 were recorded for the public and private list.
Once here, Miami students enjoy a 17-to-1 student-faculty ratio, access to dedicated faculty and opportunities to do research. Miami students' four-year graduation rate ranks 13th among public universities in the U.S.
Miami is the second highest public university in Ohio on both lists.
The ranking includes national universities, liberal arts colleges and regional colleges.